About this Event
Implementable best practices to address police mental health crises. Off the shelf, out of the conference and take home solutions
Free Parking.
Lunch Included.
Conference Bag Included.
Continuing Education Credits for Law Enforcement currently applied for.
Conference relevant for: Municipal, County, State and Federal Law Enforcement agencies including corrections, Community Service Officers, EMTs, School Resourse Officers and all Mental Health Professionals.
We have chosen the Hyatt Regency O'Hare Chicago located at 9300 Bryn Mawr Ave, Rosemont, IL 60018, phone 402-593-5128, as our preferred hotel for this event. Click here to get the special negotiated discount for conference attendees. Block-rooms are limited. So, hurry! A complimentary 24-hour airport shuttle is available at this location.
Please click here for other hotel options in the area. Please ask for your government discount.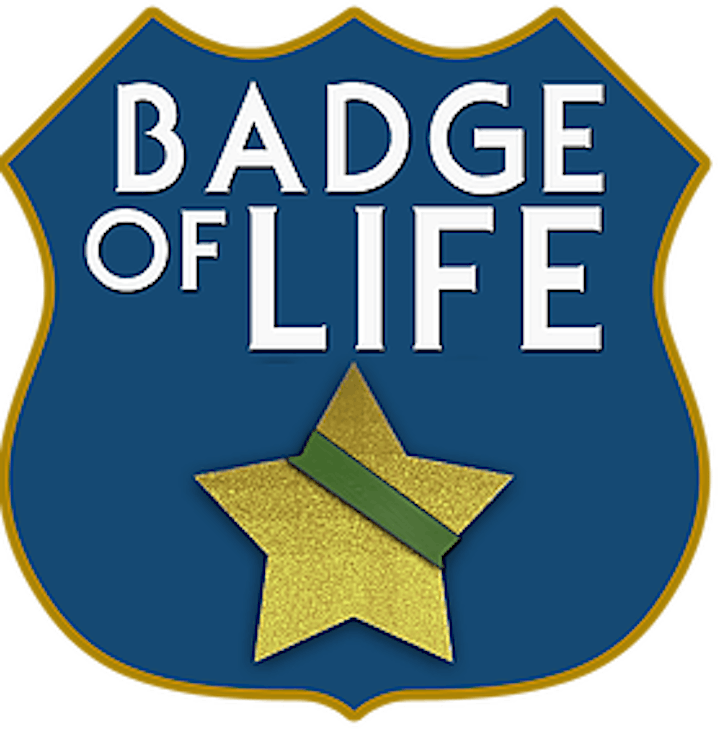 Jun 10th - Jun 11th 2020
7:00am on Jun 10, 2020: Conference Check-In
Opening: Dr. Marla W. Friedman, Chair - Badge of Life
Presentation of Colors: Rosemont Department of Public Safety
Invocation: Father Dan Brandt, Chicago Police Department
Dr. John Violanti, Research Professor, Department of Epidemiology and Environmental Health, State University of New York at Buffalo on Hidden danger in law enforcement: Suicide
Colonel Edwin C. Roessler Jr., Chief of Police, Fairfax County, Virginia and Chief Michael Goldstein, Plymouth, Minnesota Police Department on Establishing a Comprehensive Police Agency Wellness Program
Christine Newman, Director and LGBTQ2S Liaison, National Women in Law Enforcement Association, LGBTQ2S Peer Support Advisor/Facilitator, MDSC PATSS on Peer Support for LGBTQ2S Law Enforcement Personnel
Syd Gravel, M.O.M., S/Sgt. (Ret'd) Ottawa Police Services and Brad McKay, CTSS, S/Sgt. (retired) York Regional Police, Ontario on An Overview of Trauma and Police Peer Support in Canada
Dr. Kevin Gilmartin on Emotional Survival for Law Enforcement
Donald Bostic, Special Agent, Federal Bureau of Investigation (retired) on Preparing for the Inevitable Trauma of a Law Enforcement Career
Judy Gravel, Spouse of S/Sgt. Syd Gravel, author of 56 Seconds on Trauma Family Management: Dealing with post police shootings and thriving
Dr. Ellen Kirschman, Police Psychologist and Author of I Love A Cop: What Police Families Need to Know
Wrap-Up Conference Panel Discussion: Where We Go From Here
5:30pm on Jun 11, 2020: Event Concluding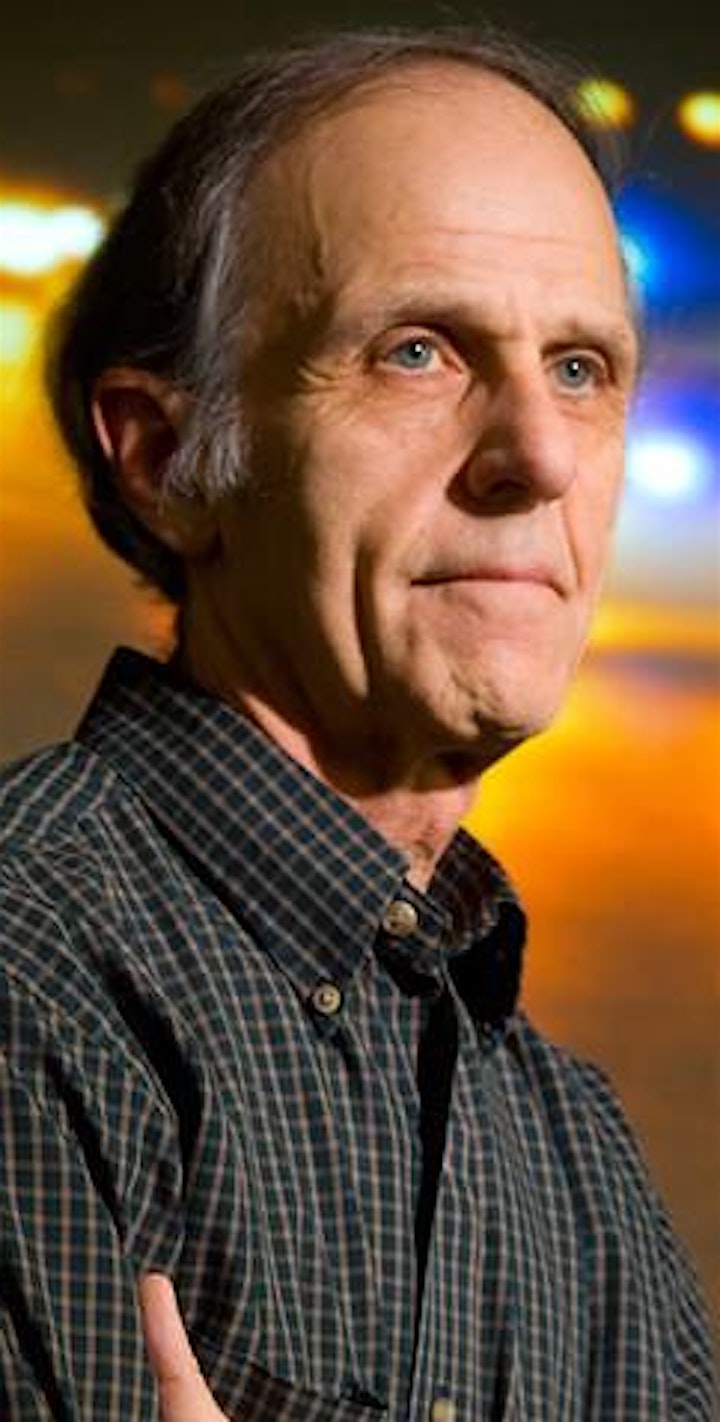 Hidden danger in law enforcement: Suicide
Dr. John M. Violanti, Ph.D. is a 23-year veteran of the NY State Police and has spent 20 years researching police trauma and suicide. He is a research professor in the Department of Social and Preventive Medicine, School of Public Health and Health Professions at SUNY Buffalo, and a member of the State University of NY at Buffalo School of Medicine graduate facility.
Dr. Violanti has been involved in the design, implementation and analysis of numerous police related stress and health studies. Projects have included studies on police mortality, police stress and trauma, and suicide.
Dr. Violanti has authored over 45 peer-reviewed articles and has written and edited nine books on police stress, psychological trauma and suicide.
Dr. Violanti has lectured at the FBI Academy as well as numerous institutions nationally and internationally. His role as Consultant to the Badge of Life™ Program does not in any way imply an endorsement of other programs or literature mentioned on this website.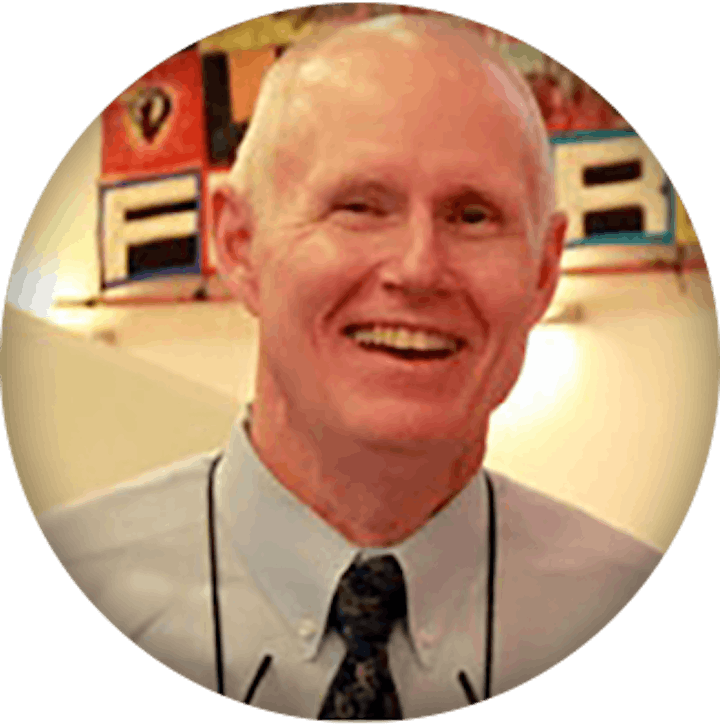 Emotional Survival for Law Enforcement
Dr. Gilmartin is a behavioral scientist specializing in law enforcement related issues. He is a principal and co-founder of Gilmartin, Harris, and Associates, a behavioral sciences/management consulting company specializing in law enforcement/public safety consultation.
Dr. Gilmartin previously spent twenty years working in law enforcement in Tucson, Arizona. During his tenure he supervised the Hostage Negotiations Team and the Behavioral Sciences Unit. He is a former recipient of the International Association of Chiefs of Police-Parade Magazine, National Police Officer Citation Award for contributions during hostage negotiations. He presently maintains a consulting relationship with public safety and law enforcement agencies nationally in the U.S. and in Canada. He is guest instructor at the FBI Academy's Law Enforcement Executive Development Institute (LEEDS and EDI). He is an adjunct instructor at Cornell University's New York State School of Industrial and Labor Relations, the University of Massachusetts Police Leadership Institute, Federal Law Enforcement Training Center in Glynco, Georgia, and Sam Houston State University's Law Enforcement Management Institute of Texas. He is retained as a consultant to several Federal agency national critical incident response teams. He is a charter member of the IACP-Psychological Services Section and former vice-president of the Society of Police and Criminal Psychology. The Department of Justice, FBI, and International Association of Chiefs of Police have published his work. He holds a doctoral degree in Clinical Psychology from the University of Arizona and is a licensed psychologist in the State of Arizona. He is a veteran of the U.S. Marine Corps and resides in Tucson, Arizona and Salem, Oregon.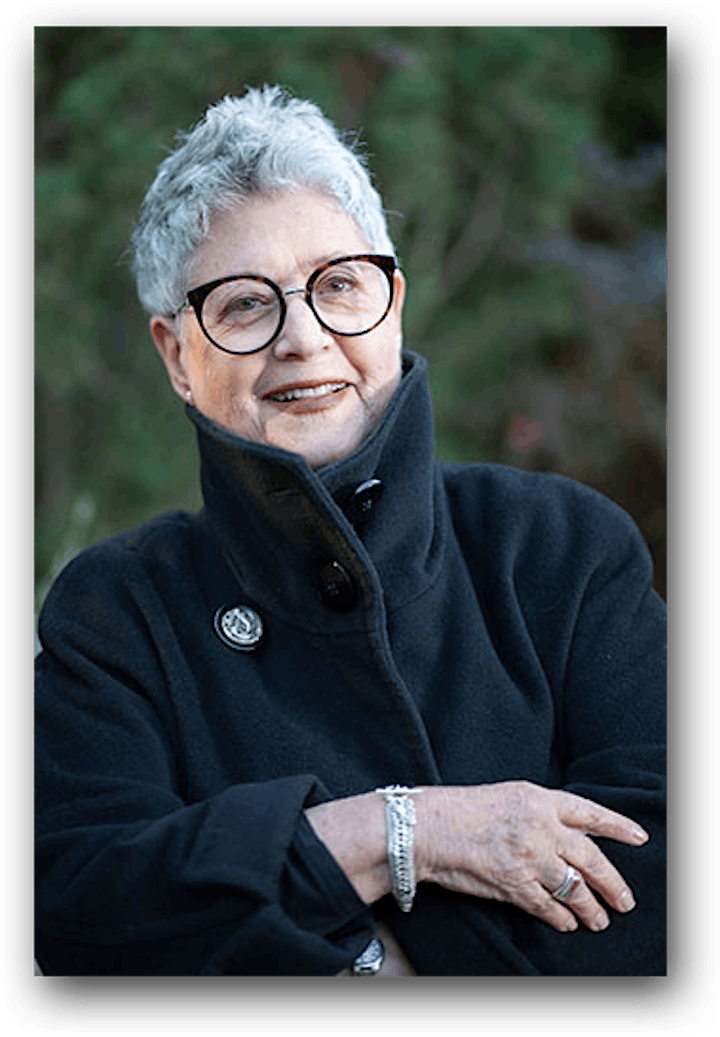 I Love A Cop: What Police Families Need to Know
Dr. Ellen Kirschman a clinical psychologist specializing in police and public safety psychology and the author of three non-fiction books and a semi-autobiographical mystery series told from the perspective of police psychologist, Dr. Dot Meyerhoff, who is too dedicated for her own good and should be counseling cops, not solving crimes.
I belong to a lot of organizations, too many in fact: The International Association of Chiefs of Police (psychological services sub-section), The American Psychological Association, Sisters-in-Crime, The Public Safety Writers Association, and Mystery Writers of America. I'm the recipient of the California Psychological Association's 2014 award for distinguished contribution to psychology as well as the American Psychological Association's 2010 award for outstanding contribution to the practice of police and public safety psychology.
When I'm not writing (hardly ever) or going to conferences, I travel world-wide giving workshops for police families, teaching self-care to cops, training peer supporters, and helping clinicians become culturally competent to treat first responders. I volunteer as a clinician for The First Responders Support Network (FRSN.org), an organization holding six-day retreats for first responders with post-traumatic stress injuries and for their significant others and spouses.
I live in Northern California with my husband, the photographer, S. Hollis Johnson. I don't have a lot of hobbies, unless you count exercise to stay healthy as a hobby. I read widely and always have a book in hand, even going from the bedroom to the kitchen. I dabble in cooking although my husband prepares most of our meals. I love to travel and to stay sane I regularly attend the Insight Meditation Center. Please visit my website where you can sign up for my occasional but always informative newsletter.