About this Event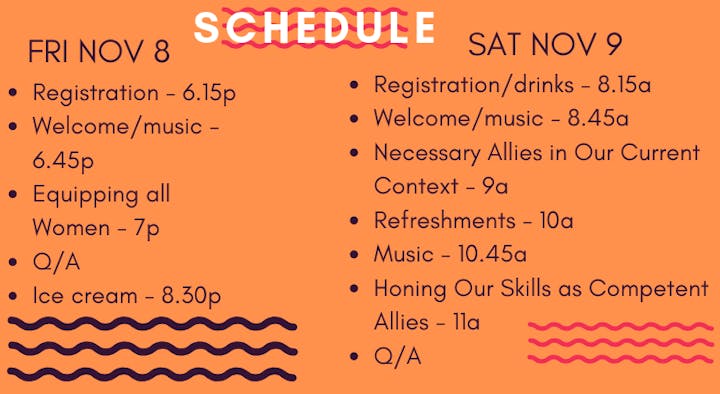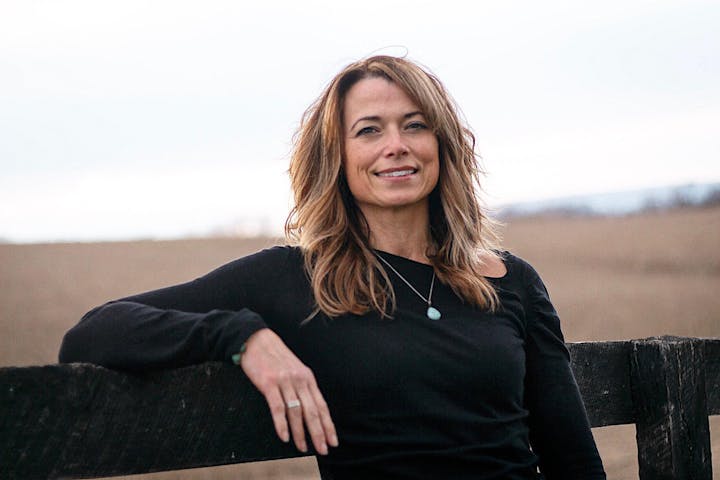 Aimee Byrd recently moved back to her hometown in Frederick, MD with her husband, Matt, and three children. Matt and Aimee are members of New Hope OPC, and currently have a sophomore in college, a junior in high school, as well as one child in middle school.
At the beginning of her married life, Aimee co-owned a coffee shop in downtown Frederick, MD called The Mudd Puddle. Aimee has since repented of her coffee snobbery and is willing to drink bad coffee for a friend. She still tries to use her mad barista skills in hospitality at home.
Aimee is the author of Housewife Theologian (P&R, 2013), Theological Fitness (P&R, 2015), No Little Women (2016), and Why Can't We Be Friends (P&R, 2018), and the upcoming book Recovering From Biblical Manhood and Womanhood: How the Church Needs to Rediscover Her Mission (Zondervan, 2019). She blogs at www.housewifetheologian.com for the Alliance of Confessing Evangelicals. Along with Carl Trueman and Todd Pruitt, Aimee is a co-host of the Alliance podcast The Mortification of Spin.
When Aimee is not running her kids around, cheering them on at their sporting events, hitting things in her strike fit class, or hiding away with a book, she enjoys the opportunities she has been given as a speaker.