Description
2017 marks the 25th anniversary of director Penny Marshall's beloved women's baseball tribute! So what better way to celebrate then by heading to Bosse Field in Evansville, Indiana
where the World Series sequences and other scenes in the movie were filmed!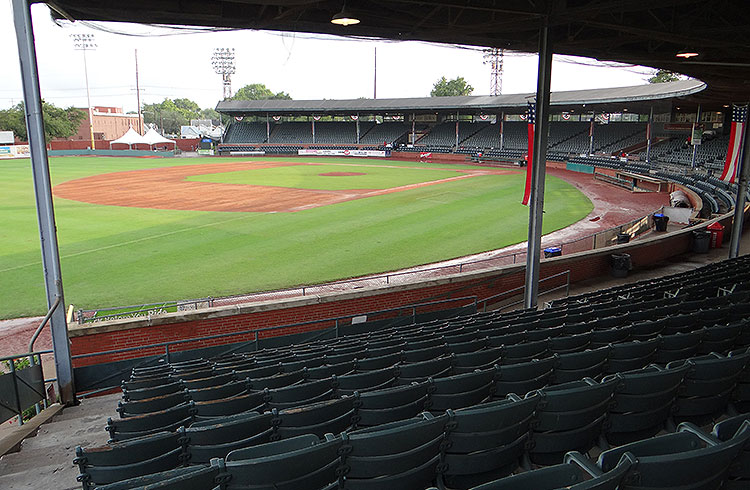 We'll have a special Q&A screening of A LEAGUE OF THEIR OWN
with cast members from the movie right on the diamond! An All-American Girls Professional Baseball League re-creation team
will also be joining us, playing an exhibition game in authentic uniforms and taking attendees back to a simpler time of women's baseball in the 1940's!
Memorabilia from original era AAGPBL teams and the making of the movie will be on display, along with merchandise and other collectibles on sale!
Confirmed guests as of right now (more coming soon):
Anne Ramsay - "Helen Haley"
Megan Cavanagh - "Marla Hooch"
Tracy Reiner - "Betty 'Spaghetti' Horn"
Ann Cusack - "Shirley Baker"
Whether you're a fan of the movie, a faithful baseball fan, or historical fan of the AAGPBL, we know you're going to love what we have planned! Check out our webiste for more details: www.nocryinginbaseball25.com