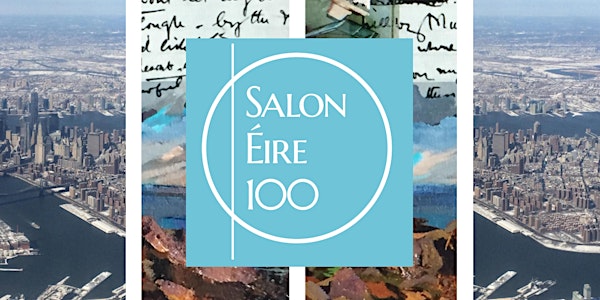 No Country for Old Men: 21st Century Irish Writers Liz Nugent & Danielle McLaughlin on Transformations Personal & Public
When and where
Location
New York Public Library for the Performing Arts - Cafe at LPA Amsterdam Ave. and West 65th Street New York, New York 10023-7498
Description
Ireland is a microcosm of our planet's social and political upheavals from World War One to the present--religion, gender, sexuality, tribe, class, national and transitional and transnational identity. From colony to Celtic tiger, writers have chronicled and critiqued the conventional wisdoms, inner and outer, that characterize the nation and the state of Ireland, continually poised between the old and the new. Join this wide ranging conversation, hosted by publishing icon Richard Nash, with the next generation of Irish writers including Liz Nugent and Danielle McLaughlin, sorting out what it means to be Irish, to be a writer.
This event takes place in the Library for the Performing Arts' Cafe, on the first floor, Lincoln Center plaza level. Enter via the Cafe entrance by ascending the stairs at the corner of Amsterdam Ave. and West 65th St. Mobility impaired people may enter via 111 Amsterdam Ave.
(If you need assistance with online reservations, please visit the welcome desk at the Library for the Performing Arts' Lincoln Center Plaza entrance, where volunteers will make a reservation for you, even if you do not use email. All registered seats are released 15 minutes before start time, so we recommend that you arrive early.)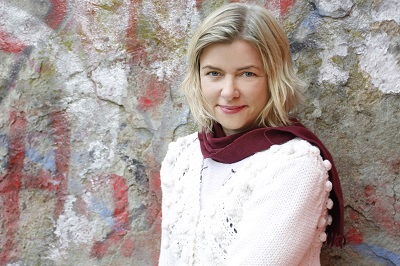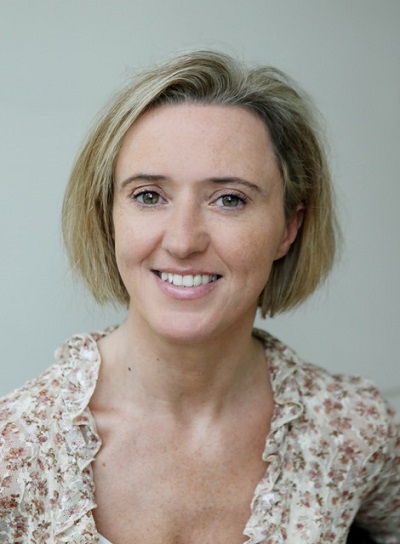 Salon Éire 100, an exhilarating and engaging line up of art by contemporary Irish artists, has been created for New York, 2016. All events reflect on and celebrate one hundred years of Irish culture.
Produced by Alison McKenna and supported supported by Culture Ireland as part of it's Centenary Program.

Join us for these other Salon Éire 100 events:
THURSDAY, MAY 19 | 6 PM - Out Of The Ashes: Conor Linehan in Recital
FRIDAY, MAY 27 | 7 PM - No Country for Old Men: 21st Century Irish Writers on Transformations Personal & Public