NO COST TRAINING FOR VETERANS- Professional Security Officer Course
5/17/21-5/28/21: !!!ATTENTION VETERANS!!! FREE TRAINING & JOB PLACEMENT FOR VETERANS AND THOSE THAT QUALIFY!
About this event
Veterans Stand Together (VST) is a 501 (C) (3) organization that empowers veterans/reservists and their communities through cooperation, support and advocacy.
We have multiple programs available through our Homeless Outreach/Mental Health Division, Vocational Division, and Housing Division.
Our vocational division offers many excellent training courses across various industries.
We are offering no cost training with our Professional Security Officer training program. This (80) hour course provides certifications and training in:
*Powers to Arrest/ Anti-Terrorism (Initial 8 hr Training)
*AB2880 (Required additional 32 hrs Training)
*CPR/First Aid
*Firearms Training
*And much more.......
Save your GI Bill! We source allocated funding that you earned through your service.
VST partners with multiple local and state employers and provides lifetime job placement and career services.
Register today at: https://app.smartsheet.com/b/form/6444a63765c14e4ab0ff5ae1c04d2461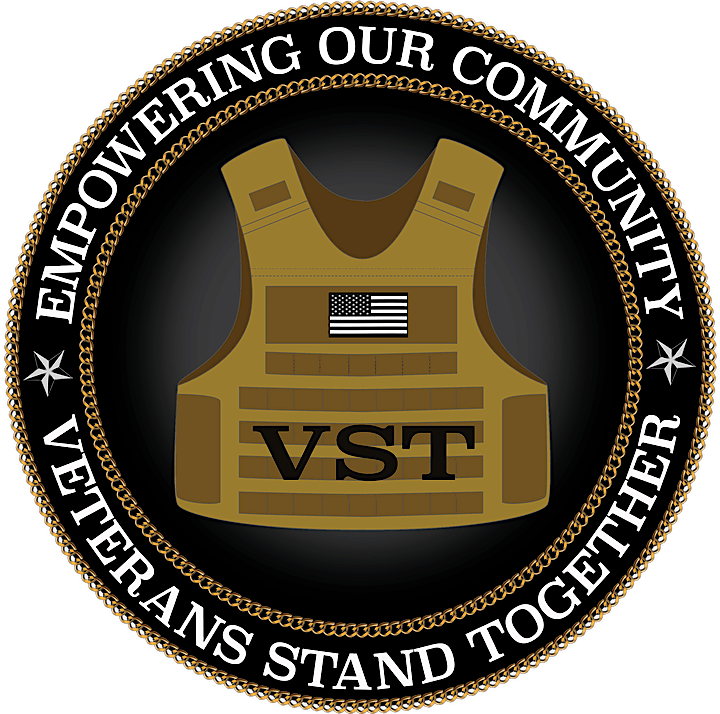 Organizer of NO COST TRAINING FOR VETERANS- Professional Security Officer Course