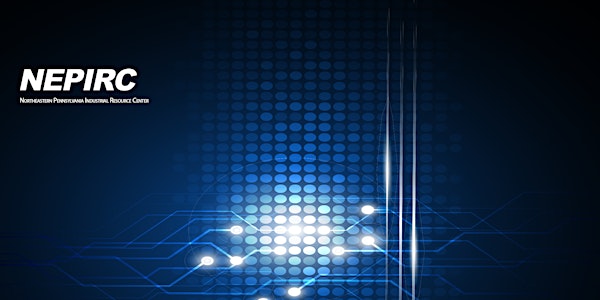 No-Cost Innovation Engineering Seminar - NEPIRC
When and where
Location
NEPIRC Training Facility 75 Young Street Hanover Industrial Estates Wilkes-Barre, PA 18706
Description
Date: Thursday, July 7, 2016
Time: 8:00 am - Noon
Location: NEPIRC, 75 Young St., Hanover Township, PA

NEPIRC - the Northeastern Pennsylvania Industrial Resource Center - is hosting a no-cost 4 hour seminar on Innovation Engineering for organizations throughout northeastern and northern Pennsylvania. This system helps companies develop a culture of continuous innovation with increased speed (6x) and decreased risk (30%-80%). The Innovation Engineering process is the result of over 26 years of front-line experience working with more than 6,000 corporate innovation teams and over 7,000 small and mid-sized companies. It is also based upon quantitative analysis of more than 26,000 real-world innovations.
The Innovation Engineering suite of products, services and packages includes training programs that teach team members how to create, communicate and commercialize innovations; methodologies that help organizations increase innovation speed and decrease innovation risk; research tools that help companies focus on opportunities with a higher probability of profitable success; and systems that help companies develop and maintain a culture of continuous innovation.
The seminar is guided by Mr. Leo Gilroy, NEPIRC's Director of Strategy and Innovation. His experience includes product development in biotechnology, telecommunications and aerospace. He has completed innovation courses at Wharton Business School (Innovation for Growth, Strategies for Creating Value), MIT (The Innovator's DNA; Mastering Five Skills for Disruptive Innovation), and Duke University (Healthcare Innovation and Entrepreneurship). Additionally, he is an adjunct faculty member at The University of Scranton where he teaches Sustainability, Project Management and Strategic Management within the MBA program.