Description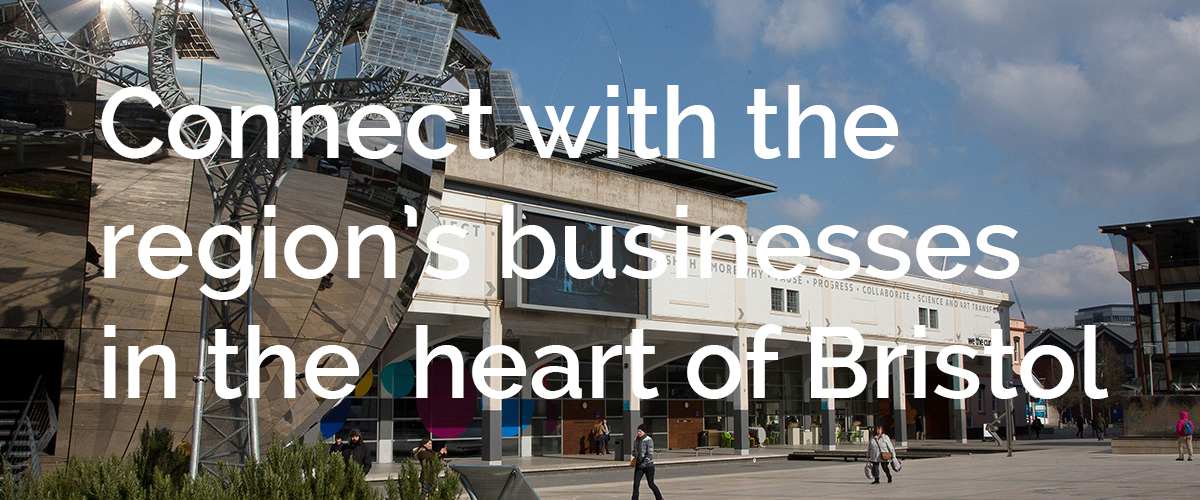 Get Connected Bristol Expo 25th September 2019
The region's most networking friendly business show taking place in the centre of Bristol.
Get Connected Bristol, one of the largest general business exhibitions and networking opportunities in the region, takes place on Wednesday 25th September 2019 from 10am-3pm at the impressive We the Curious Science Centre, Millennium Square, Bristol... FREE to attend
NO COMMENT. NO PROBLEM.
How to get more comments on your LinkedIn posts and why it is important.
Do you struggle to get people to engage with your posts? Why do some people's posts attract hundreds of comments and other people get few or none? In this talk LinkedIn expert Greg Cooper shares practical tips which will help you create posts that attract more attention and ultimately more business opportunities.
About Greg Cooper
Greg is an independent LinkedIn consultant and trainer based in Bristol, UK. He is a Fellow of the Institute of Direct and Digital Marketing. Greg helps SMEs to use LinkedIn more effectively to find, win and keep customers. He runs public and in-house courses as well as one to one sessions.
Greg is also the host for the popular Bristol LinkedIn Local – a pitch free networking event which focuses on building relationships with other LinkedIn members.
You can find more about Greg's courses on his website: www.frontofmindcoaching.co.uk
---
This seminar is part of Get Connected Bristol Expo (10am-3pm)
What is it Get Connected Bristol Expo all about?
A full day of networking, advice, seminars and business showcases. FREE to attend for registered visitors.
The aim of the Expo is to bring together the regional business community for a special day of business opportunities. Businesses of all sizes are involved, from corporations operating locally, regional medium sized businesses wanting to promote their brands and connect with the regional business community and small businesses & start ups looking for growth.
At the Expo, exhibition stands are available to help to get businesses noticed, an excellent free to attend business seminar programme delivered by business experts will help educate and inspire, there is help and advice from local business support organisations, organised speed networking and relaxed networking to increase people's contact base, and, of course, a networking cafe.

Visitors are encouraged to network with each other as well as with exhibitors and speakers throughout the Expo. To facilitate and deliver more effective networking, there is a classification system with badges for different business types eg Financial, Retail & Distribution, IT, Manufacturers, Property, Business Services, Publishers, Consumer Services, Transportation, Charities etc
To view the complete seminar and networking programme please visit www.bristolexpo.com