No Budget Film Club presents "Engaged in Vegas" Screening & Live Discussion
Event Information
Refund policy
Contact the organizer to request a refund.
Eventbrite's fee is nonrefundable.
Watch (virtually) the hilarious, new no-budget feature "Engaged in Vegas," then meet the filmmakers and learn how they pulled it off.
About this event
No Budget Film Club presents the virtual screening of the new comedy feature ENGAGED IN VEGAS, followed by a candid, live Virtual Discussion with writer/director/actor Abe Schwartz and other key participants from the film.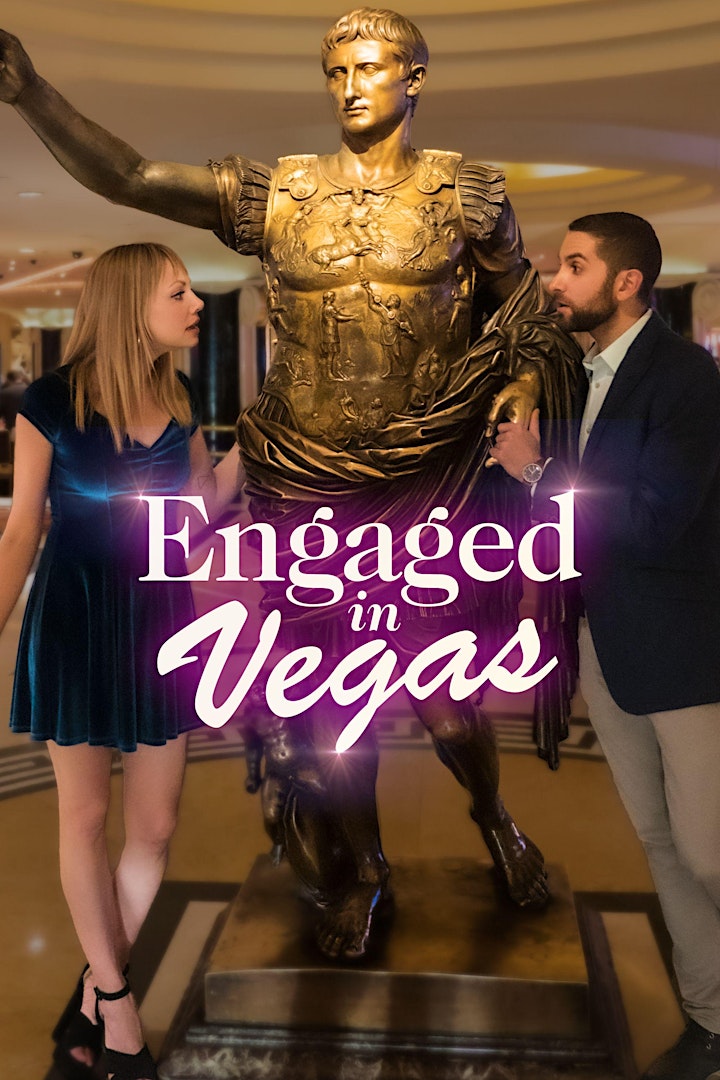 ABOUT THE FILM
Engaged in Vegas is a docu-style romantic comedy that follows Jen Delaney (Jennifer Daley) and her fiancee Abe Schatz (Abe Scwartz) as they head to Las Vegas to celebrate their recent engagement. Jen, a budding social media influencer, convinces Abe to let her bring her cameraman friend along to document the trip. What could go wrong? Long-held secrets are revealed as the couple realizes neither has been particularly honest with the other. The results are captured on camera, of course, with all of Las Vegas becoming unwitting participants in the movie.
This hilarious comedy won the Kick Ass Original Feature Award from the LA Laughter Comedy Fest before COVID hit, and is now getting released via Random Media/1091 Pictures beginning May 4th.
View the trailer:
ABOUT THE LIVE DISCUSSION
After seeing the film during a limited viewing window, (from June 3 - June 7), join us for a lively virtual discussion on June 7th, as we break down how Abe and his team were able to pull off the high-wire feat of capturing the comedic hijinx out in the open in Las Vegas. With no permits, no money, and no real script (they had a Scriptment), the actors and skeleton crew shot in and out of casinos, hotel rooms, and all along the Strip, with no one the wiser.
Abe will be joined by his co-star (and fellow producer) Jennifer Daley, DP (and actor) Petur Magnusson, and producer (and pretty much everything else) Kenny Harrison.
This live discussion and Q&A will be an interactive event conducted via Zoom Meeting. Independent producer and No Budget Film School founder Mark Stolaroff will moderate. Attendees will be able to ask the Participants questions, and will then get to network "in the lobby," to discuss the film, their own careers, and their future projects, with other filmmakers and indie film fans in attendance. There will also be a Trivia Contest with prizes, and other fun surprises!
ABOUT THE PARTICIPANTS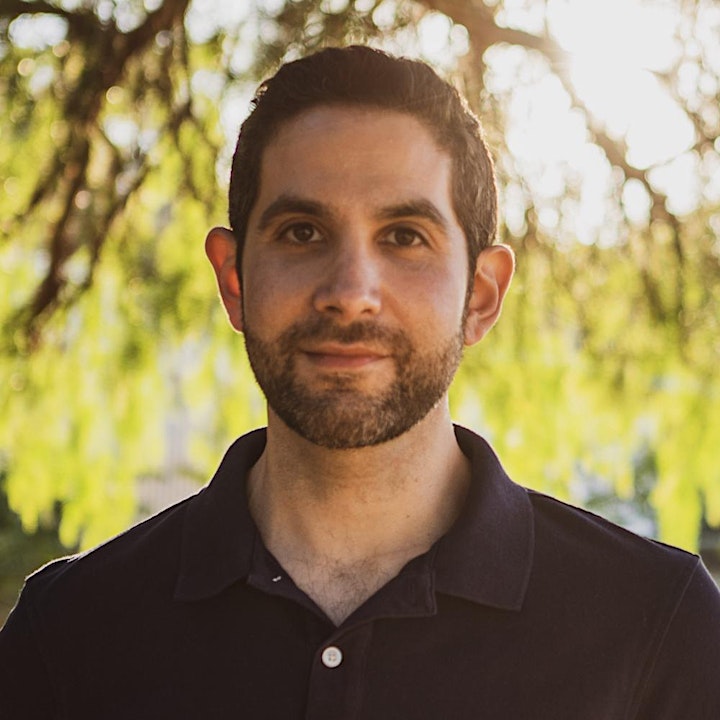 ABE SCHWARTZ (the filmmaker, not the Klezmer King) is a writer, director, producer and actor originally from Philadelphia, now living in Los Angeles. His first feature Bad Batch was released by Gravitas Ventures in 2011 and was widely seen on Netflix and other platforms. His recent short film Stay In Your Lane was based on a celebrity he worked with for several years developing projects. Aside from creating features and shorts, Abe works in entertainment and tech marketing, and in 2020 he directed VR videos starring Bill Nye the Science Guy. Engaged In Vegas is his second feature film as a director, and his first as a lead actor.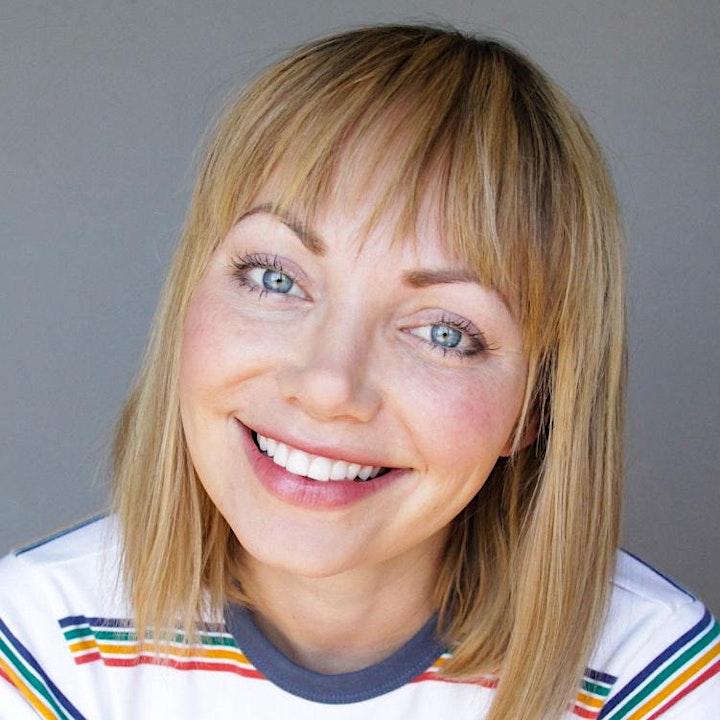 JENNIFER DALEY is a writer, actor, filmmaker and performance artist from Los Angeles. She studied film at UC San Diego and has since directed several shorts, guest starred in TV shows like Two Broke Girls, Casual and The Comedians, starred in The Mad Whale with James Franco, and performed with renowned visual artist Paul McCarthy in over a dozen films, installations and VR, showing all over the world from the Berlinale to Art Basel. Engaged in Vegas is the first feature she has both starred in and produced.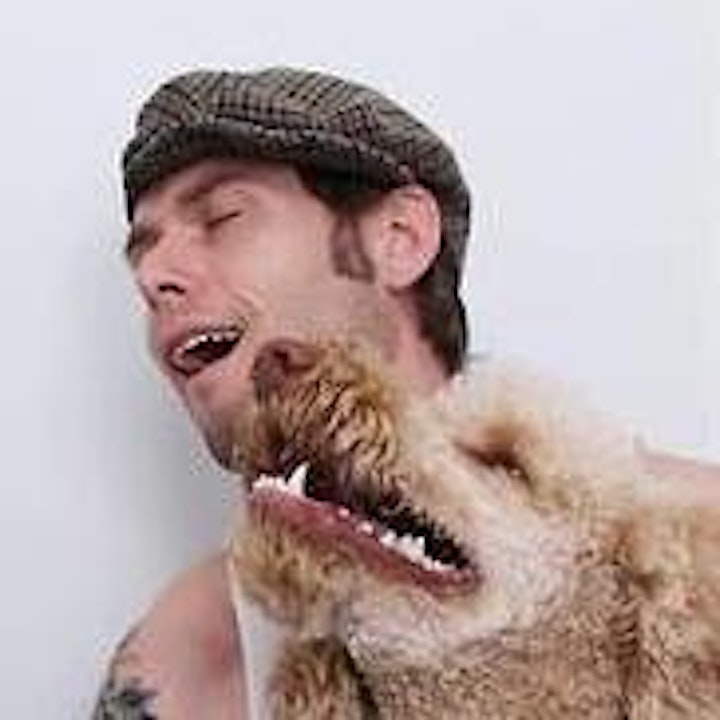 PETUR MAGNUSSON is an Icelandic-born, California-raised cinematographer, writer, editor, and director. He served as cinematographer and co-editor (and occaisional actor) of Engaged in Vegas, and was the co-writer of the feature film Still Here, directed by Vlad Feier and distributed by Blue Fox Entertainment. After working in Los Angeles from 2012-2020, he returned to his native Iceland where he currently works as a DP, camera operator, editor and producer for Skjáskot, a live streaming and commercial production house.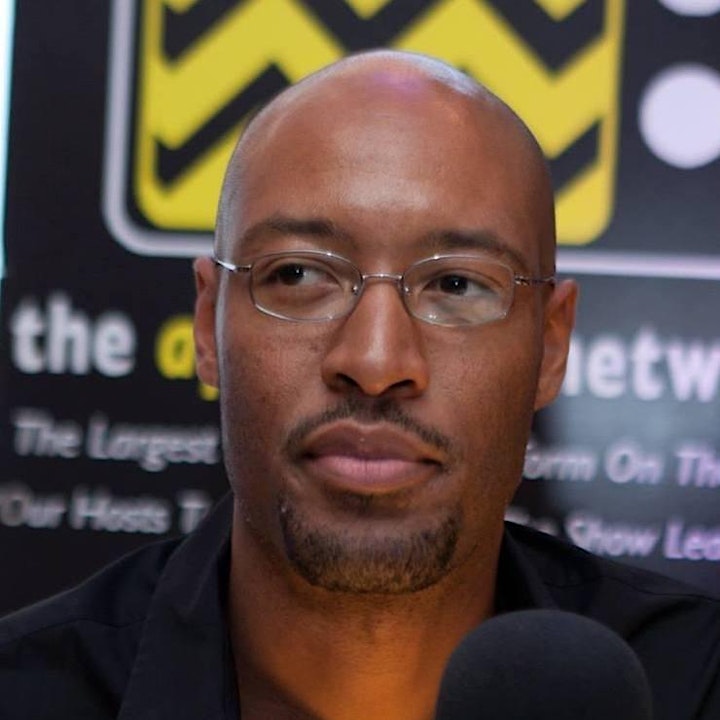 KENNY HARRISON attended Florida State University Film School and has worked on countless shorts and web series including Not Quite Fabulous, Company Man, My Josephine, and Max Guys Loaded. Engaged In Vegas was his first feature as a producer. He was also a producer on Adam Mervis' (screenwriter of 21 Bridges) feature directorial debut, The Last Days of Capitalism.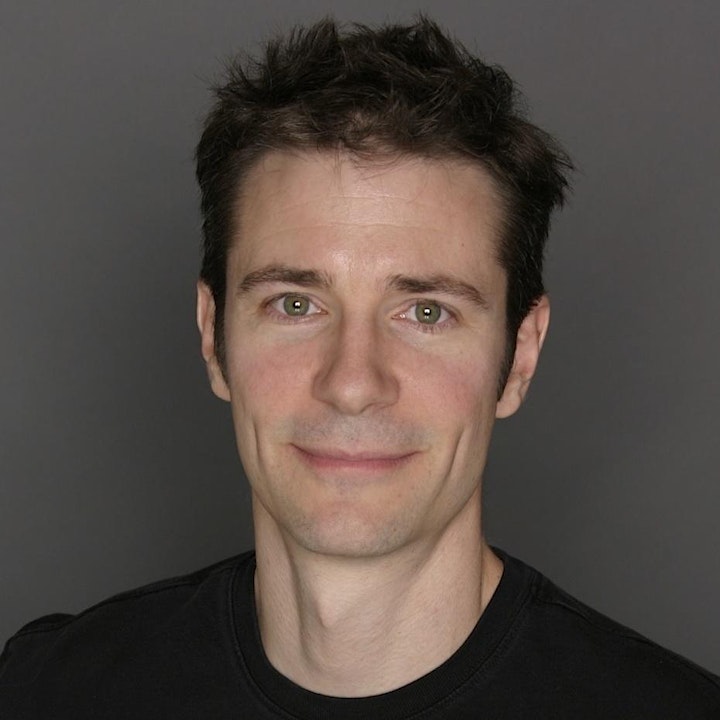 Mark Stolaroff is a veteran independent producer and instructor. Included in his 13 feature film producing credits are Some Body (2001 Sundance Film Festival), Manic (2001 Sundance Film Festival, starring Don Cheadle, Joseph Gordon-Levitt, and Zooey Deschanel), Pig (Kino Lorber), DriverX (IFC Films) and most recently, The Last Days of Capitalism (directed by Adam Mervis, the screenwriter of 21 Bridges). He was formerly an executive at Next Wave Films, a finishing funds company that helped launch the careers of Christopher Nolan, Joe Carnahan, and Amir Bar-Lev. In 2005 he founded No Budget Film School and teaches hundreds of filmmakers a year the fine art of micro-budget filmmaking.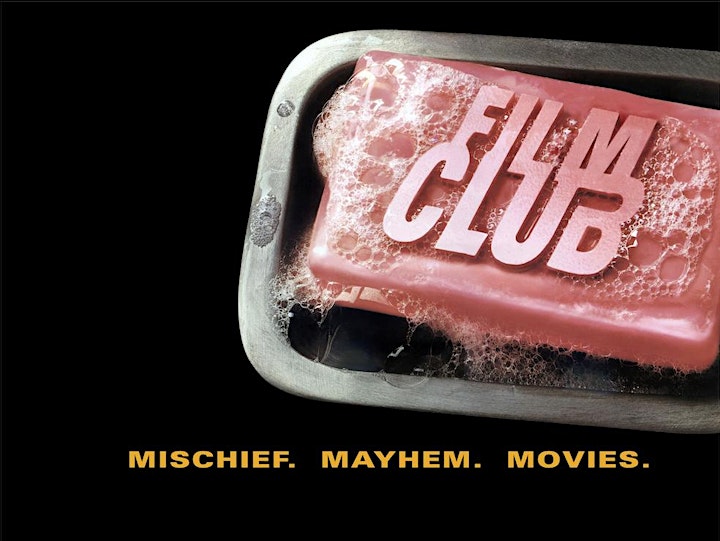 ABOUT NO BUDGET FILM CLUB
Brought to you by Mark Stolaroff's No Budget Film School, NO BUDGET FILM CLUB is your ticket to today's best no-budget movies and the filmmakers who made them. See rare, hard-to-find films and then get the inside scoop on how they were put together--what laws were broken, whose body parts were sold to science, which deals were made with the Devil--directly from the filmmakers themselves. It's no-budget filmmaking, Off The Record!
Are you an independent filmmaker, or do you just love independent films? Whether you ever dreamed of making your own features (with whatever resources you could muster) or you just love the kinds of wonderful films that come from impassioned, maniacal filmmakers who max out their credit cards, gamble everything they've got, and literally will their films into the can, you'll want to join the No Budget Film Club. All screenings include networking opportunities with other like-minded filmmakers and film fans, even virtual screenings. Meet your next producer, writer or director, or chat up your future favorite fan--give them your web site, get their email address. You're all in the Club! The No Budget Film Club.
NO BUDGET FILM SCHOOL is a unique series of classes specifically designed for the micro-budget filmmaker. It was founded by independent producer Mark Stolaroff in 2005.
Date and time
Location
Refund policy
Contact the organizer to request a refund.
Eventbrite's fee is nonrefundable.
Organizer of No Budget Film Club presents "Engaged in Vegas" Screening & Live Discussion
NO BUDGET FILM SCHOOL is a unique series of classes specifically designed to help the NO-BUDGET filmmaker, whether he or she is working with a budget of $200,000 or $2,000.  The lessons, tools, and techniques gained from these courses are intended to maximize very limited resources and minimize critical errors that can doom otherwise worthy projects.