NO BITE=NO MALARIA Cocktail Party and Art Auction - Rotary International
Description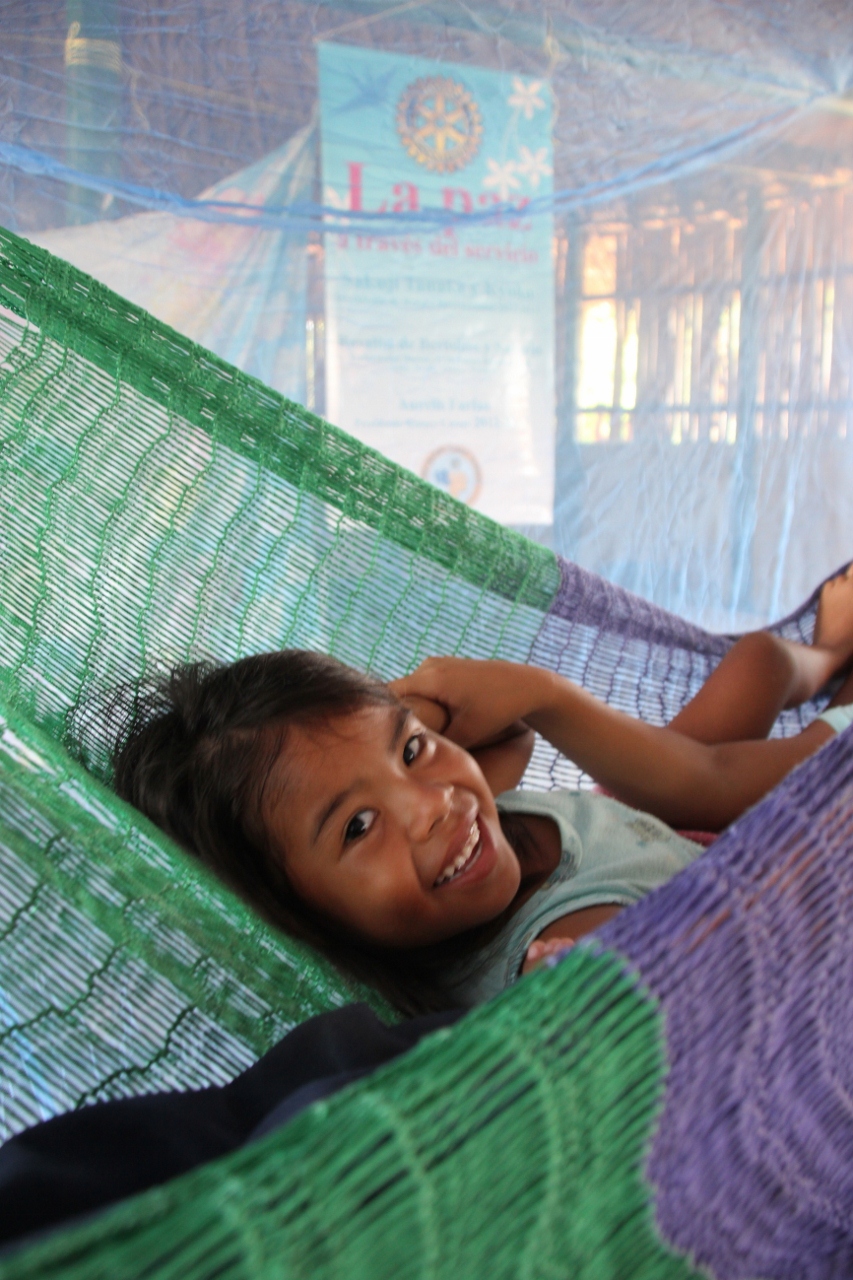 All funds raised for this event will be directed to the purchase and distribution of custom-designed bednets for hammocks (mosquiteros) for the indigenous people of Venezuela. The next expedition will be a partnership between the Rotary Club of Key Biscayne FL and the Rotary Clubs of Puerto Ordaz, Cachamay NG, Caroni and San Felix Venezuela.
Special thanks to our sponsors: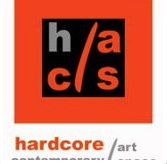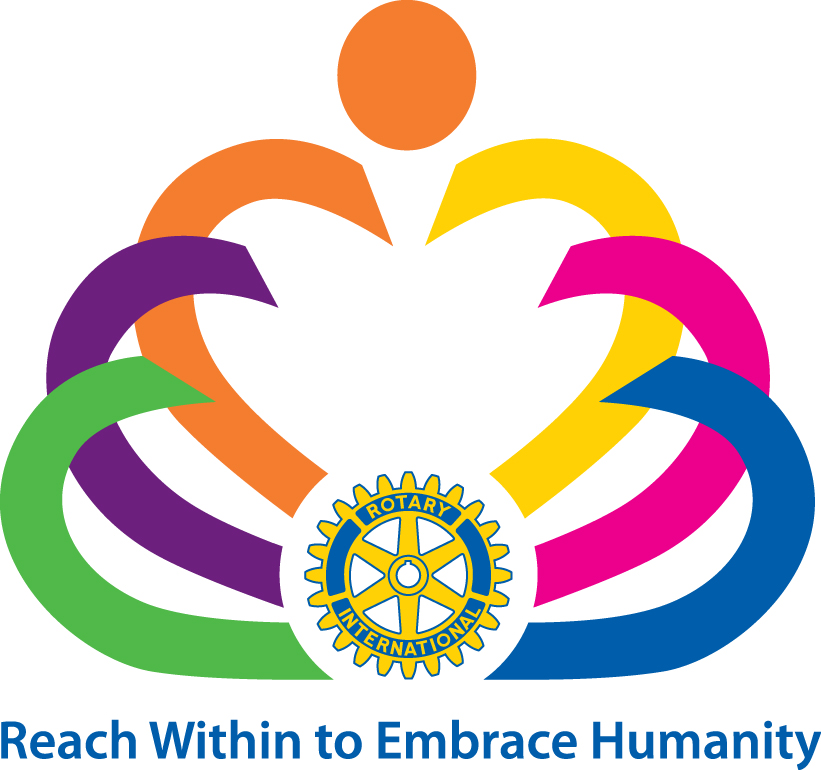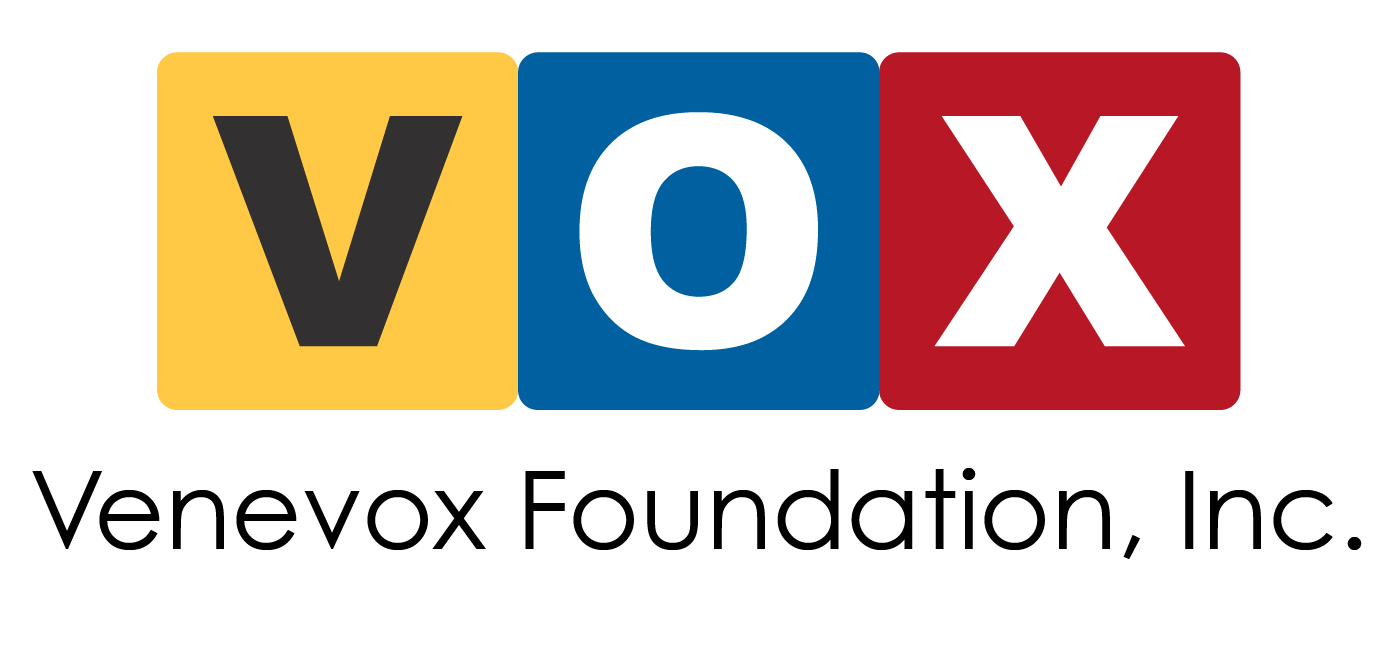 Organizer of NO BITE=NO MALARIA Cocktail Party and Art Auction - Rotary International
Stephen Baker is the original developer and now Key Biscayne Rotary Club project leader for custom-designed bednets for hammocks (mosquiteros). Peggy Belanger, Steve's wife, is an active supporter of the work. These bednets are treated with World Health Organization approved insecticide. So far, several thousand bednets have been delivered to indigenous families in malarial regions of Venezuela. Treated bednets can reduce malaria by over 80% and save lives, particularly among pregnant women and children, who are most vulnerable.
In the October 2012 expedition, 1500 nets were delivered with the partnership of clubs in Key Biscayne, FL and the Puerto Ordaz area, Venezuela. Henri Valero and Marta Torres are key partners in Venezuela. We have just successfully completed a delivery of 6000 more nets. To see our video, click http://youtu.be/2KMCuzpsZHI
Patti Urban and Freddy Gomez de Cordova will lead the Peru project.
For more information, contact Patti at pattiu12@yahoo.com or 305-393-7308.