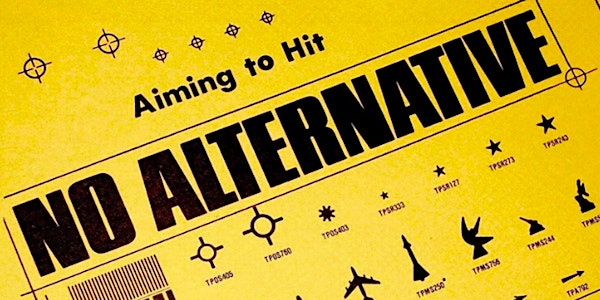 No Alternative / Linda XYZ / VKTMS / Blobby, Kaboom, & The Least Friends
Linda XYZ's 73rd Birthday Show
Performers
No Alternative
Linda XYZ Band, Blobby, Kaboom & The Least Friends
Location
Ivy Room
860 San Pablo Av.
Albany, CA 94706
Ivy Room Presents - Linda XYZ's 73rd Birthday Show
About this event
Covid 19 Policy: Visit our website for latest updates to policies/restrictions due to Covid 19.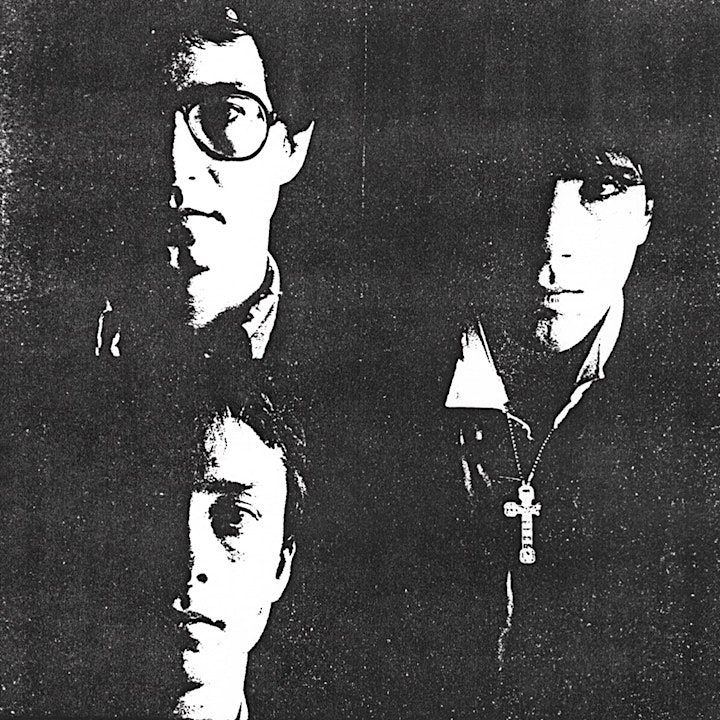 NO ALTERNATIVE
No Alternative were an important part of a San Francisco punk rock scene, contemporaries of better-known artists like the Dead Kennedys and the Avengers and an obvious influence on bands like Rancid that would follow in their wake.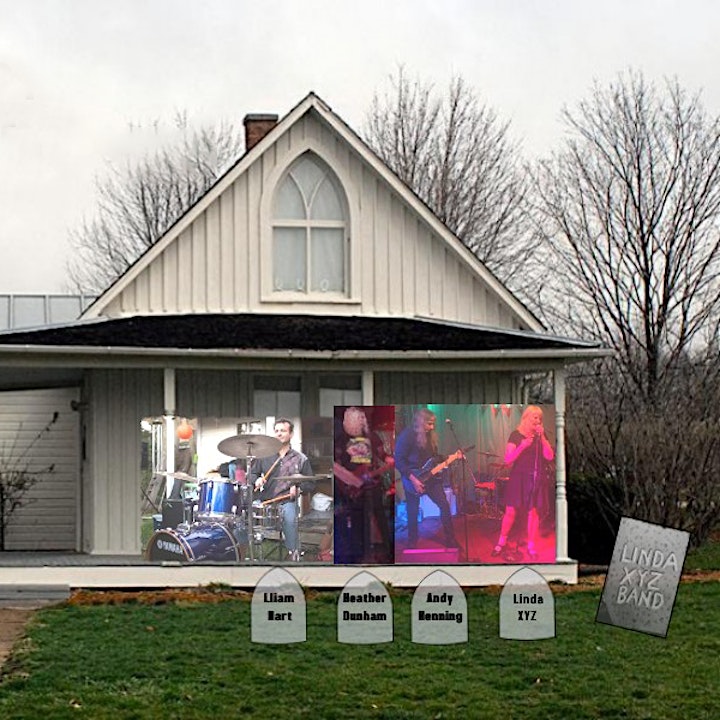 THE LINDA XYZ BAND
Linda XYZ has been SF Punk since the very beginning in the 1970s, but this ain't no Punk nostalgia act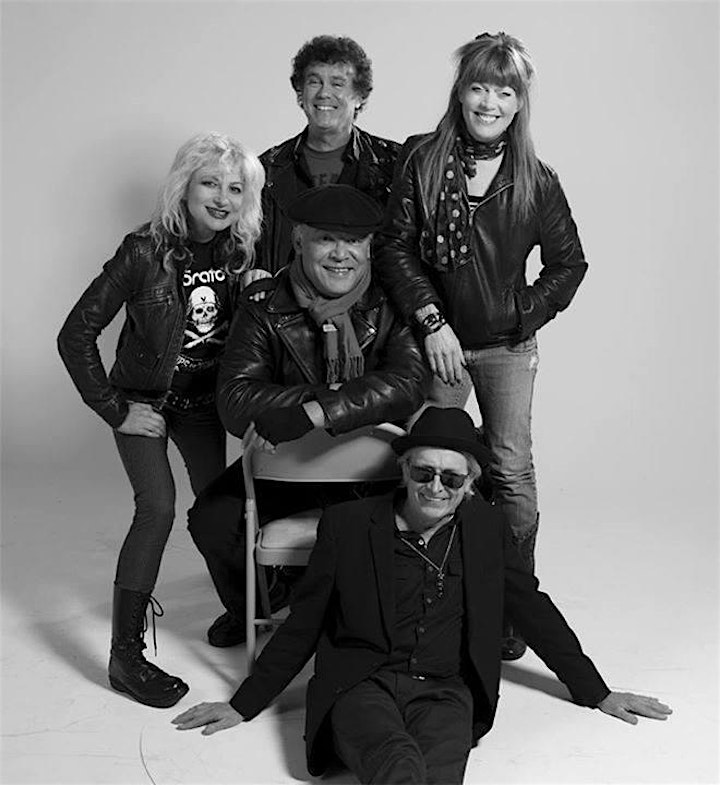 VKTMS
VKTMS are probably the hardest rocking, most soulful, most versatile band to have come out of the original punk era in San Francisco. While these descriptions would hardly be unusual for then, these days it isn't so common and is even more rare for a band with such longevity.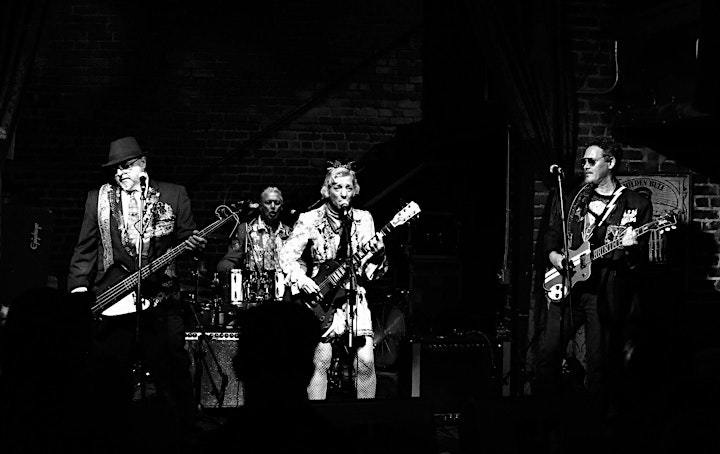 BLOBBY, KABOOM, AND THE LEAST FRIENDS
File under what the F#CK Rock and/or Roll!
with your MC for the evening: RAYMOND EARNEST ANDRE III
and visuals by: DONOVAN DRUMMOND