NO ADULTING: ORLANDO STAFF FRIENDS AND FAMILY FIELD DAYS! SOCIAL MEDIA EVEN...
Description
Here are just a few of the AWESOME activities that will be featured at our field day!
HUMAN FOOSBALL - 10-14 PEOPLE TOTAL PER GAME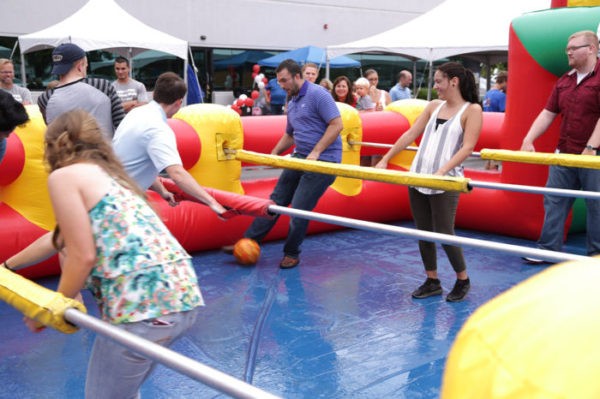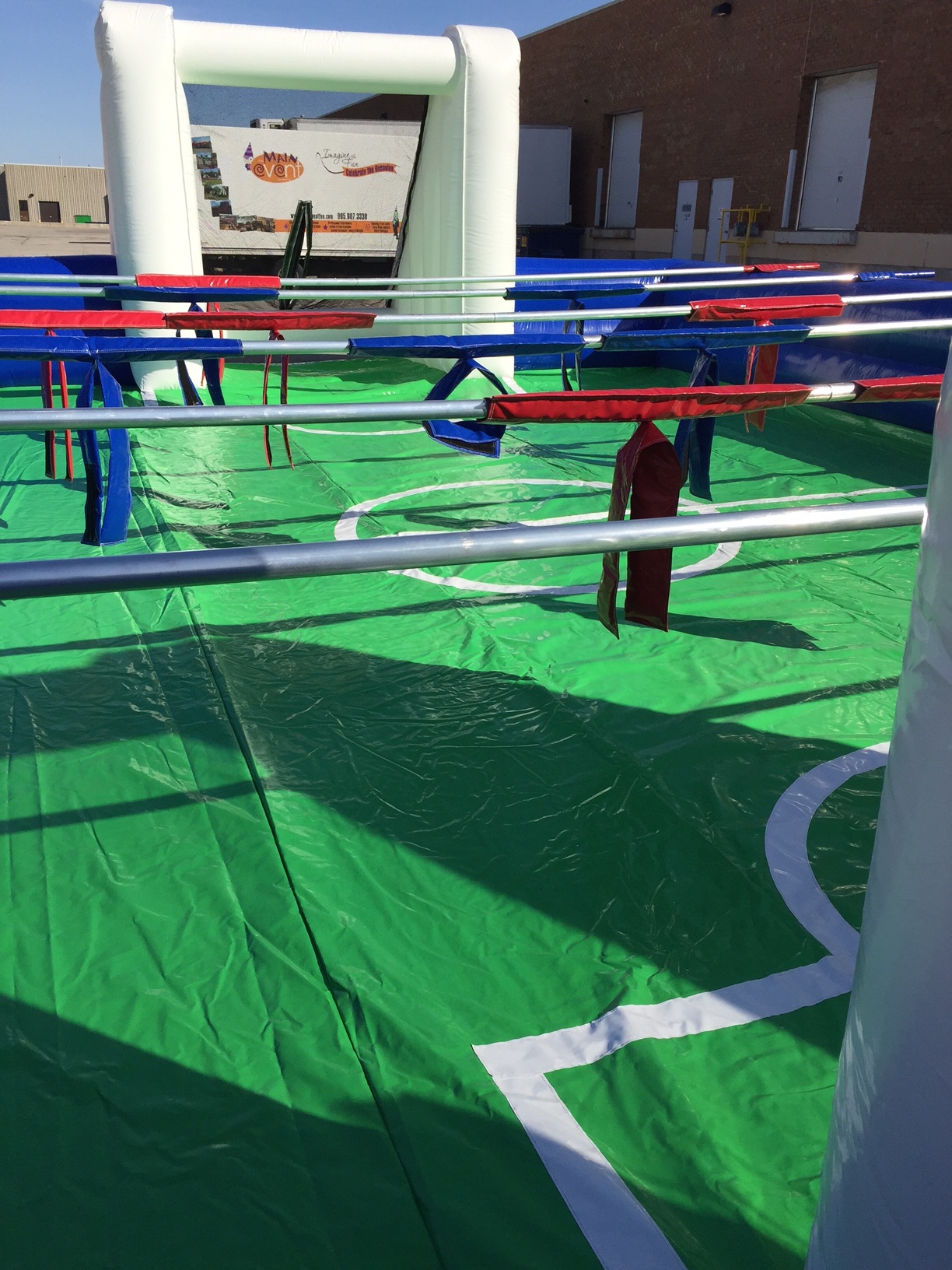 GOLF PONG - 8 BOARDS AT EVENT...PRIZES IN CUPS!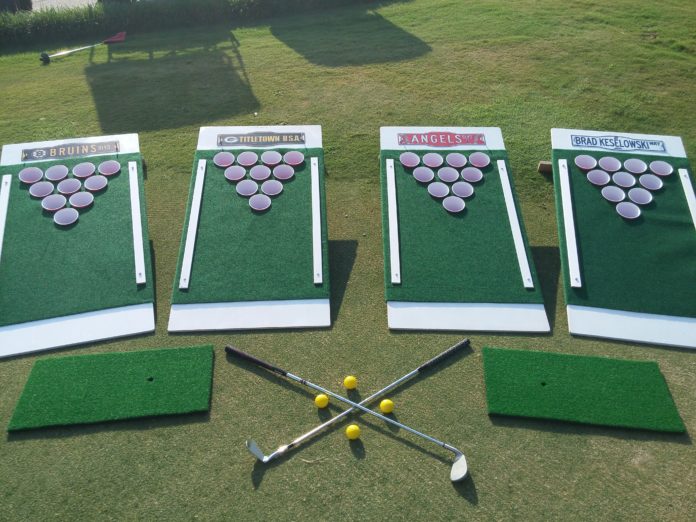 SOCCER DARTS!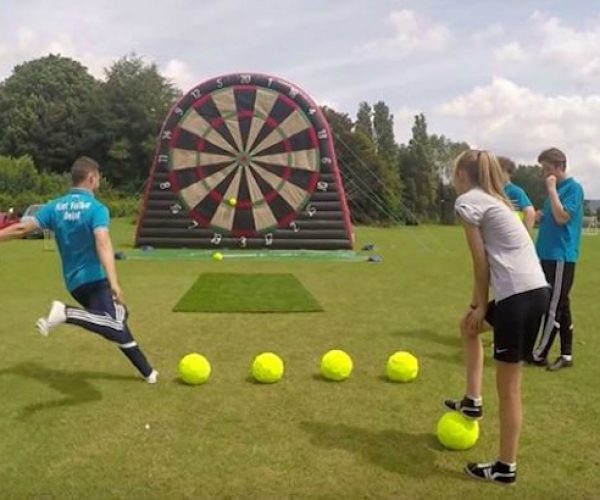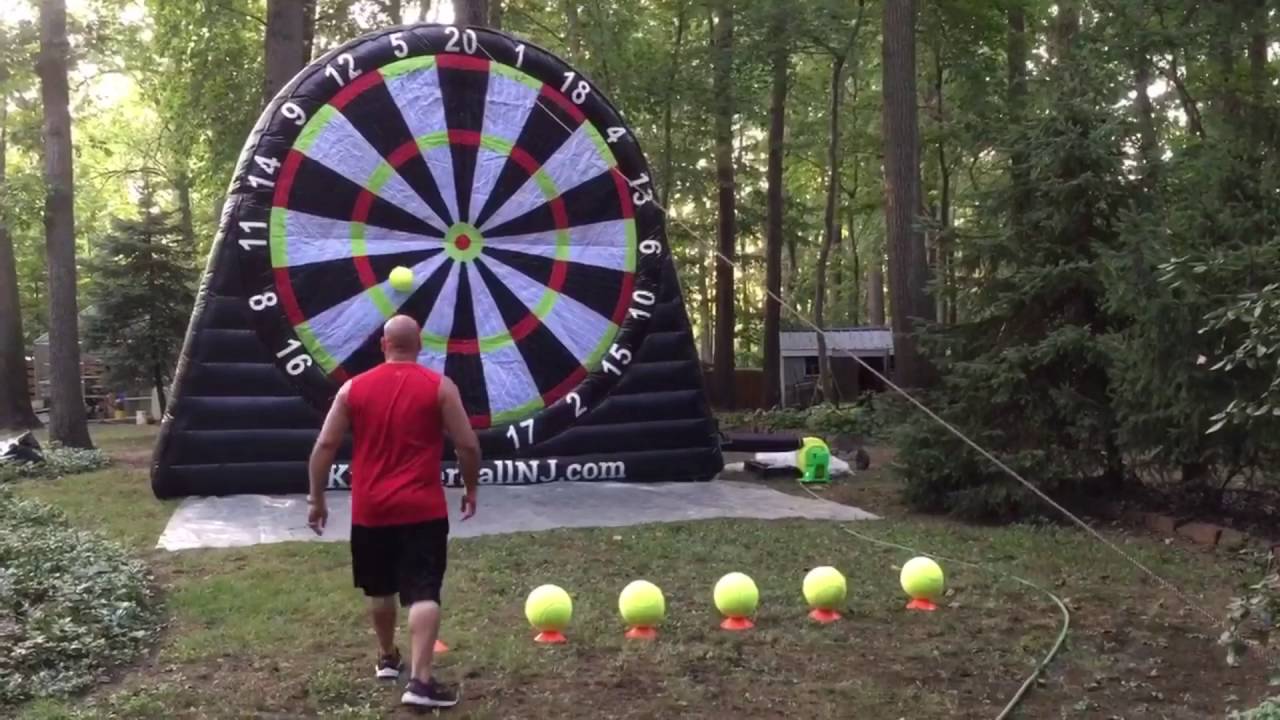 HUMAN HUNGRY HUNGRY HIPPO!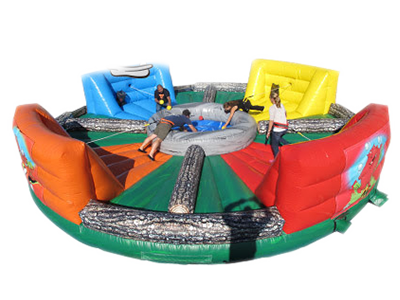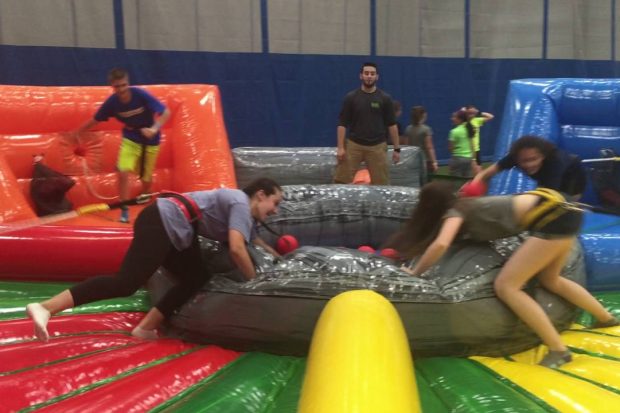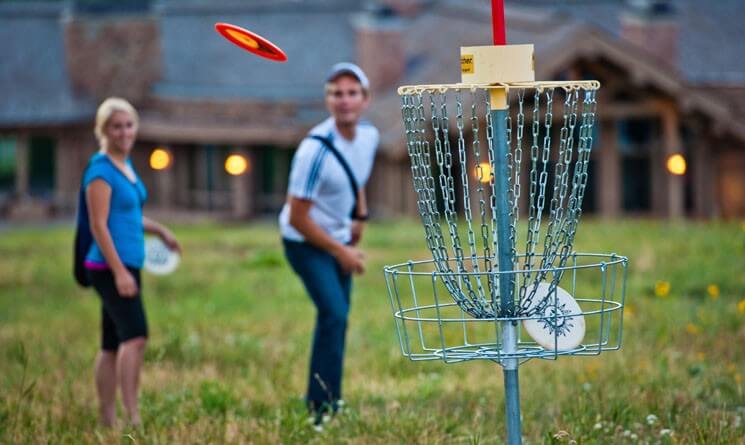 STATEMENT OF OUR MISSION : TEAM L.I.F.T was developed by local business owners and event planners in 2012 with 3 basic core objectives that all of our events feature, which are...
1. We produce all inclusive, high quality fun team building and family friendly unique events that occur on a monthly basis and offer the best giveaways and prizes that always feature travel, entertainment, group outings and group meals.. Also, all of our events benefit local 501c3 non-profits and charities as well as teachers. We support them by providing basic necessities for their causes and for students who are in need with items such as toiletries, academic supplies, clothing, healthy meals, as well as pet food for animal shelters. Upon event ticket purchase the purchaser is sent a list of items that we ask be dropped off at a designated area at the event if possible but not mandatory.
---
2. Our events also benefit those battling diseases, victims of domestic violence, neglect, house fires, natural disasters as well as our amazing local heros, first responders and veterans who for them we have special TEAM L.I.F.T discounts at local restaurants and entertainment venues monthly. When possible we have boys and girls from some of the centers actually take part in our events as interns which gives them the unique opportunity to learn new skills plus shadow business owners for the day which provides much needed inspiration! Because our giveaways and door prizes are sponsored or donated our events are invite only and require a link or promo code to purchase a ticket or be registered for.
---
3. Each month we take a portion of the ticket sales and not only give those basic items to those in need mentioned above but also help provide memorable outings such as trips to theme parks and aquariums as well as experiences for children in foster care and in treatment centers on site if they are not allowed to travel in large groups. We believe that, no matter what unfortunate or tragic situation anyone may currently find themselves in, everyone deserves an opportunity to smile, to feel special, cared about, as well as be included in the positive aspects of everyday society! We want to thank you in advance for supporting those in need with us and we look forward to meeting you!
---
A SPECIAL THANK YOU TO ALL THE SPONSORS AND VENDORS WHO DONATED THESE AWESOME PACKAGES AND PRIZES BELOW!
WE COULD NOT DO THIS WITHOUT YOU!!
---
SQUAD PLUS 1 GETAWAY GIVEAWAYS/TEAM BUILDING STAFF MEAL WISHLIST!...(ONLY VALID FOR THOSE WITH PROMO CODE PROVIDED IN VOICE MAIL)
---
1. DONATED: CATERED CHIC FIL A FOR 50 INCLUDING DRINKS
---
2. SPONSORED: EAT AND PLAY EVENT at DAVE AND BUSTERS for up to 15 people. Also, 500 dollars in comped food and drinks and 500 dollars in game play cards/tokens.
---
3. DONATED: CATERED CHEESE CAKE FACTORY TEAM BUILDING MEAL FO5 50 INCLUDING DRINKS
---
4. DONATED: Pack of 15 ALL DAY PASSES to COCOA KEY ORLANDO WATER PARK RESORT. With this pack you will also receive 500 Dollars for food and drinks.
---
5. DONATED: CATERED FRO YO FOR 50 FROM COLDSTONE CREAMERY
---
INDIVIDUAL PRIZES!
---


1. DONATED: 500-Dollar AMAZON gift card
---
2. DONATED: 250-Dollar STARBUCKS gift card
---
3. DONATED: 200- Dollar CHICK-FIL-A gift card
---
4. DONATED: 500- Dollar COACH OUTLET gift card
---
5.SPONSORED: 500-Dollar IKEA gift card
---
6. DONATED : 250-Dollars in Movie tickets from REGAL
---
7. DONATED : 250-Dollar CHEESECAKE FACTORY gift card.
---
8. DONATED: Pack of 4 tickets to ORLANDO MAGIC GAME: Including: 4 jerseys and 200-Dollars in gift cards for food and drinks!
---
9. DONATED: Pack of 4 tickets to a TAMPA RAYS GAME. Including: 4 jerseys and 150-Dollars in gift cards for food and drinks!
---
10. DONATED: 500-Dollars in gift cards to MASSAGE ENVY!
---
Event Description Event /Ticket Purchase Details
---
TEAM L.I.F.T :NO ADULTING FIELD DAYS are designed for managers and business owners to reward their staff for all they do by providing the opportunity for team building, recognition of employees of the month as well as birthdays or for those going through difficult times who need a day to just smile and forget their worries and exp NO ADULTING. Those who were selected for a $25 SQUAD LEADER registration get to submit their wishlist of 5 GIVEAWAY selections which will be dropped off in the lock box at social media event on sunday feb 25th
---
WHO ? This event will benefit St. Judes Childrens Hospital as well as the American Cancer Society. ONLY a member of management or a business owner can register their staff for the the group giveaways. We will be randomly sending out freebies such as free food coupons and gift cards to local stores as well as movie tickets leading up to event for management and owners to give to staff so we need one person as a point of contact.
---
WHAT : With each $25 registration that staff will recieve a 3 item wish list submission form that 3 group packages may be submitted at event, staffs may buy unlimited amounts of $25 dollar tickets also the selection process for giveaways and prizes is explained below. Each $25 registration confirmation comes with 4 BOGO FOOD tickets. Those include a free slice of cheesecake or an event themed cupcake, also a choice of smoothie or fresh fruit plate as well as staff photos on our PINK CARPET.
The STAFF APPRECIATION EVENTS, like all of our projects, goal is to help those in need so each purchase your staff makes will help us provide basic life need items for non-profits and monetary support for above listed cancer treatment centers while giving you the opportunity to enjoy some yummy food and win some awesome giveaways and prizes. All while raising awareness in the community that these amazing causes need support!
---
WHEN/WHERE :

---
HOW: With the help and support of managers, business owners and your staff we all can work together to help those in need while showing those who sacrafice their time that they are not alone in their passion for helping others. Working together as a community we can leave no one in need.
---
GIVEAWAYS AND PRIZES DROP OFF AND SELECTION PROCESS

---
There will be 2 Large Raffle Drums pictured above present and labeled GROUP PACKAGES and INDIVIDUAL PRIZES, each purchase confirmation entitles holder to submit their choices into the drums. staff will be on hand for any questions and will be selling any additional selections on site.
---