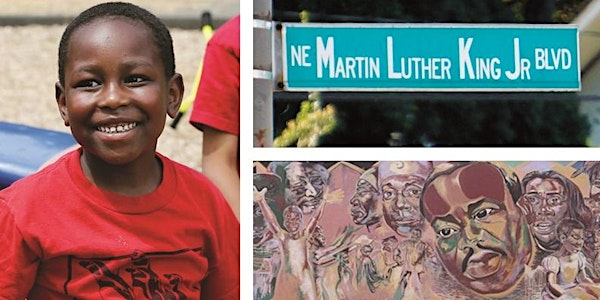 N/NE Neighborhood Housing Strategy Community Forum
By Portland Housing Bureau
Date and time
Saturday, September 10, 2016 · 10am - 1pm PDT
Location
St. Johns Community Center 8427 North Central Street Portland, OR 97203
Description

Community members will be updated on the status of the $20 million dedicated to the N/NE Neighborhood Housing Strategy 2014 and have an opportunity to share their priorities for $32 million in additional funds approved by City Council for more affordable housing in the Interstate Corridor Urban Renewal Area this past fall.
Forum participants will have the opportunity to hear about current programs available through the Portland Housing Bureau, vote on their priorities for new funding, and propose ideas for other types of programming not currently offered. Continental breakfast will be provided.
To request translation or childcare for this event, you will need to register in advance (otherwise, you do not need to register). Register here or by calling 503-823-2375.
The deadline to request child care or interpretation services is September 7, 2016.