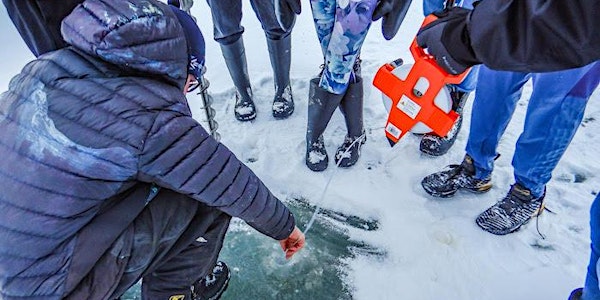 NNA Broader Impacts Network Meeting #2/2022
What is your dream collaboration? Learn and Connect in 3D with other Arctic Researchers
About this event
When: August 31 at 10 am AK/11 am PT/12 pm MT/1 pm CT/ 2 pm ET, the meeting will last 60 min.
Topia Link: We'll use topia as our platform to ease collaboration. Familiarize yourself with topia here: https://topia.io/welcome
Meeting Overview: What is your dream collaboration? Are you hoping to broaden your community connection? The NNA-CO invites you to the Broader Impacts Network (BIN) collaboration accelerator. We will use the Topia platform to break out into small groups facilitated by NNA project leaders. The focus of these groups will be to explore ways to broaden community connections and leverage resources. Groups will be organized by geographic region and research interests across diverse knowledge systems and career levels.
Let's continue to build this NNA community together!
Find additional information about the NNA community office here and the Broader Impact Network here.