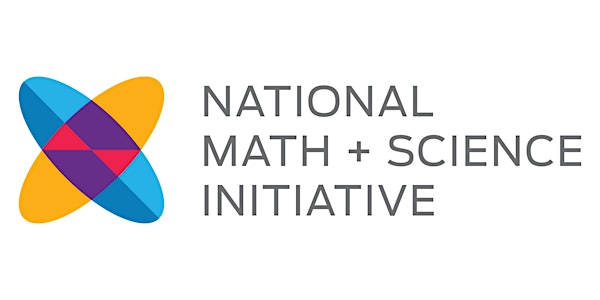 NMSI's Laying the Foundation School-Year Institute Pittsburgh (March 22-23, 2019)
When and where
Location
Pittsburgh Public Schools Professional Development Center 1400 Crucible Street Pittsburgh, PA 15205
Description
When registering for this event, please ensure that you select a ticket for each day for the course you will be attending.
The Institute will be held Friday, March 22nd - Saturday, March 23rd, 2018 at Pittsburgh Public Schools Professional Development Center, 1400 Crucible Street, Pittsburgh, PA.
Classes will be from 8:30 AM to 3:00 PM. Meals will be provided.

Participants are are encouraged to bring a personal device to access additonal training materials.
WHAT IS NMSI?
National Math and Science Initiative is dedicated to providing the best content-based, pedagogy-driven, teacher-to-teacher training, supported by rigorous classroom-ready lessons and web-based resources to improve the quality of math, science, and English instruction. NMSI has trained over 50,000 teachers since 2001 and has demonstrated dramatic increases in Advanced Placement exam participation and success in STEM subjects. NMSI believes that training, mentoring, and empowering the teacher corps will lead to high standards of academic excellence for all students.
NMSI's Laying the Foundation Program equips educators with the content knowledge and instructional know-how they need to set high classroom expectations and shift students to advanced levels of thinking and learning as early as grade 3, all the way through high school.
NMSI materials and resources can be used immediately to drive student achievement and facilitate their progression toward advanced coursework in high school.
This training is free. The $725 tuition has been covered by a generous grant to expand STEM education across Pennsylvania.
If you have any questions, please contact shanlon@nms.org. Note: Please ensure that you provide sufficient details about the event in question (date, subject, location) in your email.