Description
IntraAwareness Practicum
As Graduates of the IntraAwareness NLP Practitioner Certification Course, we invite you to come and hone your skills with this special session focusing on the Visual Squash technique. You will be guided by your Trainer Jeremiah Rangel and work with your peers during this 90-Minute practicum.
ADDED BONUS!
Included in this practicum is the invitation to expand your techniques in a Group Coaching setting on January 19th at Modus Locus. Group Coaching is open to the public and will be set up and guided by Jeremiah. You will be paired up with members of the public to guide positive transformations with those seeking professional guidance.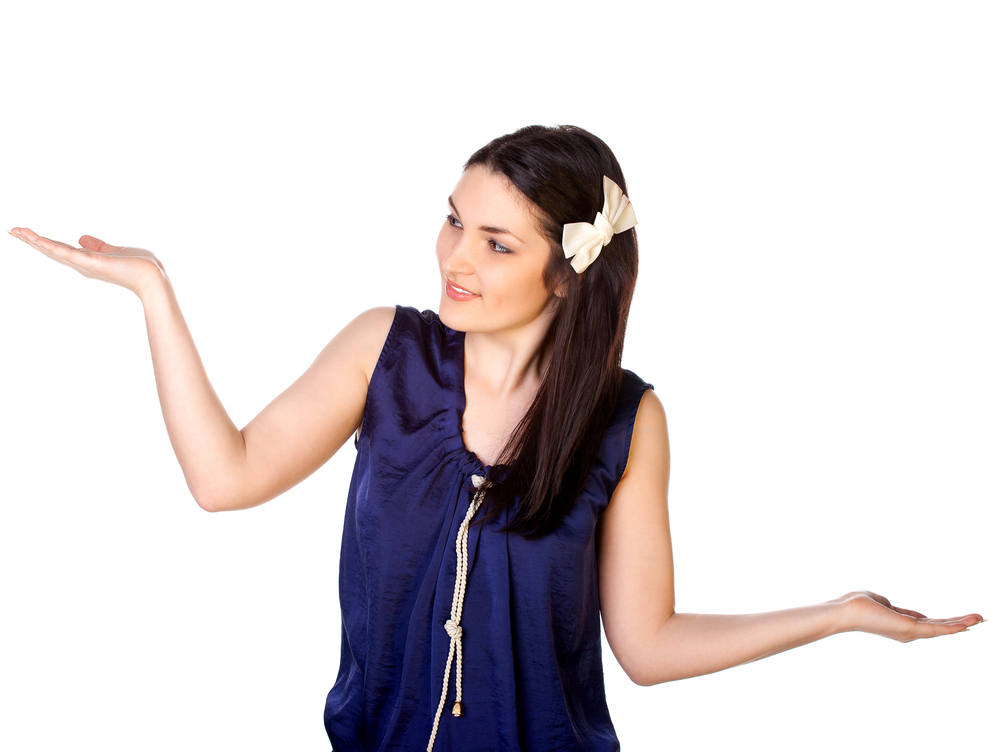 *This practicum is offered to Graduates of the IntraAwareness Practitioner Certification Course. For offerings to the public community please see our monthly Seminar and Group Coaching opportunities.