Event Information
Refund Policy
Contact the organizer to request a refund.
Eventbrite's fee is nonrefundable.
5 days certifcation course to learn effective techniques to create lasting changes in your clients, increase the rate of sucess in therapy.
About this Event
Would you like to take your private practice to the next level and create results in a fastest possible way for your clients, become an excellent communicator and therefore most effective therapist?
Here is no better training program through which to experience that power, motivation and inspiration than with the NLP Trainer's Trainer Robert Carbuccia & Dr. Olga Zabora, PsyD, CHt of Carbuccia & Associates Inc.
Today's your chance to move your learning to the next level with our live instructor lead NLP Practitioner Certification Training - the proven way to fulfill your true potential and achieve success in your life.
In just 5 days, you'll learn not only the skills you need to understand the relationship between mind, body, emotions on a deeper level but also know how implement them effctively. The beauty of this is after every class you'll quickly become aware of how you could use these skills in all areas of your life not only in your private practice.
In this course you will get, 2 Certifications! One is Amazing Experience NLP Practitioner Certification Training for Psychologists, MFT's, Therapists enables you to take control of your thoughts, emotions and actions to determine your own destiny and help to do the same for your clients. Over the 5-day course you will recieve NLP practitioner certification and 2-day course of Hypnosis to help you transform not just your own life, but also the lives of those around you.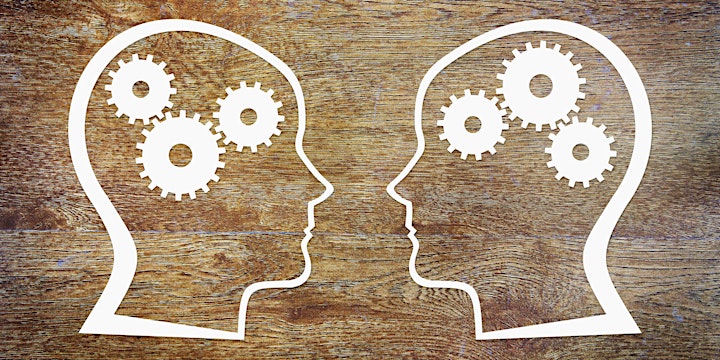 1. NLP Practitioner Certification for Psychologists, MFT's and Threapists- NLP is the most practical, results-driven method there is for detecting, understanding and controlling our conscious and unconscious thinking. We will show you how to harness the power of NLP and apply it to yourself and others - individually and in therapy using clinical examples and strategic planning for clinical applications of those techniques.
What you will learn during the training:
Understand the basis of NLP principles and starting points.
Discover fundamental beliefs to empower Mind Mastery, not Mind Slavery Identify and take control of the intricate connections between your mind, emotions and behavior, understand how you learn, communicate, change and evolve.
Some of the topics you will cover.
Rapport- how to create instant liking and agreement.
Representational Systems - how we use our five senses to represent information from the world internally.
Submodalities - the secret programming software of your mind language patterns- the words you use to demonstrate your intellectual attributes and personal characteristics. Anchoring-how to control your feelings and your state of mind.
Strategies- how to control your mental processes to create specific results.
Parts -how to detect and stop inner conflicts.

How you can use what you learn use your NLP applications across: All modes of business including sales and communication.
Learning and educational coaching Business and personal coaching
Personal growth and change
Performance enhancement and relationship coaching
Excellence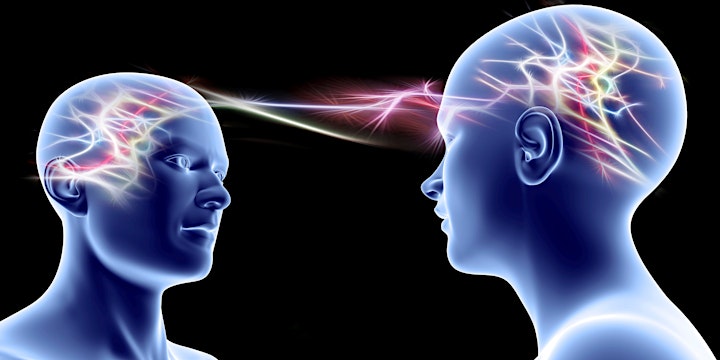 2. Hypnotist Certification As part of your Training you will learn hypnosis from true authorities on the subject. Dr. Tad James is the author of the bestselling book on the subject: Hypnosis, A Comprehensive Guide. You will also learn Ericksonian Indirect Permissive Hypnosis so that you can increase your results with the largest number of clients.
ENROLL NOW!
... and get a free 1 hour coaching session with professionals either Dr. Zabora or Robert Carbuccia to help you establish a plan of action to launch your private practice successfully and right away!
Date and Time
Location
Refund Policy
Contact the organizer to request a refund.
Eventbrite's fee is nonrefundable.