NLG Tech Task Force Webinar Series: Empowering Refugees Through Online Entr...
Event Information
Location
NetHope Solutions Center - via WebEx Online
Description
>>At the scheduled time of the webinar click here to access the WebEx event.
Or...
>>At the scheduled time of the webinar click here to view the NetHope Solutions Center webinar page. You will see live links that will allow you to join the webinar in progress.<<
To add the full webinar details to your calendar, CLICK HERE
Join us for another virtual convening of the NLG Tech Task Force  featuring the "Empowering Refugees Through Online Entrepreneurship" project, an initiative created by Udemy, Western Union, and the International Rescue Committee (IRC) last fall, in response to President Obama's Private Sector Call to Action to address the global refugee crisis.
The goal of the project is to onboard refugees as course instructors and deliver educational content to displaced people to help them qualify for market-relevant jobs. Udemy is an online learning platform where over 15 million students are mastering new skills such as marketing and business and achieving their goals by learning from a library of over 45,000 courses taught by expert instructors.
The "Empowering Refugees Through Online Entrepreneurship" initiative has a two-pronged approach: With Udemy's marketplace model, refugees can become online course instructors and receive incremental revenue from users who purchase their courses. IRC has been instrumental in sourcing qualified refugees to create courses and provide basic materials to help them through the process. Western Union has also worked with the IRC on the sourcing and will be responsible for the instructor payment. While still in its early stages, a group of refugees has already collaborated to create an online course, which will be published on the Udemy platform in the coming weeks. The next phase will be looking at leveraging Udemy's existing course content to up-skill refugees.
In this session, Rachel Pohl, Global Partnerships at Udemy, and Kimberly Behrman, Officer of the Million Jobs Project on our Economic Recovery and Development team at IRC, will provide an overview of this initiative and highlight key learnings and opportunities, which can help inform and benefit the work that is to come. In working on this partnership, we have identified key challenges, such as language skills, connectivity, and lack of access to computers, and how those involved in NLG Tech Task Force can get involved to make this opportunity available to more refugees.
Presenters:
Rachel Pohl

, Global Partnerships, Udemy

Kimberly Behrman

, Enterprise Development and Employment Officer, International Rescue Committee

Jodie Madden

, Senior Manager, Global Loyalty Development at Western Union
Host:
Leila Toplic,

NLG Tech Task Force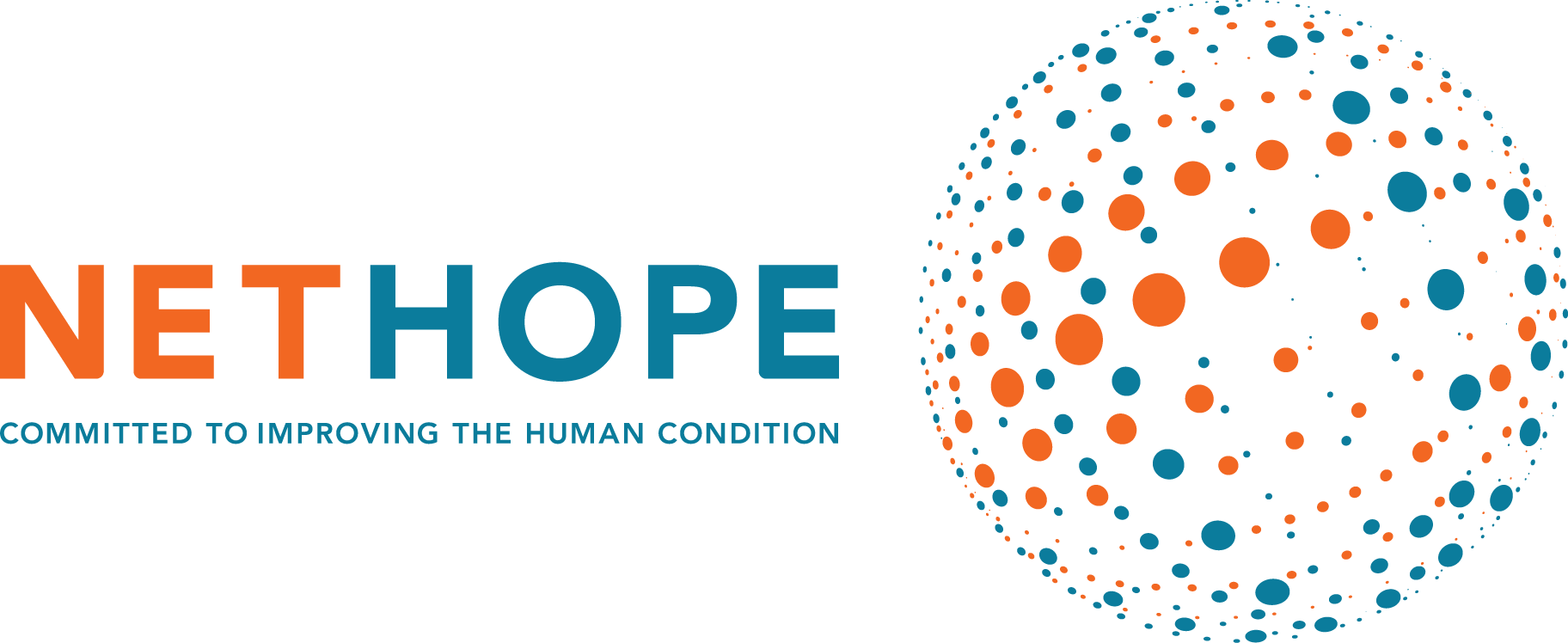 Date and Time
Location
NetHope Solutions Center - via WebEx Online