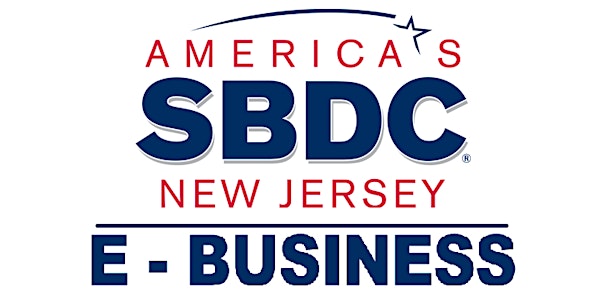 NJSBDC E-Business Webinar: Website Development
Description
We cordially invite you to attend to our online webinars:
Website Development
Internet Strategies: Re-engineer Your Website to Earn More Money
How much is your website making for you? If you don't know, then that is a huge problem. Enroll in this cornerstone webinar to ensure your website is doing as much as it can for your business.
presented by: