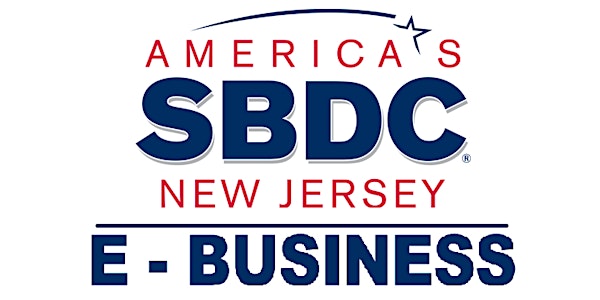 NJSBDC E-Business Webinar: Promoting Website
Description
We cordially invite you to attend to our online webinars:
Promoting Website

Online Innovation: Drive Traffic, Build Relationships, and Boost Sales

Is your website working for you? How can you be sure? Now more than ever, prospects and customers are looking for information online before they even get in their car, pick up the phone, or enter your store. Can they find you? Learn proven strategies to promote your website on and off-line.

presented by: