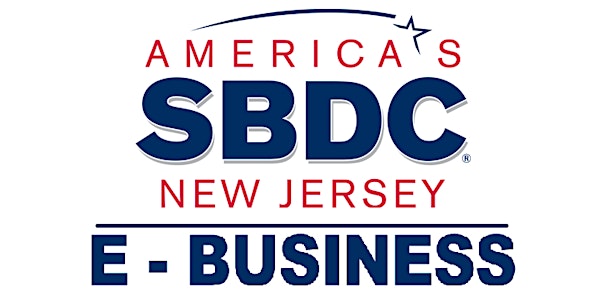 NJSBDC E-Business Webinar: Online Reputation
Description
We cordially invite you to attend to our online webinars:
Online Reputation

Online Presence: Why Your Reputation Means Everything
When people look up your business online, what do they find? Bad reviews? No reviews? Or something else? Why are you putting obstacles between you and your prospective customers with doubt? Learn how your online presence can help you dominate your market!

presented by: