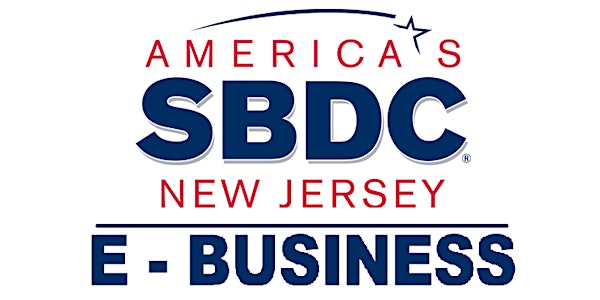 NJSBDC E-Business Webinar: Email Marketing
Description
We cordially invite you to attend to our online webinars:
Email Marketing: Creating a Winning Campaign

Word of mouth is the strongest form of marketing? Do you realize what a good email marketing campaign can contribute to your sales efforts? Don't miss out on the numerous benefits that email marketing can achieve for you. It is surely a potent source of income that you can use as you start drawing in traffic to your website and converting customers into buyers using the power that email marketing possesses. Long live Email Marketing!

presented by: