Description




NJPA 2018 Annual Meeting/Luncheon - November 9, 2018
Agenda:
12:00pm - NJPA Membership meeting/luncheon
Government Affairs Update - Chairman Rich Vezza (The Star-Ledger), Tom Cafferty (Gibbons P.C.)
Keynote - Paul Boyle, Senior Vice President/Public Policy for the News Media Alliance, a trade organization representing nearly 2,000 diverse news organizations. From the largest news groups to local newspapers to digital-only operations, the Alliance represents all news media content creators.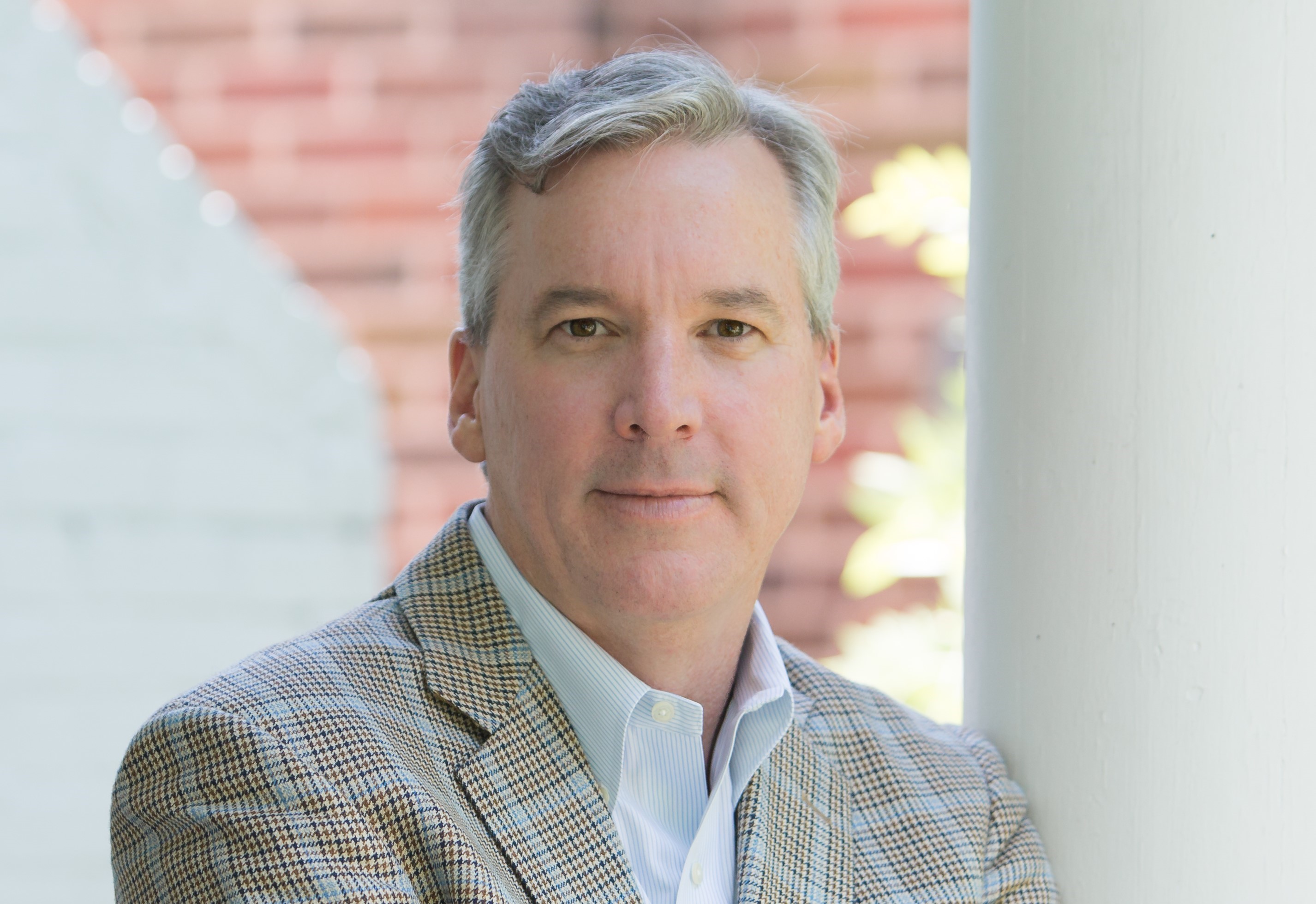 Boyle is the chief lobbyist and manages the legislative and regulatory affairs operation of the association. Under Boyle's leadership, the industry has preserved the current tax treatment of advertising expenses; resisted government efforts to reclassify independent contractors; reduced postal rates impacting newspapers' advertising products; preserved recruitment advertising in printed newspapers and obtained structural reforms to the Freedom of Information Act. He managed the Alliance's efforts to beat back tariffs on newsprint imports from Canada.
Paul's topic will be "The Digital Duopoly: Deterring Competition, Professional Journalism and Political Discourse", a long-term campaign that they are working on – calling attention to Google and Facebook's impact on digital advertising / journalism. Paul will also speak on what issues and initiatives News Media Alliance will be working on in 2019.
Location:
Forsgate Country Club, 375 Forsgate Drive (exit 8A off NJ Turnpike), Monroe Township, NJ

Cost:
$38 per person

Registration Deadline:
Friday, November 2
---


EVENT SPONSORS
The Burlington County Times
Metro Creative Graphics
New Jersey Herald
The Star-Ledger
---
Event Contact:
Peggy Arbitell
609-359-7381
parbitell@njpa.org