Description
You are invited to participate in the Spring NJCGA quarterly meeting at PSE&G, Edison, NJ. The focus of the program is Gas Emergency Response.
---
AGENDA:
9:00 Continental Breakfast (courtesy of PSE&G)
9:30 Welcome/Introductions – Paula James, NJCGA Chairperson
9:40 Safety Minute Message – PSE&G
9:45 "What to Expect at a natural gas incident and NJ One Call (811)" – Mike Hogan & Mike Weber, PSE&G
10:50 Break
11:00 Damage Prevention Breakfast Update – Bill Tappin & Greg Stewart
11:40 Event Brite Tutorial - Greg Stewart, NJ One Call
11:50 Governor's Proclamation – Phil Galka, BPU
12:00 Lunch (courtesy, PSE&G)
12:30 Recap Meeting (Board of Directors)
Representatives from the Board of Public Utilities, will be on hand to present the 2017 Governor's Proclamation proclaiming April as Underground Damage Prevention Month!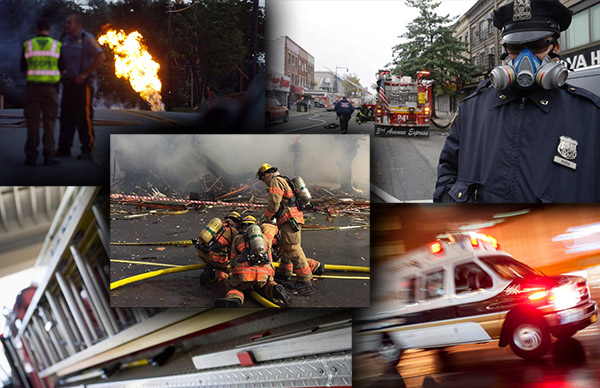 Next Meeting – June 7th, 2017, Atlantic City Electric, 5100 Harding Hwy, Mays Landing, NJ 08330
---
Please, register early to reserve your spot!
The April 5th meeting agenda is also available on the NJCGA website.
Any questions may be directed to the NJCGA website.
---