Get ready for fall 2020 NJSLS implementation! Join us and create a plan to maximize your summer curriculum writing efforts.
About this event
In this 3 part series, (March 8, April 5, and May 3), we will walk NJ school leaders and their teams through the process of planning their summer curriculum writing. Each session will focus on a different topic and include supported work time for teams to collaborate and ask our team of experts questions in real-time.
At the end of the 3rd session, you will walk away with a professional development plan that includes goals, key groups of writers, timeline, and areas of focus so your curriculum is ready for Fall 2022 implementation of the 2020 NJSLS.
Plan early! We are here to coach you in building smoother and more effective processes for your summer curriculum work!
SESSION 1: March 8, 2022
10:00 - 12:00 PM EDT
Assess your current standards alignment with Atlas reports and define clear goals for your summer work.
SESSION 2: April 5, 2022
10:00 - 12:00 PM EDT
Develop district-specific resources for high-quality curricular improvements (ie. Style Guide and Rubrics) based on your curriculum review.
SESSION 3: May 3, 2022
10:00 - 12:00 PM EDT
Create a timeline that includes training new and experienced curriculum writers, setting clear goals and responsibilities per defined team, and scheduling submission dates.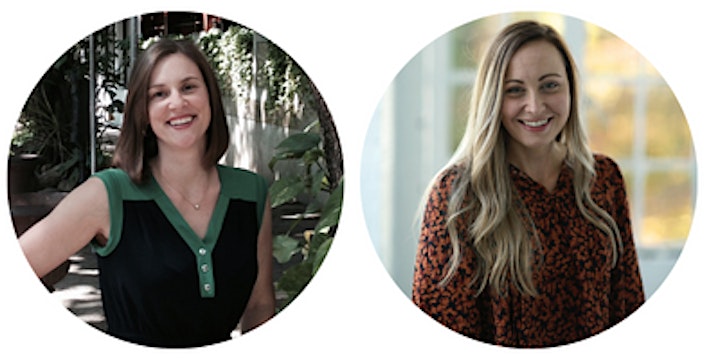 Presented by: Dr. Elizabeth Clarkson (Senior PD Manager) and Kari Reynolds (Senior Account Manager)
Elizabeth and Kari both started their careers in the classroom and have worked in various educational settings for more than 20 years combined. Together they have worked specifically with New Jersey districts to support QSAC accreditation processes and curriculum development within the New Jersey context.
Cost
Bring a group (4 or more) for only $49.75 a person. You may also purchase a single ticket for $99 a person.
If you are a Title I school or receive Title I funds for your school, you can receive special pricing. Please email events@fariaedu.com for more information.