Description
This course is unlike any workshop I've taught before! Are you interested in creating a productive garden in 2016? Do you already have a garden and would like to improve systems and create a solid plan so that you can grow even more food? Do you believe that you have a black thumb and need more long term guidance to make your gardening dream a reality?
Then this 4 session course is for you.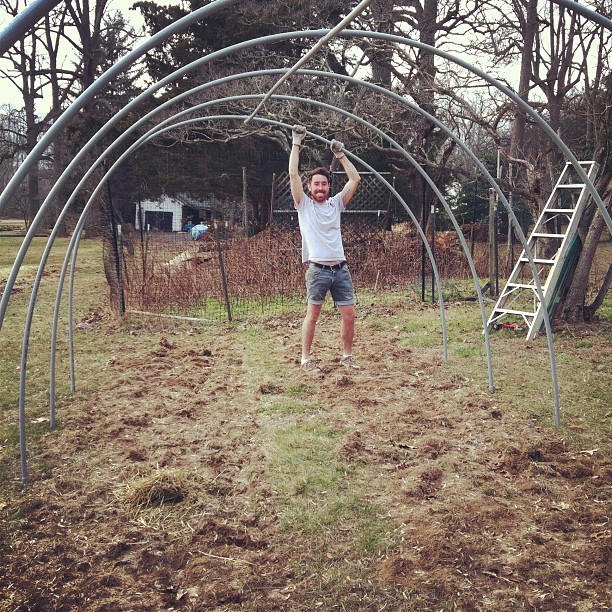 Students will participate in a series of FOUR brainstorming and implementation sessions during key dates in the growers calendar. As a group, we will participate in the following activities on the dates below:
Session 1 (Feb 21st from 10 am-1pm): Review potential garden plots (via google maps) and perform soil analysis (students will be instructed on how to take soil samples), discuss basics of soil science and botany, begin crop and cultivar selection, begin drawing up crop plans.
Session 2 (March 20th from 10 am-1 pm): Review finalized crop maps and plans as a group with trouble shooting session. Discuss seed starting, review schedules for starting plants from seed and specific requirements for each. Make seedling mix from scratch, Start early season seedlings and manage compost. Students will start seedlings to take home with them.
Session 3 (April 17th from 10 am-1pm): Navigating your crop plan and when to improvise. Potting up and starting successions of seedlings for continual harvests. Garden bed preparation and early Spring pest management. Hand tool use and care. Early spring direct seeding and transplanting.
Session 4 (May 15th from 10 am-1 pm): Direct seed succession planting, transplanting of main season crops, how to deal with crop failure or poor germination. Garden maintenance, including irrigation, trellising, pest and disease prevention, weeding and fertilization.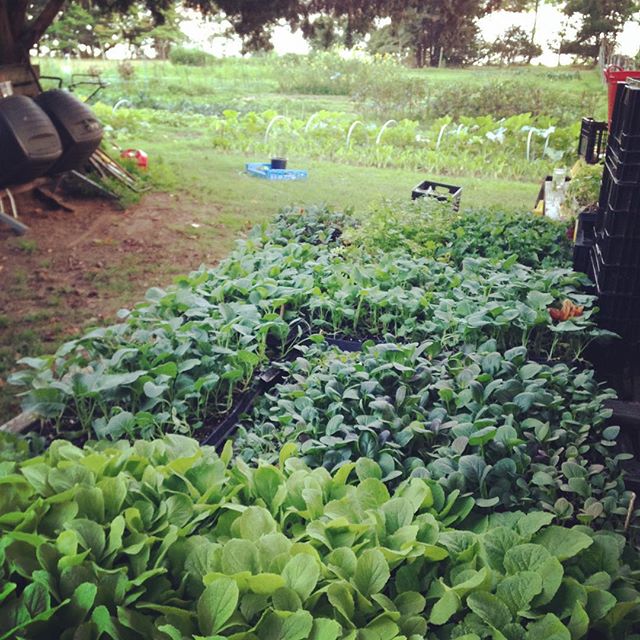 Students will benefit from learning skills as they are relevant and working as a group to compare and contrast differing conditions for growing, ensuring a more successful start to the season!