NJ Dam Removal: Improving Recreation and Public Safety in Our Rivers
Dam removal can enhance the long-term health of a river and the safety of those who fish, kayak, or birdwatch there.
About this event
After registering, join Zoom Meeting at https://tnc.zoom.us/j/95685049352
A river is often a community center for recreational opportunities such as fishing, kayaking, hiking, or birdwatching. Dam removal, and the stream restoration often associated with dam removal, can enhance the long-term health and viability of a river and the safety of those choosing to recreate there.
Visitors seeking the recreational opportunities in an area can give a welcome boost to local businesses, creating positive economic change. Dam owners and managers can improve river health and safety in their community by choosing to remove a dam. This session presents several case studies where recreation opportunities were improved and made safer by dam removal.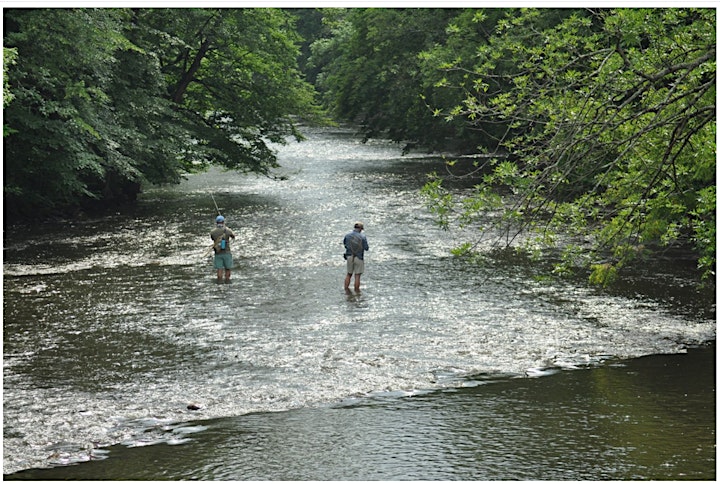 Organizer of NJ Dam Removal: Improving Recreation and Public Safety in Our Rivers