NJ Bio Pharma Networking Group October 2016 Meeting

Tuesday, October 18, 2016 from 6:00 PM to 9:00 PM (EDT)
Event Details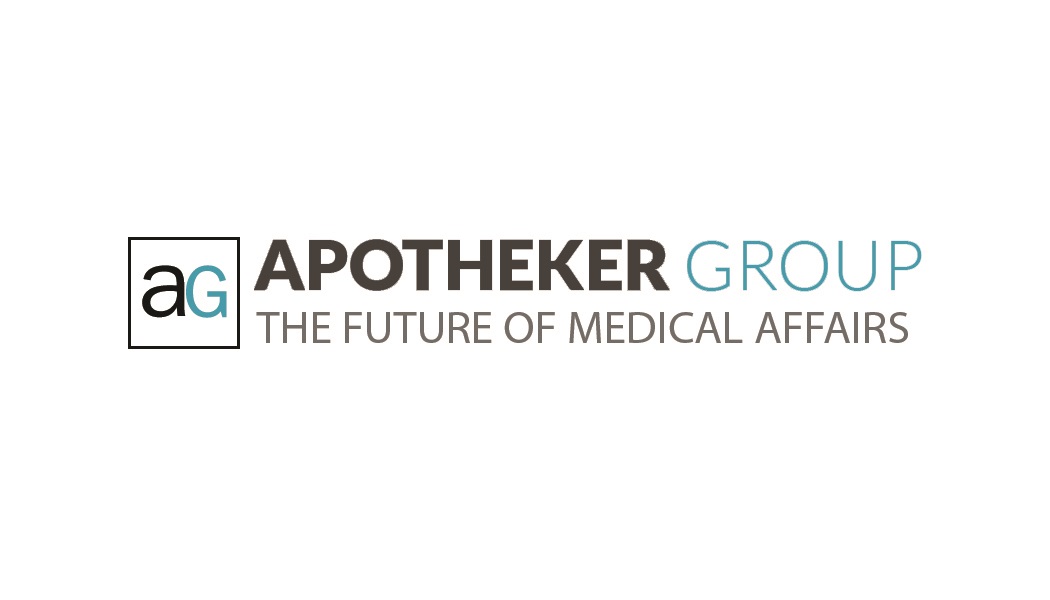 ---
Join the NJBPNG team and Special Agent Scott Nawrocki from the Field Office FBI Joint Terrorism Task Force (JTTF) Weapons of Mass Destruction (WMD) at Rutgers Cook Student Center, Room 202 ABC, 59 Biel Road, New Brunswick, NJ 08901 on October 18, 2016 (from 6 - 9) to raise awareness about the threats of Bioterrorism. This BPNG-FBI promotion and briefing will explore historical and current biological threats spanning industry, government, and academia.
Dr. Clifton Lacy, Director of Rutgers Institute for Emergency Preparedness and Homeland Security, will welcome the group. FBI Special Agent Scott Nawrocki will speak to the Group about "Emerging Biological Threats".  He will provide an unclassified briefing on emerging biological risks and threats.  Scott will discuss suspicious activity indicators, insider threat awareness and past case studies involving biological materials.
Where: Rutgers Cook Student Center, Room 202 ABC, 59 Biel Road, New Brunswick, NJ 08901.
Parking: Free Special Event Parking in Faculty Lots 99 C and D. If you are a guest to Rutgers (you do not have a permit), please make sure you park in one of the lots designated below. Parking Available in Lots 99 C and 99 D and Lot 76 (off Dudley Road). IF YOU DO NOT PARK IN ONE OF THESE LOTS, YOU WILL BE TICKETED! 
Sponsored by: Apotheker Group
Interested in the pharmaceutical industry? The Apotheker Group works with PhD, PharmD, and MD professionals & students & helps you get your foot in the door. 
Visit: www.apothekergroup.com or http://www.apothekergroup.com/services/bcmas/
---
Agenda:
6:00 - 7:10 PM          Networking and Registration
7:10 – 7:30 PM         Announcements, Introductions and Welcoming Remarks by Dr. Clifton Lacy, Director of Rutgers Institute for Emergency Preparedness and Homeland Security
7:30 – 8:00 PM         Talk "Emerging Biological Threats" by Special Agent Scott Nawrocki
8:00 – 8:20 PM         Q & A
8:20 – 9:00 PM         Networking 
---
Biography: Scott R. Nawrocki is a Special Agent assigned to the Federal Bureau of Investigation, Newark Division. He currently is assigned to the Joint Terrorism Task Force (JTTF) Squad CT-4, which is responsible for Weapons of Mass Destruction Operations, Domestic Terrorism Operations and Special Events Management. He has been assigned to the JTTF for fourteen years, investigating International Terrorism, Domestic Terrorism and Lone Offender subjects. SA Nawrocki is the Weapons of Mass Destruction (WMD) Coordinator for the Newark Division and has over thirteen years of experience responding to and investigating WMD threats and incidents.
In 2014, SA Nawrocki was the Deputy On-Scene Commander in the FBI-NJSP Super Bowl XLVIII Intelligence Operations Center, Principal Crisis Management Coordinator and FBI Newark lead planner for this special event. In 2013, he supervised the investigation and disruption of a lone New Jersey subject who acquired precursors to manufacture lethal biological toxins. This subject was sentenced to 78 months in Federal Prison for violation of Title 18, Section 175 (a), Attempted Possession of Toxins For Use as a Weapon. In 2010, he supervised the investigation and disruption of a lone New Jersey subject, who solicited various online domestic extremist groups to kidnap a New Jersey woman and her child. In 2005, he was the lead FBI Newark planner for TOPOFF 3, a multi-state WMD field training exercise. In 2001, SA Nawrocki was assigned to the PENTTBOM (9/11) investigative team at FBI Headquarters and was responsible for briefing senior Department of Justice and FBI personnel on the investigation of Flight 93.
SA Nawrocki has a Bachelor of Science degree from Daemen College, Amherst, New York. He has previous experience in the firefighting, emergency medical services, hospital and hazardous materials response fields. Prior to being recruited by the FBI, he was the Director of Physical Therapy at St. Joseph Hospital in Cheektowaga, New York.  
---
Interested in sponsoring or speaking at a future BPNG event? For more details please email us at biopharmanetworkinggroup@gmail.com. 
Check out the newly launched BPNG website – www.bpng.org
Follow BPNG on Twitter - @BiopharmaNG
Attendee List
Sort by:

Date

|

First Name

|

Last Name
When & Where

Rutgers Cook Student Center
Room 202 ABC
59 Biel Road
New Brunswick, NJ 08901


Tuesday, October 18, 2016 from 6:00 PM to 9:00 PM (EDT)
Add to my calendar
Organizer
New Jersey Bio Pharma Networking Group
NJ BioPharma Networking Group is a Pharmaceutical, Biotech and Life Sciences professionals group. We are an associated community across various disciplines and corporate cultures that value relationship building at all stages of industry careers. We are open to professionals in biotech, pharmaceutical, medical device, diagnostic and nutraceutical companies as well as those at non-profits, research foundations and academic institutions. Members of angel, seed, or venture capital financing institutions as well as members of the BioPharma covering media are also welcome.
In addition, we can accommodate BioPharma related service providers, sales firms and business development professionals. Service providers include recruiting, law firms, real estate, public relations and marketing, consulting, and accounting firms. Sales firms include companies that provide instrumentation, software/IT, and reagents to the life science community. We encourage effective leads & resource sharing at our events where people with common backgrounds & interests can exchange information, trends and ideas in a relaxed setting.
Our focus is on finding & developing real career & business connections by meeting & conversing face-to-face (f2) with other professionals in the pharma / biotech / med device industries across NJ/PA/NY on a monthly basis in a casual happy hour setting.
Please join us on LinkedIn. Visit our website at www.bpng.org.
NJ Bio Pharma Networking Group October 2016 Meeting