About this Event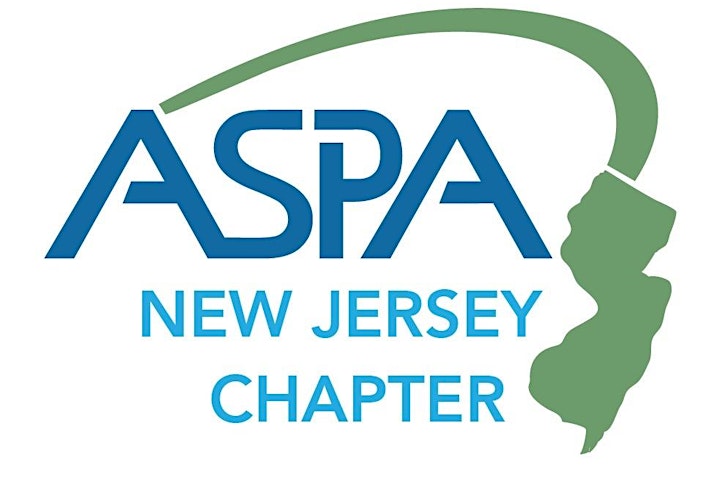 Please join us in honoring those who have made important contributions to public service.
When: Tuesday, May 7, 2019
Where: Rutgers University, Newark
Time: 5:30-7:00 pm
5:30pm, Meet & Greet Social
6:00 - 7:00 pm, Program
This event is free to members and their guests, we only ask that you register in advance.
Light refreshments and wine will be served.
Awards include:
Lifetime Achievement Award: Mildred Crump
Academic of the year: Roseanne Mirabella
Public Servant of the Year: John Futey
Students of the Year:
Rutgers SPAA: Chelsea Gioffre
Kean University: Scout Hartley
Bloustein School: Cayla Sekuler
Seton Hall University: Kimberly Duva