From 1997 to 2008 Nitro was the best time with the best music of your life Here's your chance to experience it one more time @ NITRO REUNION
About this event
They say music is the soundtrack of your life. Well for one night we will be recreating some of the best times of your life at the Nitro Reunion. Featuring the original Dj's and Staff and of course you the Nitro Regulars. Nitro opened it's doors in 1997 and the party lasted all the way till 2008. During those 11 years thousands of Chicagoland young adults passed through the doors of Nitro. Some of you have told me this was the best times of your lives. Here is your chance to get together with old friends and make some new ones. This promises to be an epic night. Nitro Reunion is being held at Mansion Nightclub. Which is located at 3801 W. Lake Street In Stone Park Illinois. Next door to the Original Nitro location.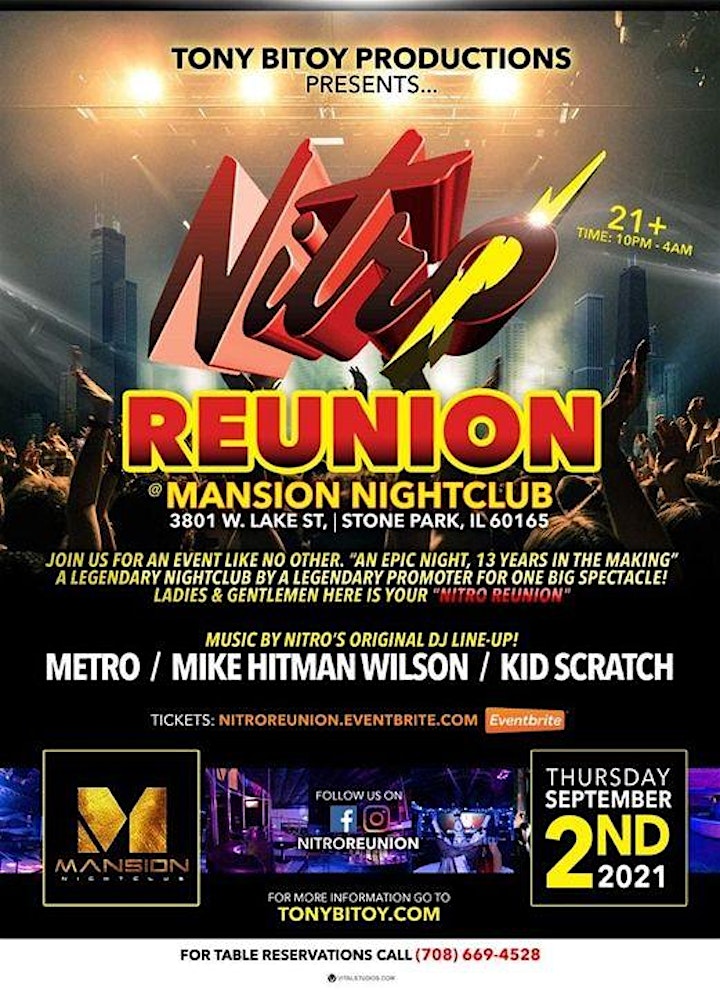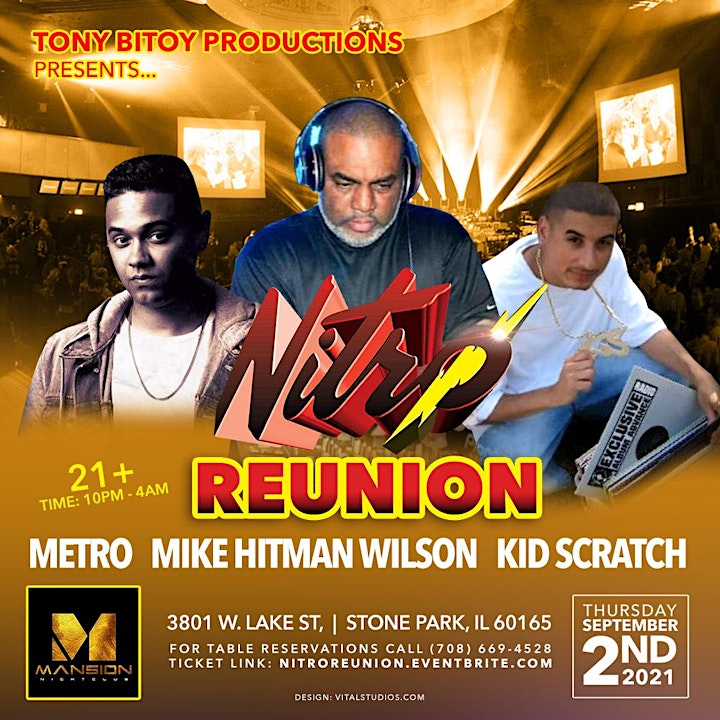 "Music Is The Soundtrack Of Our Life"
SO WE HAVE NITROS ORIGINAL RESIDENT DJ'S MIKE "HITMAN" WILSON , DJ METRO, AND KID SCRATCH! ALL RETURNING TO PLAY ALL NITRO MUSIC SETS @ THE #NITROREUNION! THIS IS A PARTY YOU DON'T WANT TO MISS!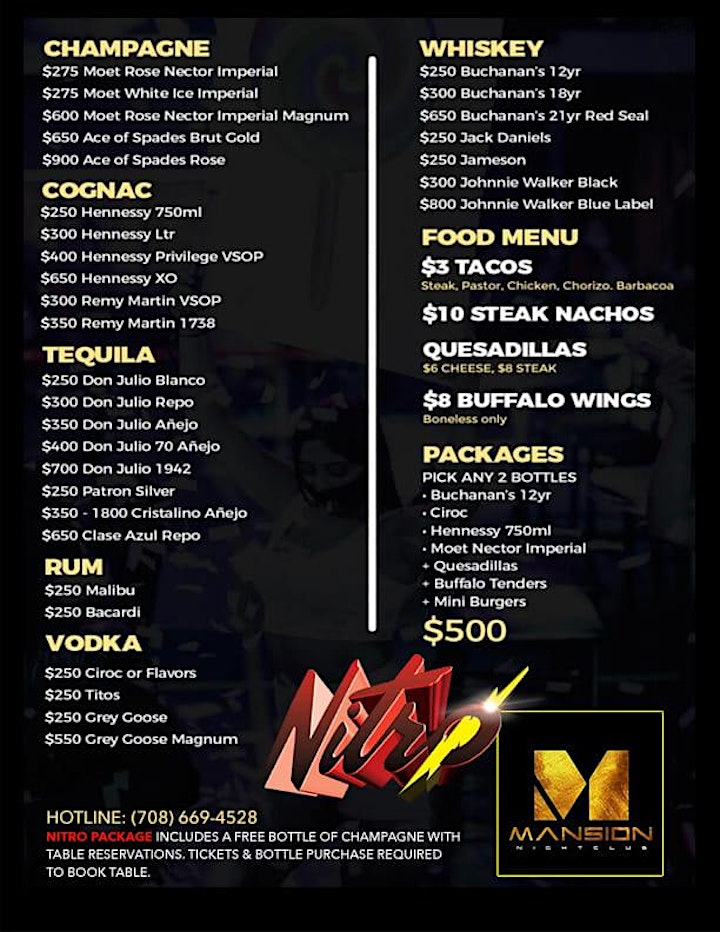 FOR MORE GENERAL INFO OR TO BOOK A BOTTLE SERVICE VIP TABLE
CALL TONY BITOY PRODUCTIONS PARTY LINE @ 708-669-4528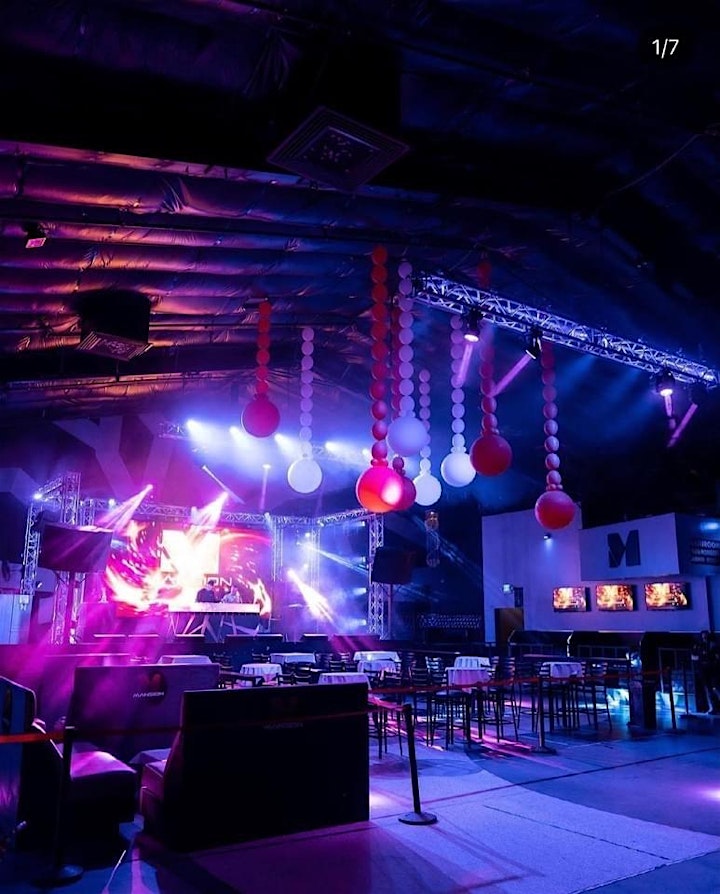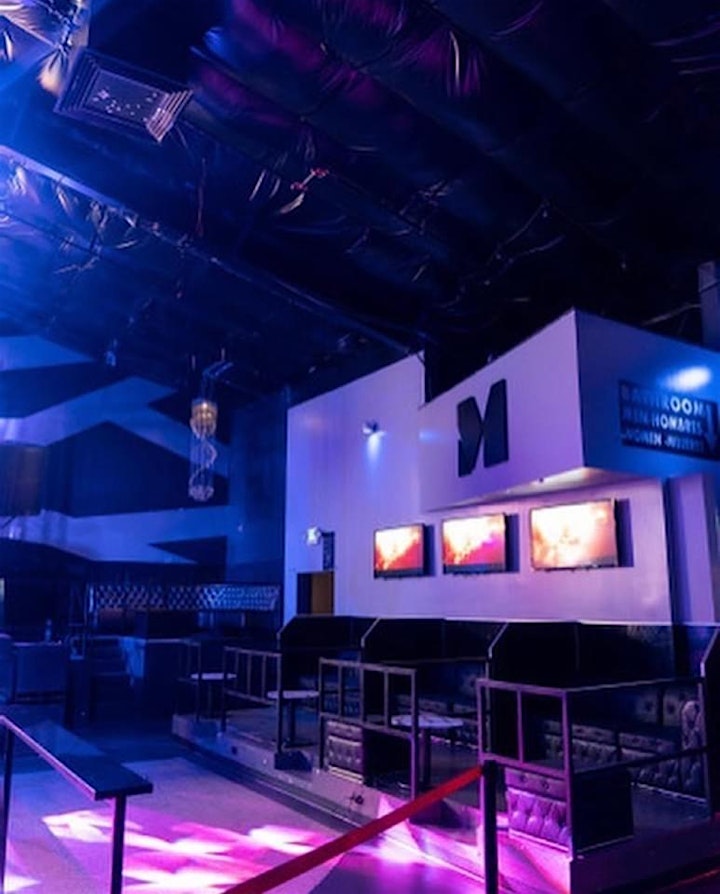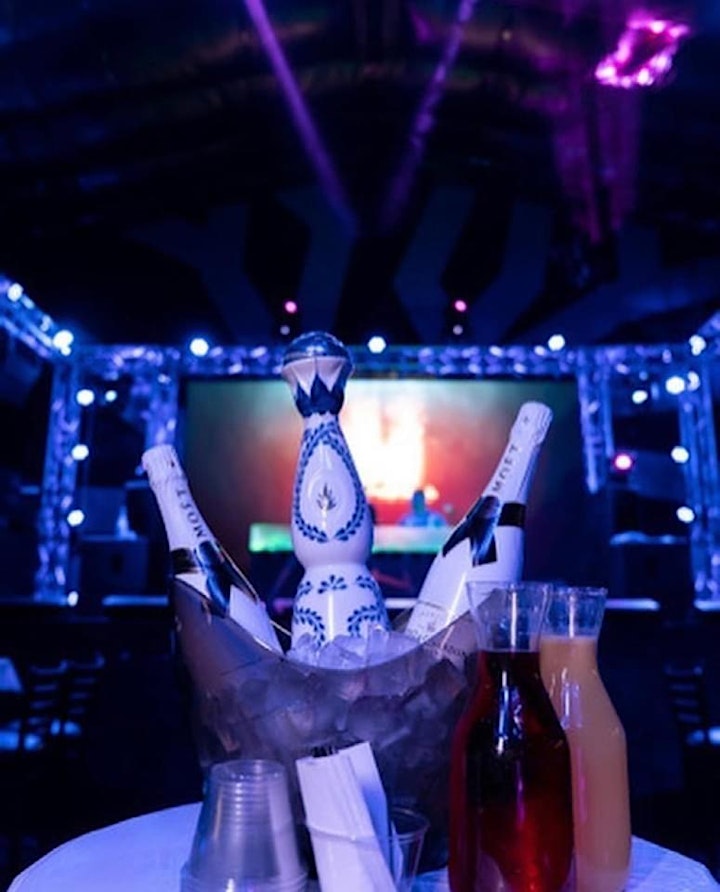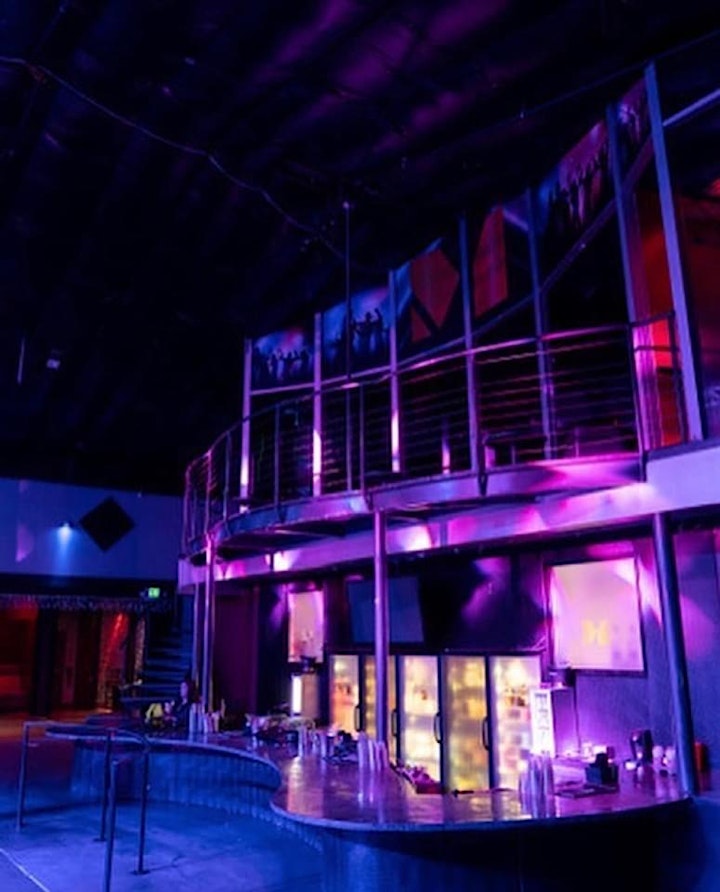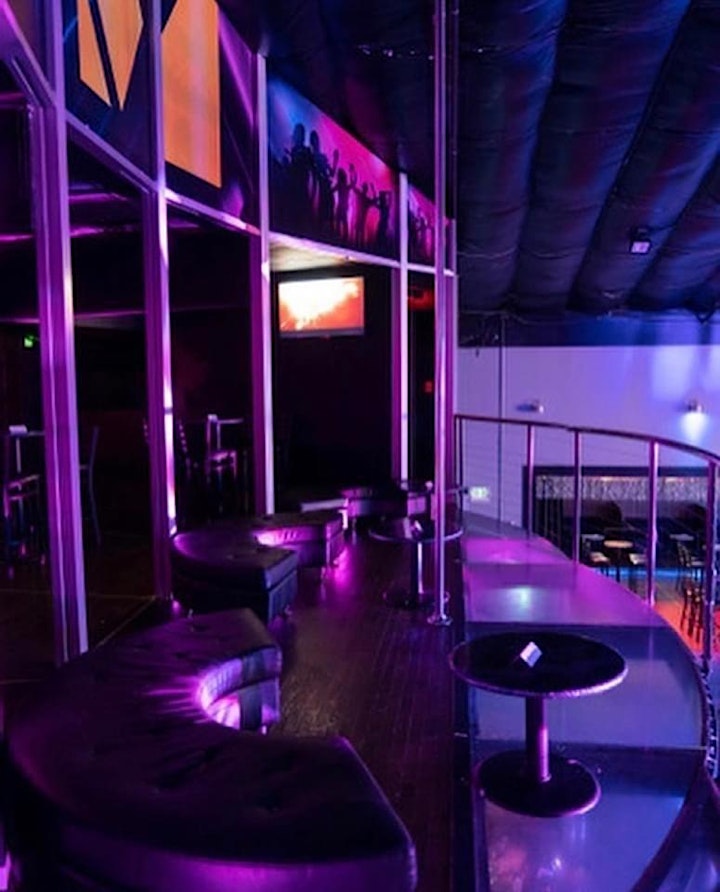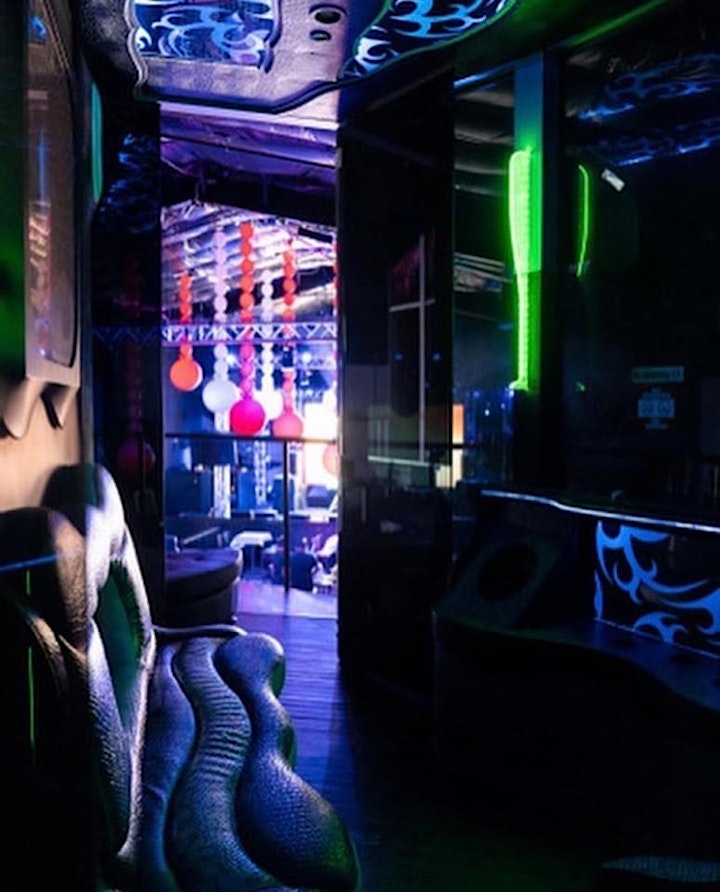 Organizer of Nitro Reunion
Tony Bitoy has produced and promoted some of the biggest name in pop dance & hip hop for 3 generations. Legends in the Dance Music industry have just about all graced the stage of one of his many productions over the years. He's also done promotions at historic nightclubs like The Rainbo in the 80s. The Rivera & China Club Chicago in the 90s. And Nitro at the turn of the century.