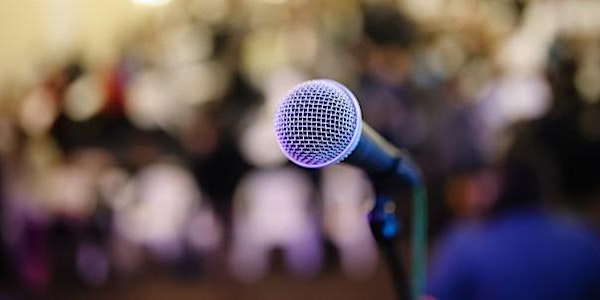 Ninth Ward Candidate Debate
Ninth Ward Candidate Debate
When and where
Location
George Henry Corliss High School 821 East 103rd Chicago, IL 60628
About this event
FlourishPAC cordially invites you to attend a 9th Ward aldermanic debate Wednesday, February 6, 2019 from 6:00PM – 8:00PM at Corliss High School, located at 821 East 103rd Street, Chicago, IL 60628. Doors will open at 5:30PM. Veteran journalist Perri Small of WVON is the moderator. The communities of West Chesterfield, Chesterfield, Roseland Heights, Rosemoor, Roseland, Washington Heights, Pullman, West Pullman, Golden Gates and Altgeld Gardens are expected to co-host in this high anticipated debate. This event is expected to sell out.
Confirmations as of January 29, 2019:
*Co-Host Committee (in formation):
West Pullman, Golden Gate
Invited Candidates:
Anthony Beale, Paul Collins, Essie Hall, Cleopatra R. Watson
Confirmed Candidates:
Paul Collins, Essie Hall,Cleopatra R. Watson
About Perri Small
Perri Small is a veteran journalist whose career began in print while covering local politics and Chicago's infamous "Council Wars" in the 1980s. Small joined the administration of Chicago's first African-American Mayor, Harold Washington, as assistant press secretary. Small's tenure at WVON began in 1989 when she was hired as an executive producer. She later hosted evening talk shows and co-hosted the coveted morning drive talk show with WVON's current morning host, Matt McGill, before being assigned to host her own midday show. Small has been an integral part of Chicago's journalistic community for more than 30 years and is well respected for her views on politics, education and social issues.
About FlourishPAC
FlourishPAC is a non-partisan political action committee dedicated to helping our sisters gain a seat at the table. Within the PAC, we are committed to engaging local and state candidates by implementing custom programming that ensures their platform is noticed and respected. We will also maintain the utmost integrity in ensuring that women of color that we represent are provided the tools necessary to engage the political environment. We were created to mobilize women of color to run for office and to advocate for issues that affects them and their families. By doing this, we are ensuring a balanced political scene and making sure that for generations to come, women of color will be given priority when legislative changes occur.
About the Venue:
Corliss High School is located at 821 East 103rd Street, Chicago, IL 60628. It is ADA Accessible. If you need immediate assistance please email info@flourishpac.org.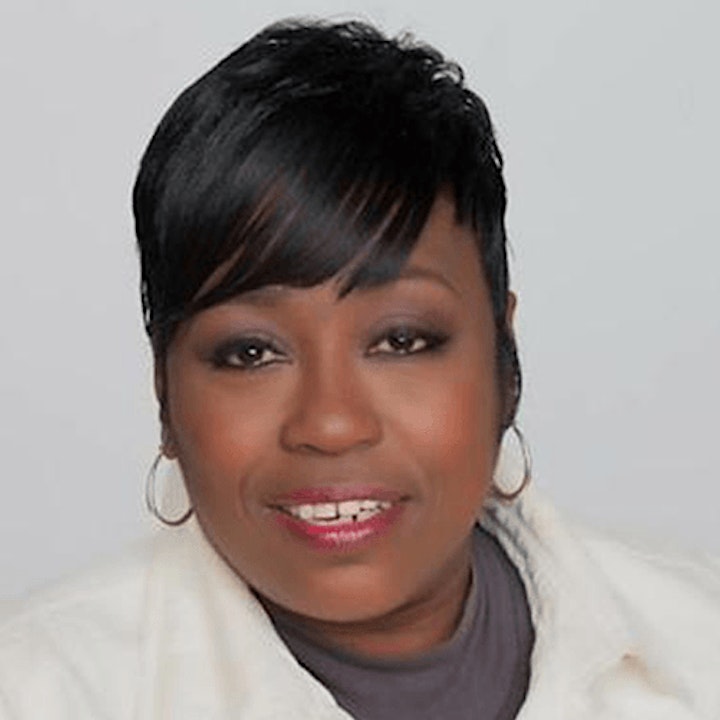 Join the Perri Small podcast: http://wvon.com/personalities/middays-with-perri-small/