Description
Ninth Annual International Gold Conference
Thursday, April 4 – Friday, April 5, 2019 • Bohemian National Hall
321 East 73rd Street (between 1st and 2nd Avenues) New York, NY
Register online: https://iacgold2019.eventbrite.com or call 646-485-1952
Registration is $350;
One Day Rates Available - Please call for more information
Student rate: (with ID): $100
BE THERE! NETWORK with your peers, colleagues, jewelry industry luminaries and sustainability leaders
BE IN THE KNOW regarding major developments in ethical sourcing and responsible practice
STAY AHEAD of developments in technology, manufacturing, new business models
GET INSIDER INSIGHTS on new approaches to social media and digital marketing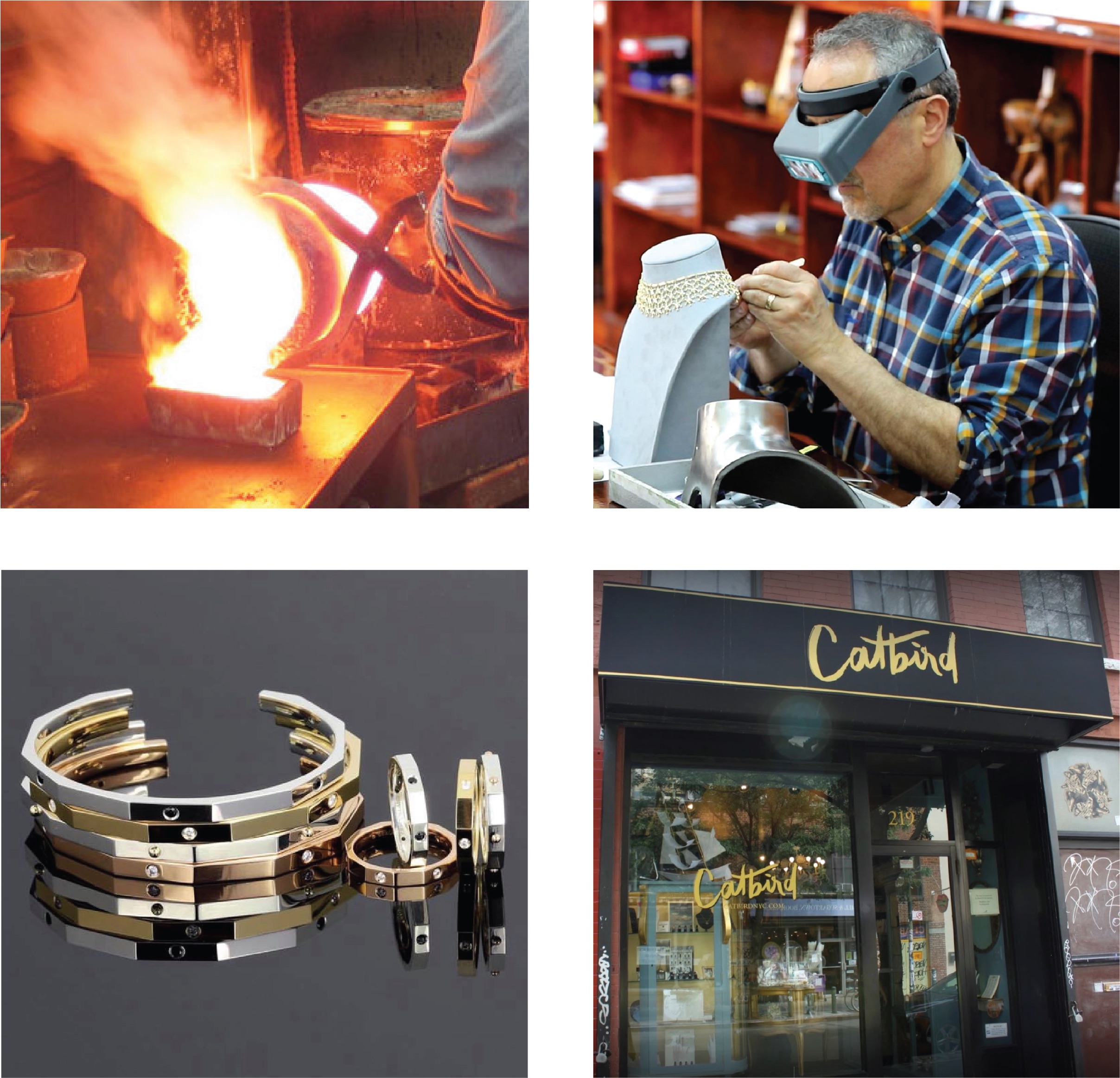 Through talks, panels, conversations, book signings and a reception IAC takes a wide-ranging look at gold with a focus on jewelry.
Confirmed participants at this early stage include:
Glenn Adamson

, author,

Fewer Better Things: The Hidden Wisdom of Objects

and Senior Scholar, Yale Center for British Art;

Rob Bates, Senior Editor, JCK;
Alisha Blechman, Head of Studio Operations, Catbird;
Brad Brooks-Rubin

, Managing Director at The Sentry/Enough Project;

Beth Bugdaycay, co-founder and Creative Director, Foundrae
Jeffrey M. Christian, Founder and Managing Director, CPM Group;
Lara Crampe, Pure Earth Director, Community Outreach;
Alan Craxford, jeweller;
Ted Doudak

, CEO, Riva Precision Manufacturing Inc.;

Linus Drogs

, owner and President, Au Enterprises;

Stewart Grice

, Vice President Mill Products, Hoover & Strong Inc;

Mark Hanna

, Chief Marketing Officer, Richline Group, Inc.;

Stuart Harmon, Director, The Money Stone;
Amy Hill, Executive Director, Amazon Aid Foundation;
Andrea Hill

, Founder and CEO, Hill Management Group, LLC;

Elle Hill, CEO of Hill & Co. Fine Jewelry Launch and Growth Experts;
Lara Koritzke, Initiative for Responsible Mining Assurance (IRMA);
Robert Lang, Director, The Shadow of Gold;
Joanne Lebert, Executive Director, IMPACT;
Tracy Matthews, Chief Visionary Officer and Creative Director, Flourish and Thrive Academy;
Alli McCartney, Managing Director, UBS;
Christina Miller

, Owner, Christina T. Miller Consulting, Chair, and Advisory Council / Co-founder, Ethical Metalsmiths;

Chris Oliver, Head of Professional Training, ?Goldsmiths' Centre;
Elizabeth Orlando, Economic Officer, Bureau of Economic Affairs, Office of Threat Finance and Countermeasures, US Department of State;
Michael Peters, CEO, Trusted Gems & Founder, Panjshir Valley Emeralds;
Leigh Plessner

, co-creative director, Catbird;

Castro Smith, British jeweller and engraver;
Mimi So, Founder & CEO Jewelry Designer;
Tiffany Stevens, President and CEO, JVC;
Rony Vardi

, owner, Catbird;

Stephen Webster, jewellery designer.
(as of 1/25/2019)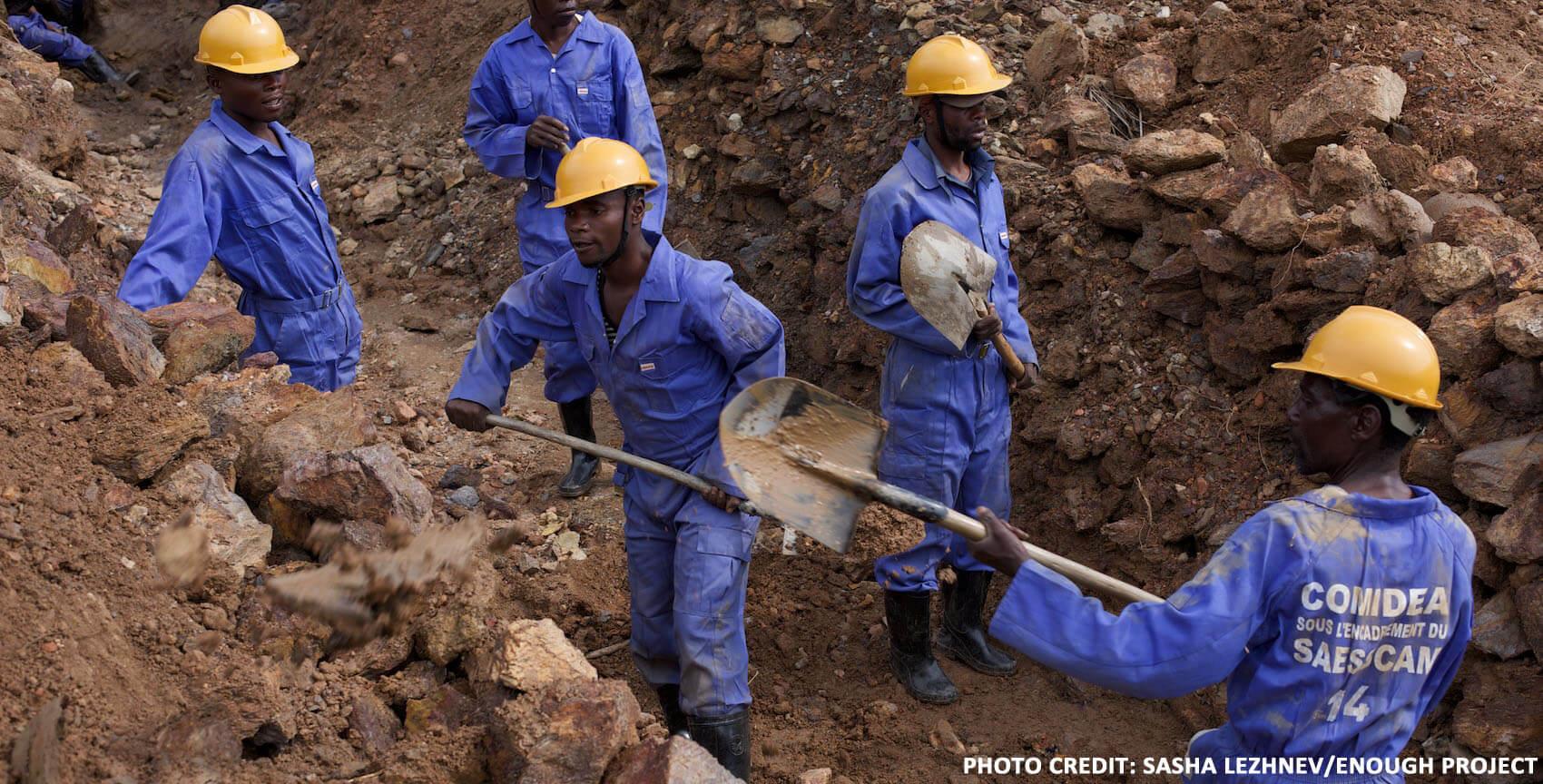 Notice of withdrawal must be made in writing to Initiatives in Art and Culture at 333 East 57th Street, Suite 13B New York, New York 10022 or via email info@artinitiatives.com prior to March 21, 2019
Program subject to change

Captions: Stephen Webster, Dynamite Shattered Bracelet, 18 karat yellow gold, tapered baguette cut and trilliant cut white diamonds (6.70 carats); Refining. Photo: Hoover & Strong; Ted Doudak at work on a piece from Riva's Brookland line. Photo: Brookland Jewelry; Brookland Jewelry, The Rivette Collection, 18KT Rose, Yellow, and White Gold; Catbird Flagship Store. Photo: Sriya Karumanchi; Photo: Courtesy, The Enough Project/Sasha Lezhnev.
Save
Save
Save
Save
Save
Save
Save
Save
Save
Save
Save
Save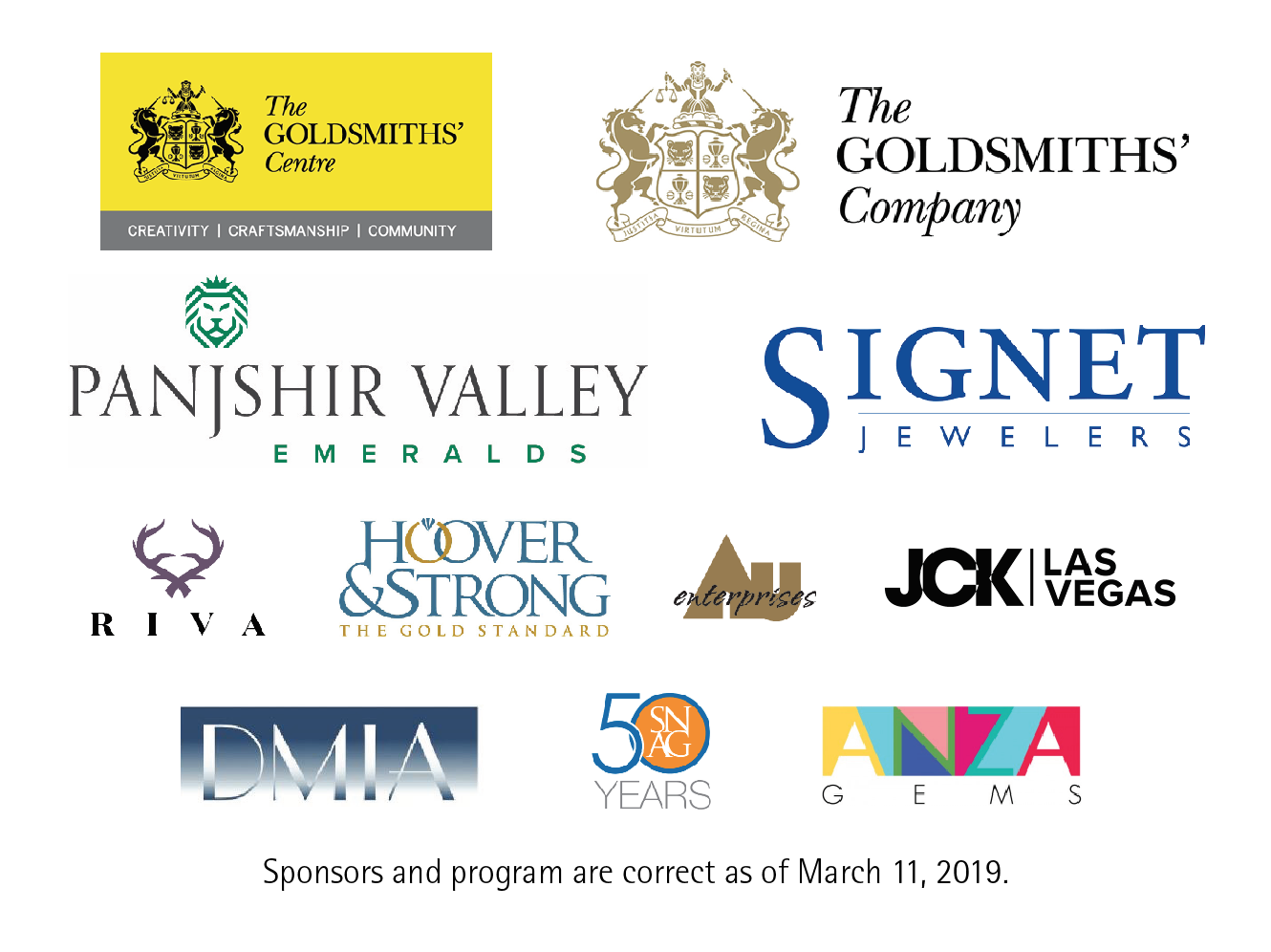 Organizer of Ninth Annual International Gold Conference
Initiatives in Arts and Culture (IAC) is an organization committed to educating diverse audiences in the fine, decorative, and visual arts. IAC's primary activities are conferences, publications, and exhibitions. These take an interdisciplinary approach, considering issues related to fabrication, connoisseurship, cultural patrimony, cultural preservation, and the future of culture. Particular areas of emphasis include American painting, the history of frames, the Arts and Crafts movement, the influence of Asian cultures on American fine and decorative art, and the history and future of fashion and materials. IAC's projects have been supported by a wide array of individual, corporate and foundation funders.