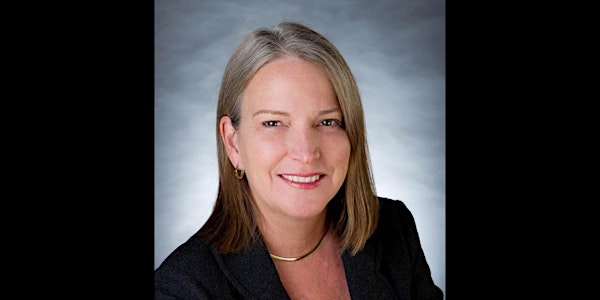 NINR Director's Lecture - Dr. Patricia W. Stone
Dr. Patricia W. Stone presents: "Informing Health Policy Through Science to Improve Healthcare for Older Adults."
When and where
Location
Lipsett Amphitheater (Building 10) NIH Campus Bethesda, MD 20814
About this event
Dr. Patricia W. Stone will present: "Informing Health Policy Through Science to Improve Healthcare for Older Adults." This event will also be videocast live at: https://videocast.nih.gov. On the registration page, please choose either in-person OR online attendance.
About the Speaker
Patricia W. Stone, PhD, RN, FAAN is the Centennial Professor in Health Policy at Columbia University School of Nursing. She earned a PhD from the University of Rochester and completed post-doctoral training at Harvard University. Dr. Stone's research aims to enhance the quality of care for older adults including preventing healthcare-associated infection and improving infection management and end-of-life care. Her program of research has contributed to policy changes, such as state and federal legislative mandates that hospitals report infections. Dr. Stone's passion is teaching the next generation of nurse scientists how to lead interdisciplinary research teams that generate knowledge, influence health policy, and improve patient and population health.
More Information
To request reasonable accommodations, including sign language interpretation, please contact the Federal Relay at 1-800-877-8339 at least five days before the event.
The NINR Director's Lecture Series is designed to bring the nation's top nurse scientists to the NIH campus to share their work and interests with a transdisciplinary audience. For more information, visit: https://www.ninr.nih.gov/directorslecture.