The Largest & Best, Model Photography Workshop on the East Coast. Camp Ramblewood, Darlington, MD 21034.
About this event
NiNPAH,
the Nude in Nature Photo Art Haven is bigger & better than ever this year! NiNPAH features around 100 hours of photography, with beautiful nude models, at Camp Ramblewood (less if you waste time sleeping or eating).
Early access to Ramblewood starts Wed. Aug. 25th at 8 AM This will give you time to settle in & explore possible shooting locations before the FREE PhotoHeros event starts at 10 AM. (No nude photography at PhotoHeros). NiNPAH (with Fully nude photography) starts around 8 PM Wednesday, and continues until 11 am on Sunday, August 29th. (By 11 AM Sunday we expect all photographers to be in their cars & driving down the road toward their next location.) Our NiNPAH target is 50 models & 100 photographers, for a ratio of 1:2. There is no guarantee that we will meet our target, wide variation is possible.
As in the past. basic, on-site, living accommodations are provided for photographers with multi-day tickets. Most meals are included & provided in the convenient, on-site dining hall. Photographers book & arrange, their own shooting sessions with the models.
Please see our website, ninpah.com for details, & additional ticket options.
All sales are final, no refunds or exchanges, unless we cancel the event.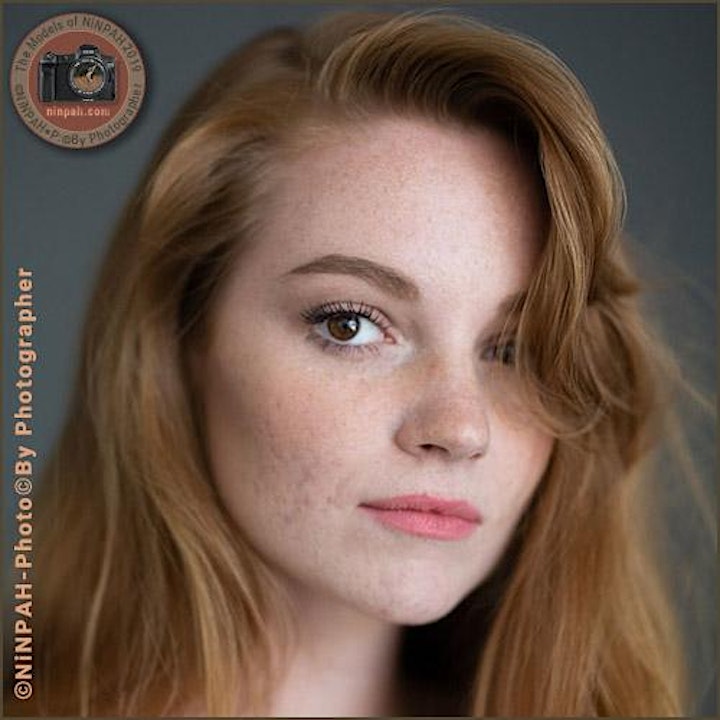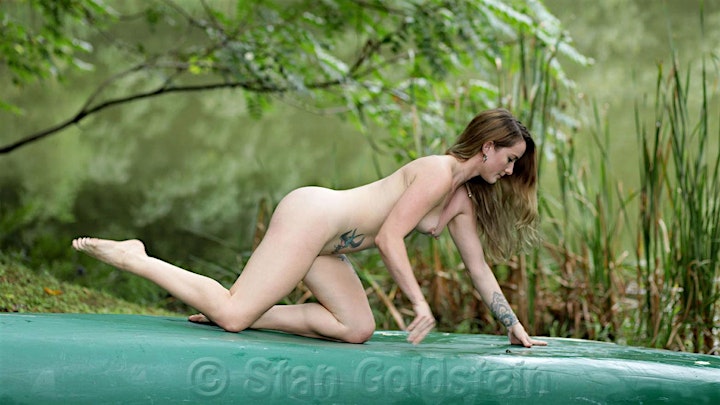 Model, Mary Celeste
Organizer of NiNPAH 2021 Tickets
NiNPAH organizes photography, modeling, and art events for photographers and models.  These events take place in a variety of venues, mostly outdoors & in natural settings.  We welcome photographers of all skill levels to our events. Although most of our models are experienced professionals, on occasion we reach out to promising beginners.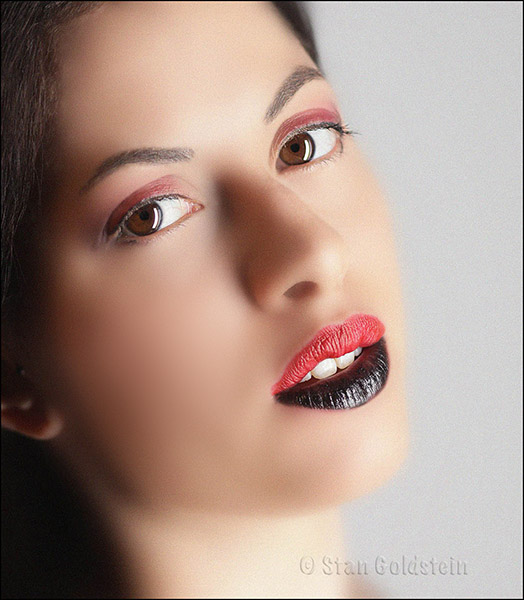 Model Chibi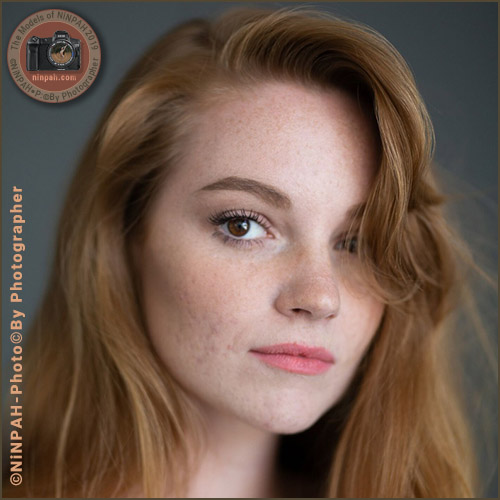 Model Miriam Chick