NINO BATISTA & IMAGESBYBAYTES PRESENT THE "POST HARVEY" TOWN & COUNTRY SHOO...
Description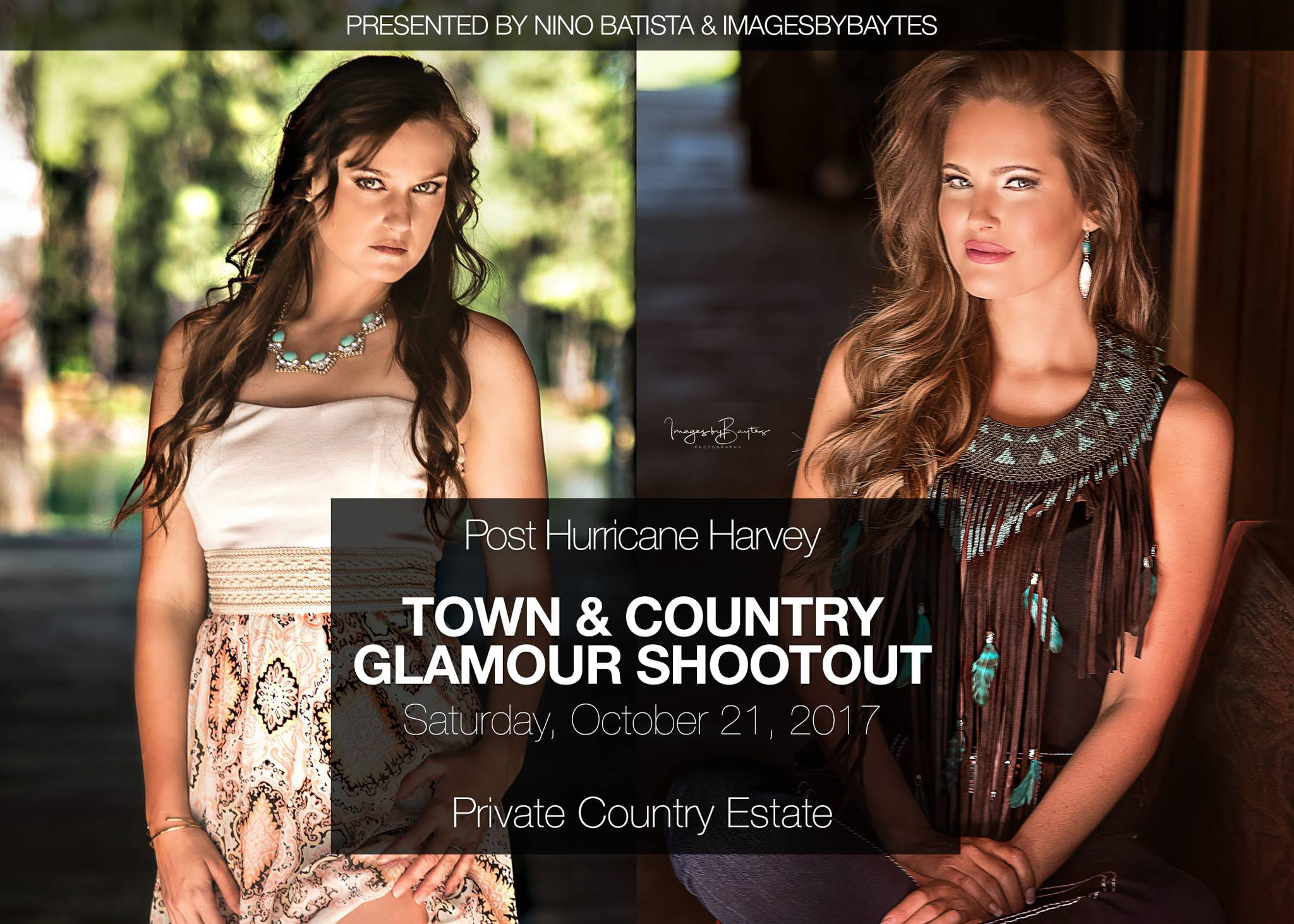 NINO BASTISTA AND IMAGES BY BAYTES PRESENT THE "POST HARVEY" TOWN & COUNTRY PHOTO SHOOTOUT

Houston we're back! Harvey won't keep us down because we're HOUSTON STRONG!

To celebrate Nino Batista and ImagesbyBaytes are inviting a select group of models and photographers to join us on a beautiful 10-acre estate in Magnolia, TX. This photo shootout will focus on GLAMOUR, FUN, FASHION and being TEXAS STRONG! We are pulling out all the stops for this event. This is going to be a celebration of you, Texas, Beauty, Fashion and being TEXAS STRONG! Are you in?


MODELS WARDROBE RECOMMENDATIONS - Whatever makes you feel TEXAS STRONG!

- Rockabilly
- Summer Dresses
- Fashion
- Boudoir
- Cowgirl Wear
- Dressy or Classy

Anything which says, "I'm a Texas Girl, Proud of it and I AM TEXAS STRONG!"

MODELS IF YOU WISH TO BE PART OF THIS EVENT, PLEASE SEND A PERSONAL MESSAGE ON FB TO IMAGESBYBAYTES OR ALLEN BAYTES.


This photo shoot is going to be all about WANT MAKES YOU PROUD TO BE A TEXAN? We want to give our photographers an opportunity to take advantage of this "End Of Summer" photo shoutout as well as giving our models to showcase who they are as proud Texas women.

THIS IS GOING TO BE A PARTY - We will be catering food and drinks for you in celebration of your having survived Harvey. So bring your best self to the event. We will have a place for you o change, beautiful and picturesque scenery and if the weather is nice, bring your bathing suits too!

PHOTOGRAPHERS
Be prepared to photograph some of Houston's finest models. This shoot will be on a 10-acre private estate. Horses will be there but THERE WILL BE NO SHOOTING WITH MODELS ON HORSES.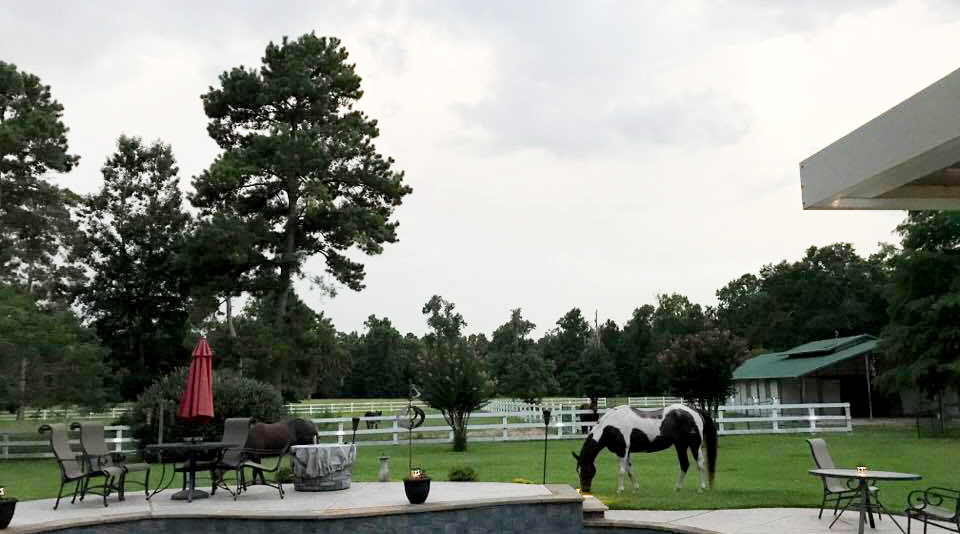 Benefits of this Shootout:
VERY small number of photographers and models will be accepted.

Awesome location for creative options, both indoors, outdoors and by the pool.

Tons of opportunities to get some incredible "End of the Summer shots.

We want you to create images filled with emotions for this shoot and if we get the right images, we will be submitting them to the various publications we work with.


Be ready for any situation indoors or outdoors when it comes to your light.

The Models will be EXCEOTIONAL - THIS WE CAN GUARANTEE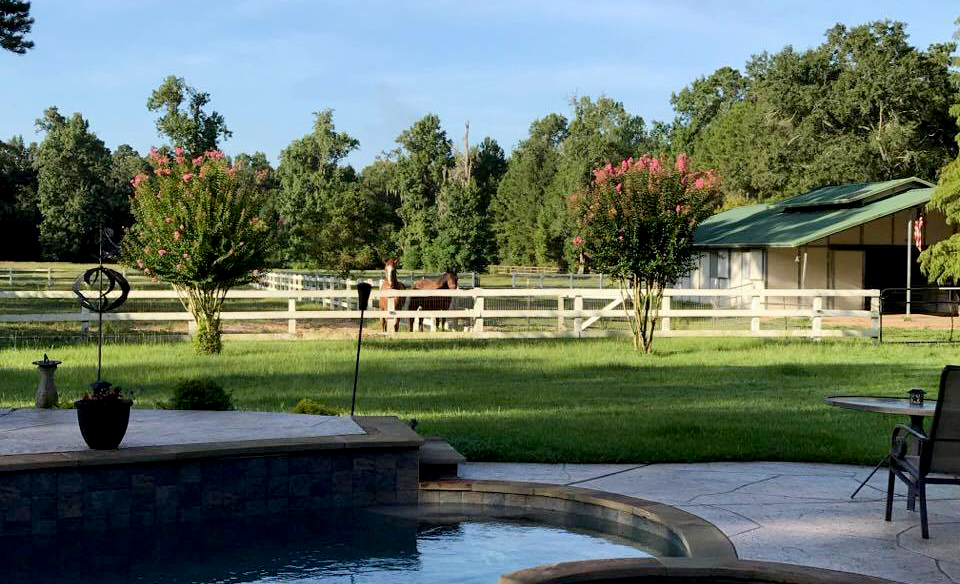 IMPORTANT: Professional behavior and courtesy is expected at all times from all attendees. Any inappropriate behavior from an attendee can result in being ejected from the event with no refund. Please respect all modeling talent, venue property, house equipment, and other attendees. Any damage caused to venue property by an attendee will be the attendee's responsibility. No illegal substances, weapons or video equipment are allowed at any event.
Non-paid assistants are not allowed at events unless otherwise stated in the event description.
In the event of a reschedule due to weather, you will automatically be enrolled in the rescheduled event. In the event of a canceled event by ImagesbyBaytes, refunds will be issued.
There are no refunds or credits offered for any attendee who cannot locate the venue / location of the event. There are no refunds or credits offered for any attendee who chooses not to or cannot attend after registering.

"Shoot Outs" are free form shooting events, with no instructional curriculum; please note some events can be both. Instruction is given only in English at Workshops and Master Classes.
Some events are at outdoor locations (patios/pools, deserts, mountains, rural fields, abandoned buildings, etc) and are "shoot at your own risk". All reasonable efforts are made to ensure safety precautions are considered at all events, but please note Nino Batista cannot be held responsible for any damage to an attendee's photography equipment at an event or injury to an attendee due to a misadventure while on site.
Modeling talent is subject to change at *any* event, due to multiple factors that are out of the control of ImagesbyBaytes events. We work to book the best modeling talent possible for any given event, but cannot predict when said modeling talent doesn't show up on the day of, or has a legitimate emergency that causes them to cancel. Replacing modeling talent that cancels in advance is a priority, and we work hard to ensure the best experience possible with the modeling talent we book for events. If an event is significantly and negatively impacted by major, unexpected changes in the model lineup, a reschedule will be issued. In extreme cases, which are rare, refunds will be issues to all registered attendees of the event.

PLEASE NOTE - ALL HOSTS RULES WILL APPLY - We are their GUESTS. Any photographer or model violating host rules wll be IMMEIDATELY asked to leave and will be banned from all our events for 90 days.