Ninjas Taste Good :: Recipe Swap

Saturday, August 4, 2012 from 3:00 PM to 4:30 PM
Event Details
NINJAS TASTE GOOD!
< < A Ninja Recipe Swap > >
Hosted by Super Ninja, Stella Kaufman


Yeah they do!

Who says you can't eat sexy and still be a Ninja? As much as we Ninjas love it—there's more to life (and to dinner) than eggs, chicken breast and steamed broccoli!

Join us for a Ninja tasting extravaganza! Bring your favorite Ninja recipe (no tollhouse cookies, please.)  and a prepared sample for tasting.

Come and taste what your fellow Ninjas are whipping up in the kitchen! And, go home with your favorite recipes!

Bonus: They will be already be scientifically analyzed for ninjutrients (I'm sure it's a word) and added to MyFitness Pal for you!  (You're welcome.)

WHEN: Saturday, August 4,  3-4:30
WHERE: Ninja Clubhouse

GET IN ON THE ACTION:

I want to bring my favorite Ninja recipe recipe!
Awesome, bring a sample of your favorite concoction and email the recipe to Stella Kaufman at SJK8@aol.com. If you have it (this is preferred), please give a break down of Calories, Protein, Carbohydrates and  (No "Net Carbs, please.), and if you want, Fiber, Sugars.

I will take care of making up cards, which will include the recipe, breakdown, and MyFitness Pal information, and which you can take with you!

I want to go to learn new recipes for my Ninja journey,
but I don't have any recipes of my own!
Perfect!! Come and taste and learn what's cooking with your fellow Ninjas!
BECOME A...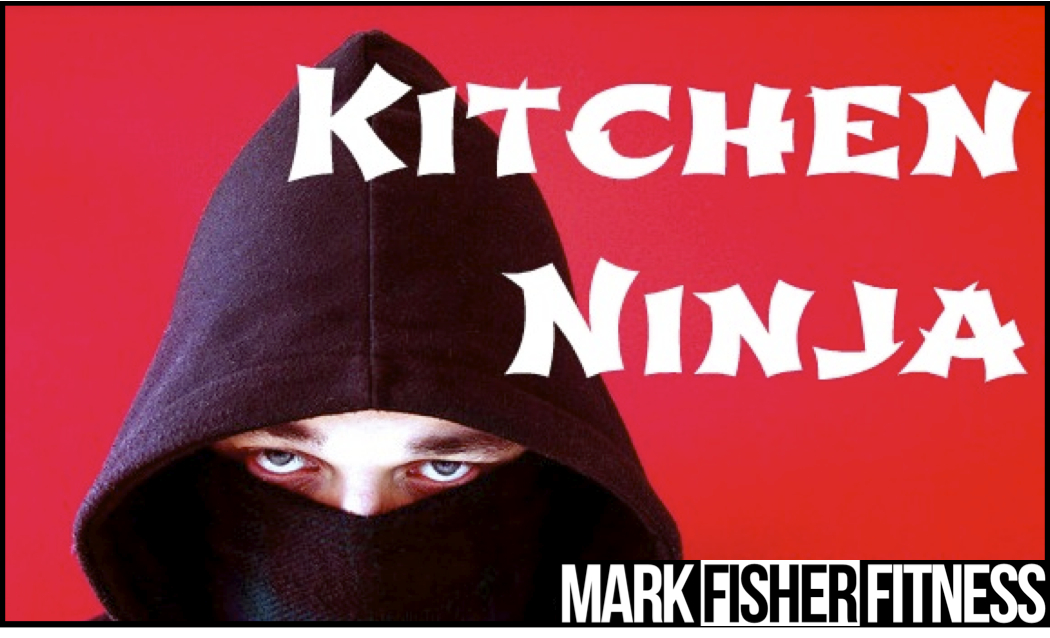 When & Where

Mark Fisher Fitness Ninja Clubhouse
411 W 39th Street
New York, 10018


Saturday, August 4, 2012 from 3:00 PM to 4:30 PM
Add to my calendar
Organizer
MARK FISHER FITNESS
A MESSAGE FROM MFF...
WARNING: We strive to be the industry leader at combining the best possible fitness results with a fun, nurturing, and inclusive environment.  At our Motivation and Movement LABs, we bring together like-minded coaches who are just as passionate about serious fitness and having a good time while doing so.

If you love to scowl at your fellow fitness professionals and be super-hardcore-extreme, this may not be the space for you! If you hate to laugh and are annoyed by having fun during your training, you will not dig MFF! If you don't think having fun and personal development go hand-in-hand with achieving your goals to be a great coach, WE ARE NOT YOUR JAM!
While we love to be silly, we take our role as coaches and educators seriously. If you're looking to radically improve your own life and the lives of your clients, you've come to the right place!
WWW.MOTIVATEANDMOVE.COM
Mark Fisher Fitness Ninja Clubhouse

411 W. 39th Street @9th Avenue | New York, NY 10018
Ninjas Taste Good :: Recipe Swap