Ninja Summer Camp

Friday, July 29, 2011 at 11:00 AM

-

Saturday, July 30, 2011 at 8:00 PM (CEST)
Event Details
• Che cos'è il Ninja Summer Camp
Ninja Summer Camp è la dimostrazione di come sia possibile unire la formazione al divertimento, l'utile al dilettevole (e al significativo), l'apprendimento e il trasferimento di conoscenze tipico di un BarCamp alle bellezze estive della Costiera Amalfitana.
Quest'estate Ninja Academy, in collaborazione con l'Accademia di Management Mediterraneo, dà il via alla prima edizione del Ninja Summer Camp: l'incontro della Ninja Community, riservato a studenti universitari, che riunisce amici, contributor, Ninja fan e appassionati di marketing e comunicazione.
• I contenuti
Gli argomenti trattati saranno quelli relativi al corso di specializzazione in Non-Conventional & Social Media Marketing. Verranno affrontate nozioni teoriche e tecniche necessarie per un'efficiente strategia di marketing e comunicazione, caratterizzata e contraddistinta da uno spirito innovativo e culturalmente attuale.
La formula del Ninja Summer Camp sarà quella della libera circolazione dei saperi: aggregazione e condivisione saranno alla base della due giorni.
Il programma definitivo del Camp sarà co-generato dalla community e aperto al contributo di tutti i partecipanti.
• Programma
venerdì 29 luglio: Training in Non-Conventional & Social Media Marketing (Alex Giordano e Mirko Pallera)

 

sabato 30 luglio: Open Unconference Day 



• Tags
Social Media Marketing ­•  Brand Reputation Management • Etnografia Digitale • Viral  Marketing ­• Viral DNA® • Viral Strategy & Metrics • Tribal Marketing • Branded Entertainment • Experiential Marketing • Seeding • Word of Mouth • Buzz Marketing • Guerriglia Marketing • Ambient Marketing • Marketing Mediterraneo • Green Marketing • Open Innovation • User Generated Content • Branding • KPIs & Reporting • Creativity
• Ninja Master
Alex Giordano & Mirko Pallera: fondatori di Ninja Marketing e, rispettivamente, Strategic Planning Director & Strategic Creative Director dei Ninja
• Con la partecipazione di 
Editor & Contributor di Ninja Marketing 
• Quando 
29-30 luglio 2011

• Dove
Cava de' Tirreni (Salerno)

• Quota*
Studenti: 150 € presentando
tessera e libretto universitario validi

stampa della mail di conferma
*Il versamento della quota associativa all'Accademia di Management Mediterraneo verrà effettuato direttamente al Ninja Camp. I tesserati, che riceveranno l'attestato di partecipazione al Ninja Summer Camp, potranno partecipare alla session dei Master Ninja e all'unconference a cura degli editor e contributor di Ninja Marketing. 
• Dove alloggiare
Qualora si avessero esigenze di alloggio, l'ostello a cui fare riferimento è:
Ostello "Borgo Scacciaventi" Piazza S. Francesco, 1 - Cava de' Tirreni (SA)
www.ostellocava.it
Per prenotare:
Tel: 089 46 66 31 (dalle ore 17 alle ore 22)
E-mail: info@ostellocava.it (specificate che parteciperete al Ninja Camp)
L'ostello e il suo suggestivo chiostro, circondato da un porticato che richiama le caratteristiche arcate del centro storico di Cava de' Tirreni, costituiranno anche la location per lo svolgimento del Ninja Summer Camp.
• Ente promotore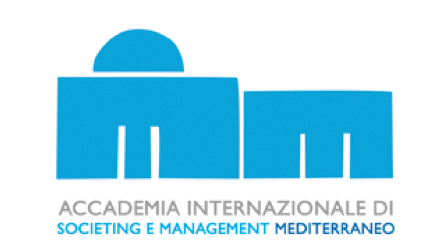 L'Accademia Internazionale di Societing e Management Mediterraneo intende promuovere l'imprenditorialità sociale nel e dall'Italia meridionale tramite una combinazione di tre funzioni: studi e ricerca, formazione e venture capital. La sua missione è quella di generare una nuova ondata d'imprese socialmente, ecologicamente ed economicamente sostenibili, in grado di lanciare il tessuto economico e civile per e dal Sud Italia.
• Loved by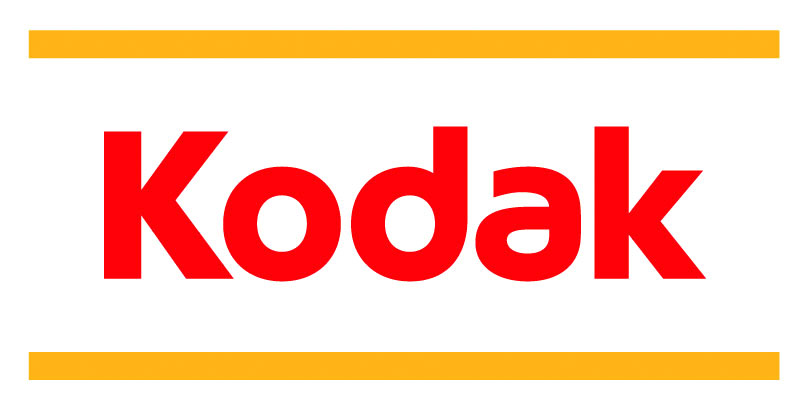 • Info
Per informazioni sul Ninja Summer Camp:
E-mail: info@ninjacademy.it
Tel: 02 899 26 128
When & Where

Ostello Borgo Scacciaventi
Piazza S. Francesco, 1
Cava Dè Tirreni
Italy


Friday, July 29, 2011 at 11:00 AM

-

Saturday, July 30, 2011 at 8:00 PM (CEST)
Add to my calendar
Organizer
Ninja Academy
Ninja Academy è la "Sacra Scuola del Marketing Non-Convenzionale" nata per formare i nuovi professionisti della comunicazione.
Ninja Academy propone corsi "full immersion" sulle teorie e tecniche più innovative del marketing utilizzando modalità formative altamente esperienziali.
E-mail: info@ninjacademy.it
Tel: 02 400 42 554