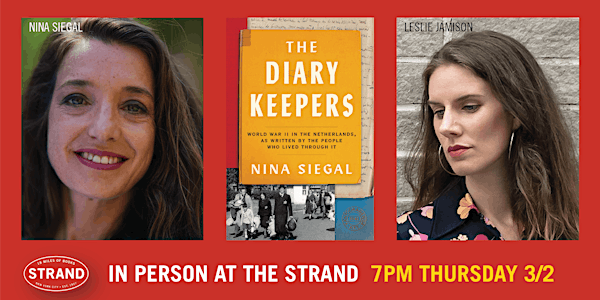 Nina Siegal + Leslie Jamison: The Diary Keepers
Join us for an in-person event with novelist and New York Times contributor, Nina Siegal, for a discussion of her new book The Diary Keepers
When and where
Location
Strand Book Store 828 Broadway 3rd Floor, Rare Book Room New York, NY 10003
Refund Policy
Contact the organizer to request a refund.
Eventbrite's fee is nonrefundable.
About this event
Join us for an in-person event with novelist and New York Times contributor, Nina Siegal, for a discussion of her new book, The Diary Keepers: World War II in the Netherlands, as Written by the People Who Lived Through It. Joining Nina in conversation is writer Leslie Jamison. This event will be hosted in the Strand Book Store's 3rd floor Rare Book Room at 828 Broadway on 12th Street.
Can't make the event? Purchase a signed copy of The Diary Keepers here.
STRAND IN-PERSON EVENT COVID-19 POLICY:
All patrons may be required to provide proof of vaccination and/or wear a mask *per the author's discretion.
An email will be sent to all attendees 24 hours prior to the event with updated vaccination and masking requirements.
--------------------------------------------------------------------
A riveting look at the story of World War II and the Holocaust through the diaries of Dutch citizens, firsthand accounts of ordinary people living through extraordinary times.
Based on select writings from a collection of more than two thousand Dutch diaries written during World War II in order to record this unparalleled time, and maintained by devoted archivists, The Diary Keepers illuminates a part of history we haven't seen in quite this way before, from the stories of a Nazi sympathizing police officer to a Jewish journalist who documented daily activities at a transport camp.
Journalist Nina Siegal, who grew up in a family that had survived the Holocaust in Europe, had always wondered about the experience of regular people during World War II. She had heard stories of the war as a child and Anne Frank's diary, but the tales were either crafted as moral lessons — to never waste food, to be grateful for all you receive, to hide your silver — or told with a punch line. The details of the past went untold in an effort to make it easier assimilate into American life.
When Siegal moved to Amsterdam as an adult, those questions came up again, as did another horrifying one: Why did seventy five percent of the Dutch Jewish community perish in the war, while in other Western European countries the proportions were significantly lower? How did this square with the narratives of Dutch resistance she had heard so much about and in what way did it relate to the famed tolerance people in the Netherlands were always talking about? Perhaps more importantly, how could she raise a Jewish child in this country without knowing these answers?
Searching and singular, The Diary Keepers mines the diaries of ordinary citizens to understand the nature of resistance, the workings of memory, and the ways we reflect on, commemorate, and re-envision the past.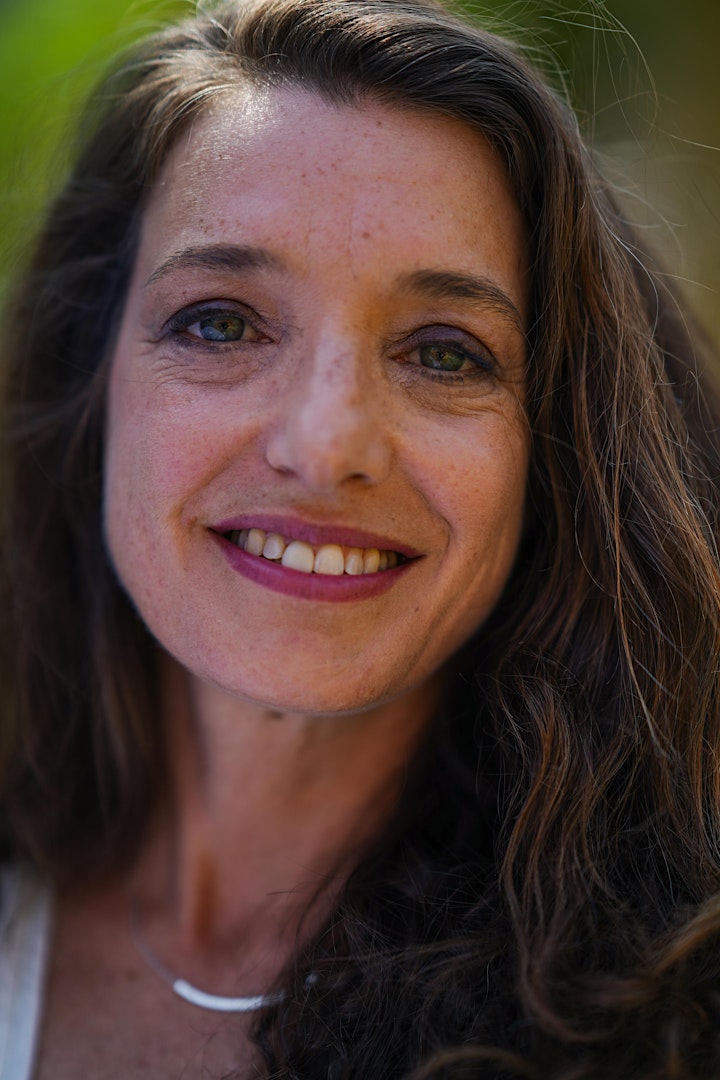 Nina Siegal is an author and journalist who works as a regular contributor to the Culture section of the New York Times. The author of three novels, she is currently working on her doctoral dissertation at the University of Amsterdam's research school for Heritage, Memory and Material Culture. Siegal was a Fulbright scholar and the recipient of a 2021 Whiting Creative Nonfiction Grant. She lives in Amsterdam with her daughter and dog.
Photo credit: Stuart Acker Holt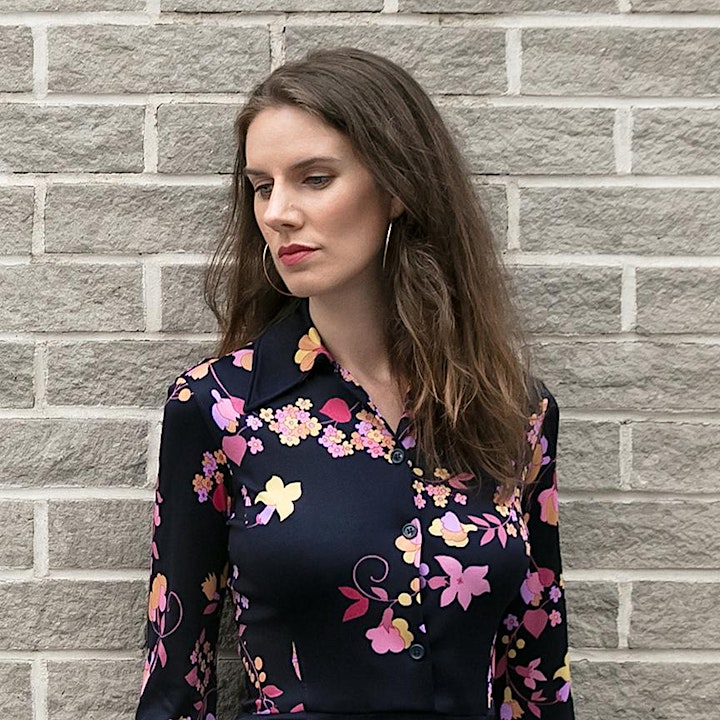 Leslie Jamison was born in Washington DC and grew up in Los Angeles. Since then, she has lived in Iowa, Nicaragua, New Haven, and (currently) Brooklyn. She has worked as a baker, an office temp, an innkeeper, a tutor, and a medical actor. Every one of these was a world; they're still in her. These days she teaches at the Columbia University MFA program, where she directs the nonfiction concentration.
Her new book, a collection of essays called Make It Scream, Make It Burn, came out in September 2019. She has also written a novel, The Gin Closet, a collection of essays, The Empathy Exams, and a critical memoir, The Recovering. Her work has appeared in places including The New York Times Magazine, Harper's, Oxford American, A Public Space, Virginia Quarterly Review, and The Believer.