Location
Musically Minded Academy
5776 Broadway
Oakland, CA 94618
Description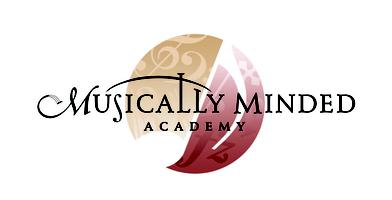 "Celebrating Women Musicians"
A Concert Series at Musically Minded Academy
Inspiring Musical Excellence Through Positive Role Models
World premier of several of several new works!
Join us for the first concert on a series! A

dynamic blend of detailed orchestrated compositions and spontaneous improvisation.

The compositions and arrangements are written by Chris Lopes and Nina Ott, who
co-lead the group and have been playing and writing together for many years.
The musical contributions of
Alan Hall
and
Eric Crystal
are an integral part of
this project.
NO4 is comprised of:
Nina Ott on piano and organ
Alan Hall on drums,
Eric Crystal on sax,
Chris Lopes on bass and
The quartet plans to record this fall.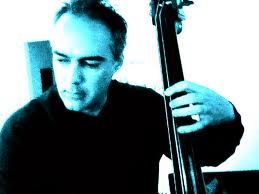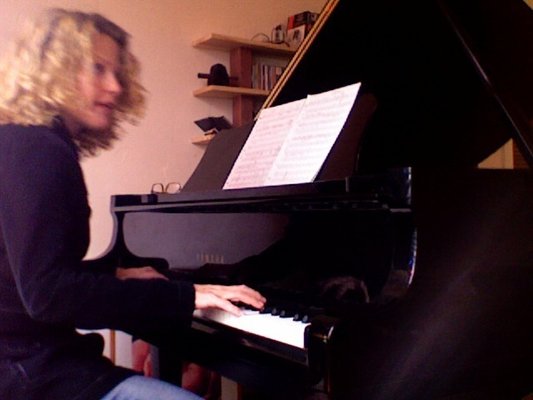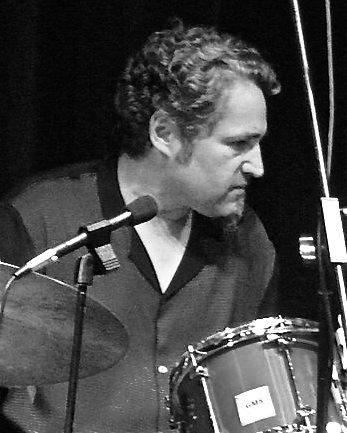 Alan Hall has performed and/or recorded with the following:
Eddie Harris, Paul McCandless, Art Lande, Ratzo Harris, Stuart Hamm, Kai Eckhardt, Billy Childs, Kenny Werner, Bob Sheppard, Kit Walker, Tom Coster, Rebecca Parris, Kenny Washington, Betty Buckley, John Handy, Joyce Cooling, Victor Mendoza, Cirque du Soleil and many others.
He has performed at: WAMU Theatre @ Madison Square Garden w/ Cirque du Soleil; The Monterey Jazz Festival with Billy Childs and Bob Sheppard; Teatro Zinzanni in San Francisco; Vancouver International Jazz Festival with Mike Zilber; Barbados International Jazz Festival with Wild Mango; JVC Jazz Festival with Rebecca Parris; BumberShoot Festival with Kai Eckhardt and Kit Walker; and Yoshi's San Francisco with Kenny Werner and Betty Buckley.
He taught at Berklee College of Music from 1986 to 1993 and has adjudicated and given classes, clinics and workshops at festivals, colleges and music stores throughout North America including: Berklee's Summer Camp in Los Angeles, CA; Jazzcamp WEST in La Honda, CA; Lafayette Summer Music Jazz Camp in Lafayette, CA; Stanford Summer Jazz in Palo Alto, CA.; Keene State College in Keene, New Hampshire; and Cal State University East Bay in Hayward, CA.
He currently teaches at Cal State University East Bay in Hayward, CA; The Jazzschool Institute in Berkeley, CA; Musically Minded Academy in Oakland, CA.; UC Berkeley in Berkeley, CA and several high schools in the San Francisco Bay Area.
Alan is an endorser for: Zildjian Cymbals, Aquarian Accessories and Vic Firth Sticks.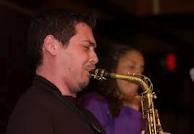 Eric Crystal, Saxophonist
Saxophonist and composer Eric Crystal has been a stalwart of the San Francisco Bay Area music scene for over two decades. An immensely innovative, versatile and melodic improviser, Crystal was recently named one of the top 10 Rising Star Soprano Saxophone players in the renowned Downbeat Annual Critics Poll. 
Highly in demand as both a live and studio musician, Crystal has been featured on over 20 recordings and at festivals and clubs throughout the U.S., Europe and Asia. Most recently, the saxophonist has been touring with Michael McDonald and Boz Scaggs. Crystal is featured on two of Scagg's more recent records, both collections of jazz standards: Speak Low, and But Beautiful - Standards Volume 1 which debuted at #1 on the Billboard charts. 
As a leader, Crystal has also created his own critically-acclaimed projects. After co-founding the improvising collective FRAME, whose CD came out in 1996, he released his first solo album, Dark Matter,on Red Giant Records in 1998. He has also worked with award-winning vocalist "Kitty Margolis, Latin Grammy-nominated Cuban pianist Omar Sosa, drummer composer Scott Amendola, and master drummer E.W. Wainwright. For over 10 years, Crystal was a musician and musical director for the Obie and Tony Award - "winning San Francisco Mime Troupe". He attended Berklee College of Music.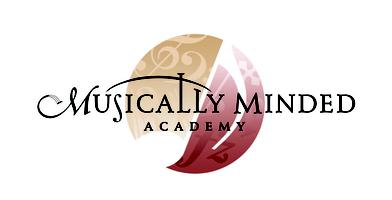 Celebrating Women Musicians Concert Series
Inspiring musical excellence through positive role models...
This concert is part of Musically Minded Academy's Celebrating Women Musicians Concert Series. The purpose of this series is to highlight the talents of local female musicians to inspire musicial excellence through positive role models. Many celebrated local musicians will be featured on this great series!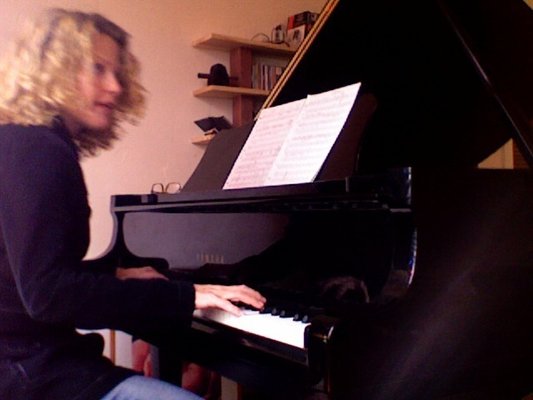 August 10th, 8 pm -- Nina Ott with NO4: Nina Ott, piano and organ. Alan Hall, drums. Chris Lopes, bass. Eric Crystal, sax. Progressive latin jazz! A dynamic blend of detailed orchestrated compositions and spontaneous improvisation! Tix $12/$8 in advance or $15/$12 at door.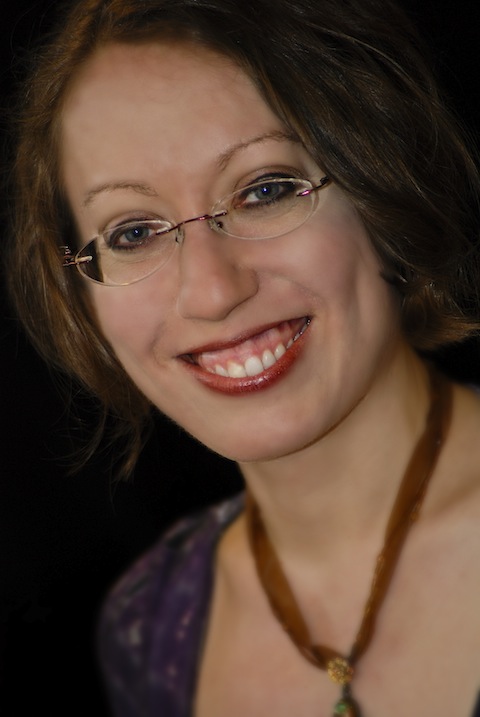 September 9th, 2 pm -- Angie Spinelli "Journey" CD Release Party: Angie Spinelli, piano. Billy Jones, drums. Fred Randolph, bass. Premier concert celebrating the 2012 release of Musically Minded Faculty Member Angie Spinelli's debut CD, "Journey," a collection of jazz standards and original material for piano trio.Tix $12/$8 in advance or $15/$12 at door.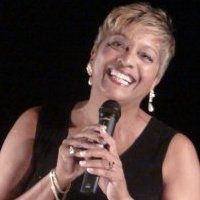 October 28th, 8 pm -- Cheri Anderson and Mary Watkins, "Jazzin' the Spirit": Cheri Anderson, Wajeedah Hameed and Anna Maria Flechero, vocals. Mary Watkins, pianist. Trevelyn Lee, drums. Featuring Musically Mnded Faculty Member, Cheri Anderson--this concert will celebrate the divine in us combining jazz standards with positive lyrics of love. Tix $15/$8 in advance or $20/$12 at door.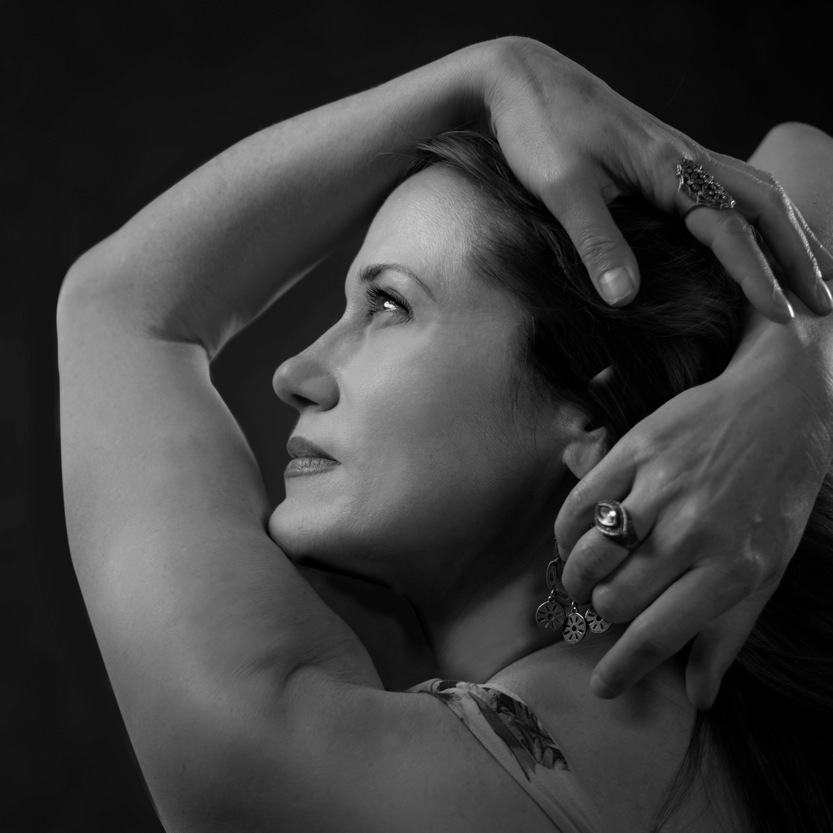 November 18th, 5 pm -- Mary Jenson, "Beyond Jazz": Mary Jenson, vocals; Steve Carter, keys; Jeff Chamber, bass. A fusion of Modern jazz from the pioneers of the last 40 years! Featuring the music of signature composers ranging from Chick Corea to today's rising star Gregory Porter. Mary's originals from her 2011 release BEYOND will also be highlighted.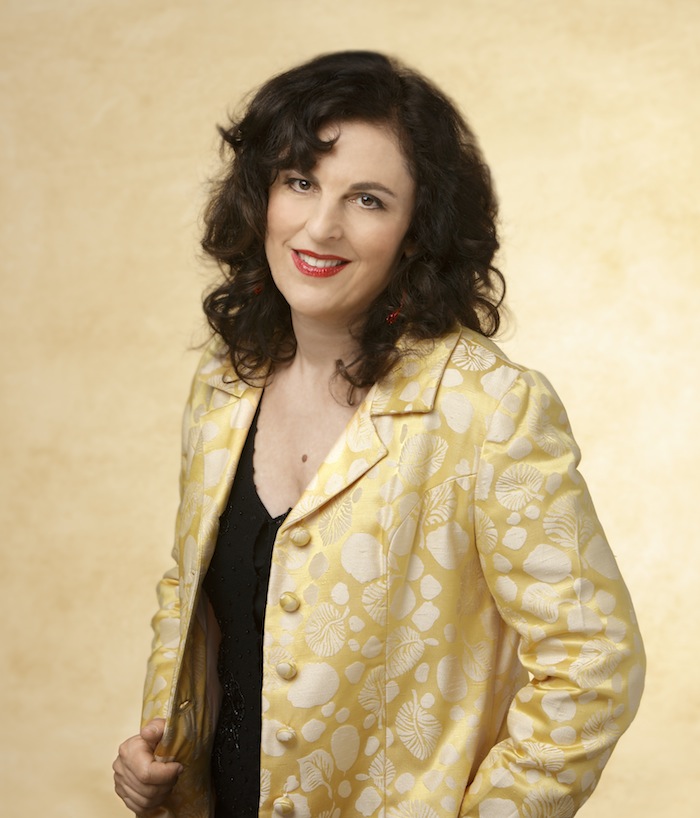 December 8th, 8 pm -- Lisa B, "First Night of Chanukah: Songs for Chanukah, Christmas, and the Solstice": Lisa B, singer and poet. Alan Hall, drums. Fred Randolph, bass. Celebrating the holidays through song and spoken word! Tix $12/$8 in advance or $15/$12 at door.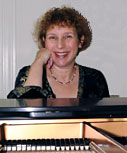 January 13th, 3 pm -- Laura Klein, "Original jazz by Laura and friends": Laura Klein, piano. Kasey Knudsen, saxophone. Other players TBA. Pianist/composer Laura Klein will perform original music and new arrangements of jazz standards. Tix $12/$8 in advance or $15/$12 at door.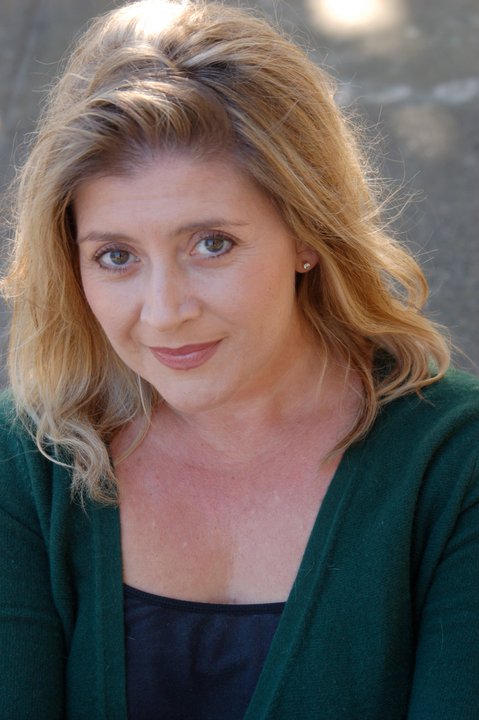 January 26th -- Caroline Altman, "Reading of a New Musical":
Caroline Altman, Composer; Patricia Milton, Playwright. Featuring singers Caroline Altman, Dyan McBride, and John-Patrick Moore
.
In this compelling new musical, artists Nan and Chloe discover the inherent sacrifices and joyful realizations that accompany the pursuit of truth in art and life while shining a light too closely on a community that resists discovery. Is the danger of truthful art worth the risk?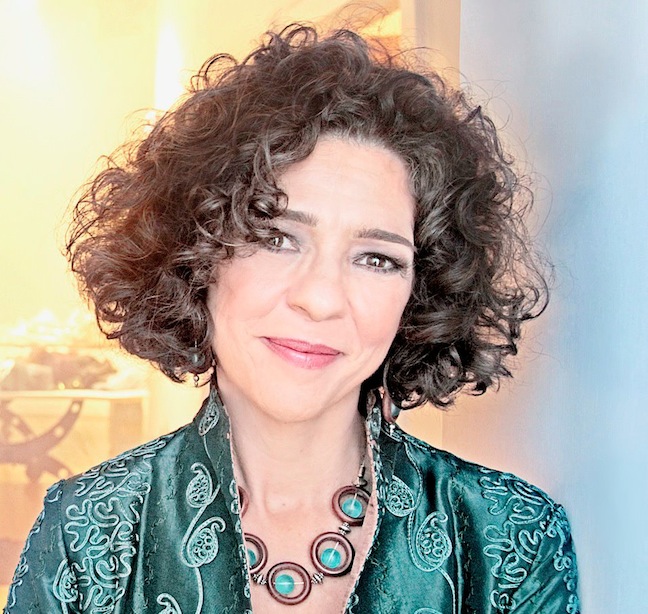 February 16th, 2013 -- Lua Hadar, vocalist
:
Music Director Jason
Martineau on piano
with bass, drums, reeds,
percussion.
Since its inception in 2007, Hadar's band TWIST has developed a reputation for twisting the style of international standards, performing original numbers and presenting songs in different languages. Lua has charmed audiences from Yoshi's to Bangkok's Thailand Cultural Center to the Swan Bar in Paris.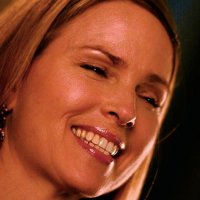 March 3rd, 3 pm-- Pollyanna Bush & Raz Kennedy: The ProRrazone Love Project
:
Details coming soon!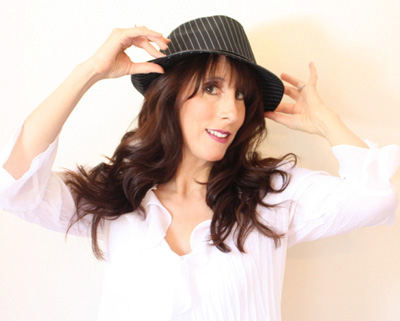 Saturday, April 6th, 5 pm:
Daria Jazz, vocals with Jonathan Alford, piano;
Sam Bevan, Bass;
Jean Michel Huré; guitar;
Michaelle Goerlitz, Percussion TBA.
Strawberry Fields Forever: A fusion of Jazz, Brazilian, Blues and Afro-Cuban rhythms. Songs by the Beatles, Eric Clapton, Wes Montgomery, Djavan, Jobim and other tunes from the 60's/70's plus originals.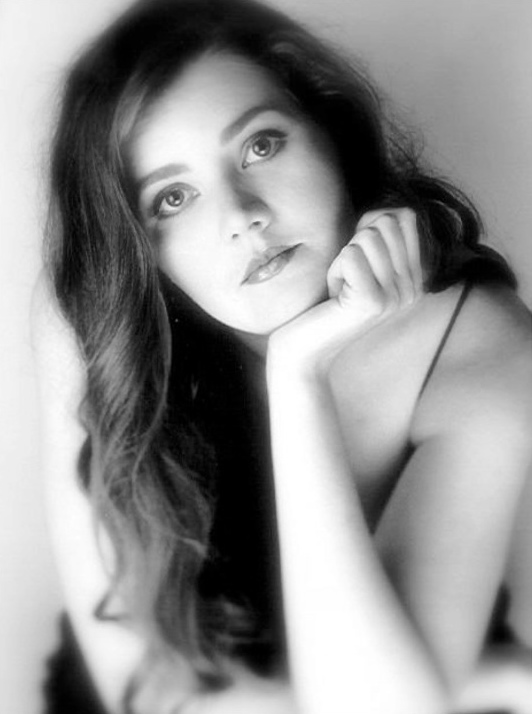 May 19th, 2013:
Soprano Maria Mikheyenko & Mezzo-Soprano Crystal Philippi. Pianist TBA.
An eclectic evening of Classical Opera favorites with arias and duets by composers such as Mozart & Puccini, Cabaret and Broadway hits by Kurt Weill, Cole Porter and others, Russian Romances by Tchaikovsky, Glinka, as well as premieres of brand new compositions by bay area composers. A delightful potpourri that's sure to have something for everyone!