Join author Traci N. Todd and illustrator Christian Robinson as they share their new picture book, Nina: A Story of Nina Simone
About this event
★"Elegantly told... An engaging, affecting, and powerful biography that aptly situates Simone's enduring legacy in musical and social history." –Publishers Weekly, starred review
From debut author Traci N. Todd and renowned illustrator Christian Robinson comes NINA: A STORY OF NINA SIMONE, the first ever American picture book biography of Nina Simone.
This illuminating and defining book tells the story of little Eunice who grew up to become the acclaimed singer Nina Simone and her bold, defiant, and exultant legacy.Born Eunice Kathleen Waymon in small town North Carolina, Nina Simone was a musical child.
She sang before she talked and learned to play piano on her father's lap. With the support of her family and community, she received music lessons that introduced her to classical composers like Bach who remained with her and influenced her music throughout her life. She loved the way his music began softly and then tumbled to thunder, like her mother's preaching and much like her career.
During her first performances under the name of Nina Simone her voice was rich and sweet but as the Civil Rights Movement gained steam, Nina's voice soon became a thunderous roar as she raised her voice in powerful protest in the fight against racial inequality and discrimination.
As writers and artists of a post-Civil Rights era generation, both Todd and Robinson feel deeply connected to Nina Simone's enduring and powerful legacy as an artist and change maker. Her inspiring story of using her voice and music to provoke positive change is one parents and educators will be excited to share with the young readers in their lives.
Author Traci N. Todd was introduced to Simone's music as a child and was immediately struck by her magnificence. "My dad introduced me to her music when I was pretty young [...] I didn't understand the importance of the lyrics, but I loved listening to her voice," she says. "Now when I listen to her lyrics I think they're quite accessible for children. 'Young, Gifted, and Black,' of course, but also 'To Be Free.'There's a line in that song, "I wish you could know how it feels to be me / Then you'd see and agree / That everyone should be free.' And that is an idea that would resonate with any child of any age. I also love Nina because she was unapologetically Black and I think we need more stories for children that celebrate that."
Caldecott Honoree Christian Robinson's striking, child-friendly art bringsTodd's powerful text to life as a touching and inspiring homage to this iconic heroine.
Nina Simone's songs of protest, pride, and strength were a rallying cry for the Civil Rights Movement. These messages are equally as relevant to young people today who will be inspired by her story to pursue activism through art and music. With two powerhouse creators behind this book, NINA: A STORY OF NINA SIMONE is a vital and powerful picture book. Children and adult readers alike will find inspiration from Nina Simone's life story as told through Todd's lyrical text and Robinson's vibrant artwork.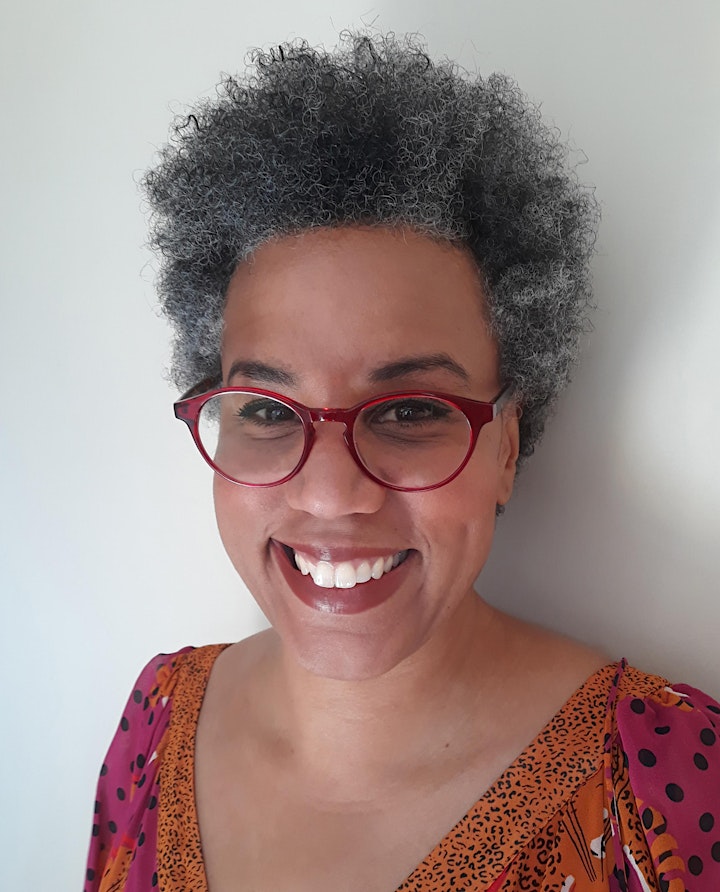 When Chicago native Traci N. Todd was born, her father decided her initials should stand for dynamite, just like his. He raised her on Ray Charles and Nina Simone, and her mother read her every good book. Traci grew up to become a children's book editor and currently lives in Jackson Heights, Queens where she writes, edits, and listens to Ray Charles and Nina Simone, while her partner draws comic books.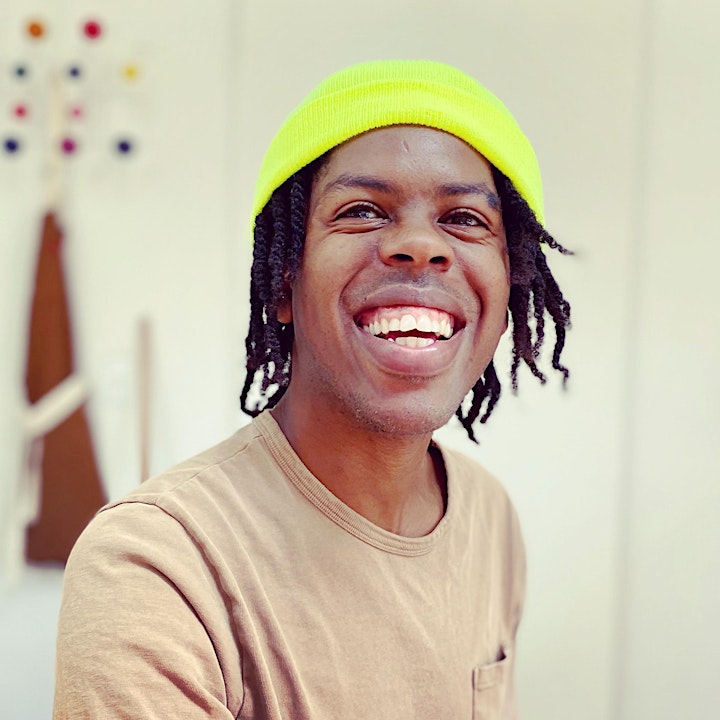 Christian Robinson received a Caldecott Honor and a Coretta Scott King Illustrator Honor for his art inLast Stop on Market Street. He is the author and illustrator of the picture books Another and You Matter, and he has illustrated many more, including Carmela Full of Wishes, the Gaston and Friends series, School's First Day of School, and The Smallest Girl in the Smallest Grade. You can visit Christian at theartoffun.com or on Instagram @theartoffun.
Organizer of Nina: A Story of Nina Simone w/ Traci N. Todd + Christian Robinson