Nim Kidd: Learning From Hurricane Harvey and Previous Disasters
Description
HSAC DISTINGUISHED SPEAKER SERIES
Hurricane Harvey is estimated to have caused nearly $200 billion worth of damage to the state of Texas. The recovery from Harvey will take at least a decade.
Join us as we hear from Nim Kidd, Chief, Texas Division of Emergency Management (TDEM) as he discusses his experiences and lessons learned from Harvey and previous disasters.
The TDEM coordinates the state emergency management program, which ensures the state and its local governments respond to and recover from emergencies and disasters.
SCHEDULE
Reception: 8:30 A.M. - 9:00 A.M.
Discussion: 9:00 A.M. - 11:00 A.M.
PARKING
Free parking will be provided for registered guests.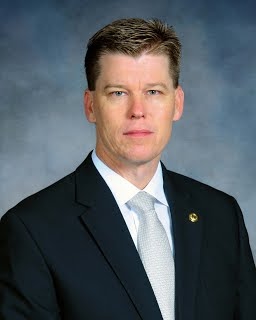 W. Nim Kidd, Chief, Texas Division of Emergency Management