Description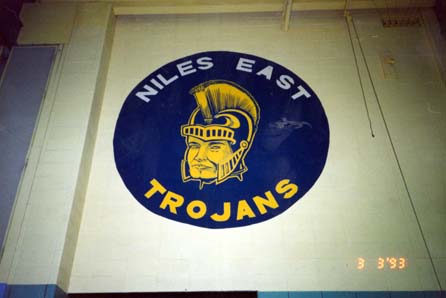 The Class of 1977 40th reunion will take place July, 29, 2017 at Ditka's in Arlington Heights, IL. Purchase you ticket(s) now for $75/person. The price will go up on July 1, so purchase now!
Even if you do not plan on attending, please provide your contact information so we can reach out to you.
PURCHASE YOUR TICKETS NOW AT A COST OF $75.00/PERSON. TICKET PRICES WILL INCREASE ON JULY 1.This cost includes dinner (stations, not a sit down meal) and a possible small souvenior (if we have money left over!).
To provide us with your information, please click on the green box "TICKETS", which will bring you to a screen where you can select to enter your contact information only or purchase tickets--please click one of these two boxes. Then click "CHECKOUT" and provide your information. Depending if you are just submitting your information or paying for tickets will determine how you checkout.
More information will be sent to you in the coming months. Please forward this website link to other classmates you know would be interested in attending.
Any questions? You can email Layne Oliff at layneo@maturehealth.com, Jewel Levine at jewel_levine@yahoo.com, Cindy Mowery (Jacobson) at cmowery508@gmail.com, Sue Ulman (Zimmerman) at sueulman@gmail.com, Same Eckerling at sam@printx1.com, Cary Claver at cclaver27@comcast.net.

Note that this information is private and will not be used for any other purposes.