About this event
This class will be presented online via Zoom. Your link will be sent 30 minutes prior to the start of the presentation. *Nikon does not allow recording of their presentations.
third par·ty /ˈˌTHər(d) ˈpärdē/
In the computer world, a "third party" may refer to either a hardware manufacturer or a software developer. It is a label given to companies that produce hardware, software for another company's product.
Regardless who's camera you shoot with no one understands the file that has been captured better that manufacture of the camera. In Nikon's case Nikon makes the glass, grinds the glass and coats the glass that is in every Nikkor lens. Nikon designs its own sensor based on the knowledge of making the glass, coating and lens. That sensor is then manufactured on machines called "steppers" that Nikon manufactures. (Nikon is the industry leader in laser lithography)
What that all means is that if you want the best possible file you need to use the raw processor made by the designers of the sensor and lens you are shooting with.
In this workshop the world's longest user of Nikon Capture software will take you through a soup to nuts, start to Finnish work flow with NX Studio.
The mission is to bring the Nikon experience to your computer with NX Studio, a comprehensive image-processing suite designed for viewing, processing and editing images captured with Nikon digital cameras*. NX Studio integrates the image viewing features of ViewNX-i and processing/editing features of Capture NX-D into one piece of software, compatible with both Mac and Windows-based PC computers.
About your instructor:
Nikon Ambassador Vincent Versace is an internationally recognized pioneer in the art and science of digital photography. His passion for natural light photography is manifest not only in his work but also through his role as a creative and technical leader, contributing to innovative breakthroughs across the entire digital image value chain.
Vincent's work has been highlighted in American Photo, Popular Photography, The New York Times, Shutterbug, Outdoor Photographer, Pro Digital Imaging, PDN, What Digital Camera, Petersen's Photographic, PC Camera, Studio Photography & Design, Professional Photographer, Digital Imaging and many more.
When registering for this presentation you agree to receiving emails regarding specials, upcoming classes and events. You can unsubscribe at any time.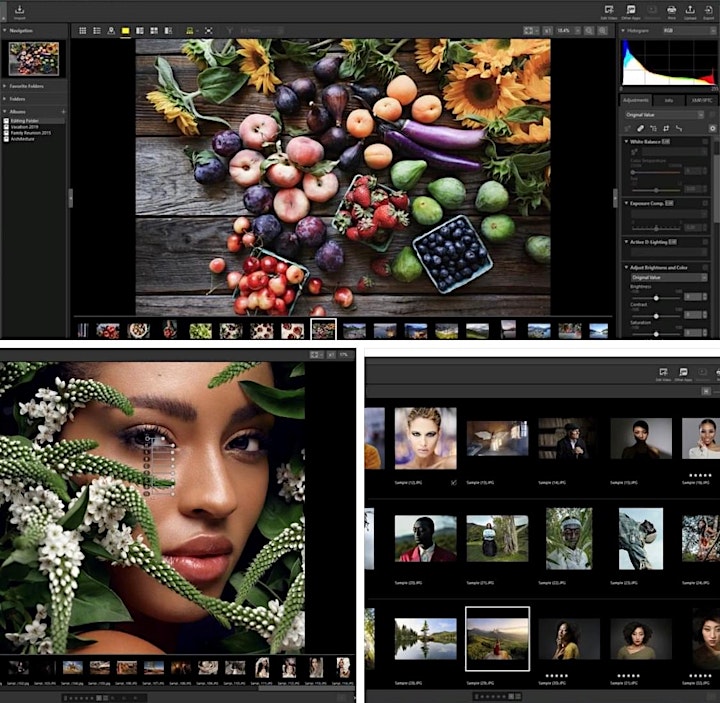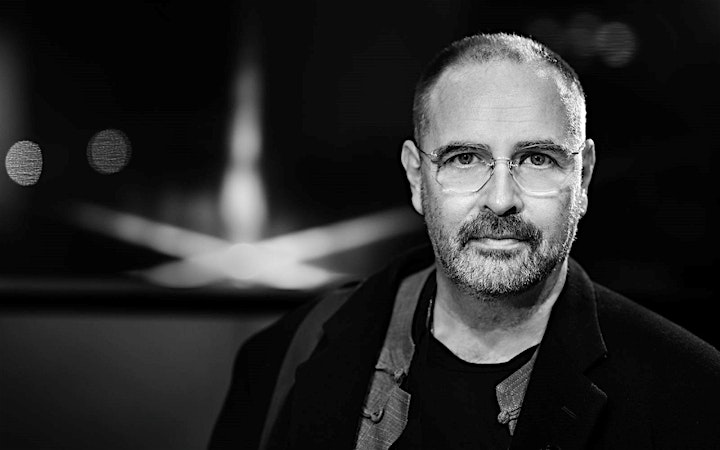 Organizer of Nikon NX Studio
Family owned and operated since 1974, Kenmore Camera is here to serve all your photo & video needs. Our knowledgeable and friendly staff are here to help you. Located just 15 minutes north of Seattle in the lakeside community of Kenmore WA.