Nikon's premier rep and teacher, Jeff Mitchell, will expose you to our selection of Nikons at Horn Photo
About this event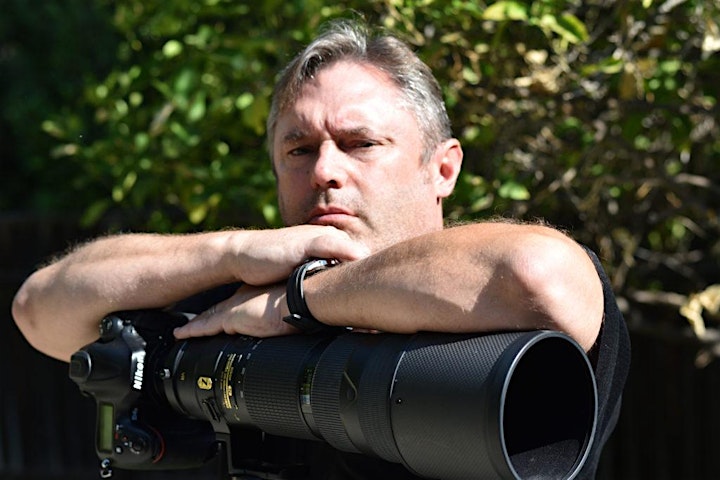 It's been awhile since our friend Jeff Mitchell has been able to conduct in-store demonstrations. Jeff is Nikon's premier guy, and a Horn Photo customer favorite.
Say farewell to virtual webinars! We want you to experience a living breathing expert, face-to-face, to see and discuss the Nikon products you are considering before you purchase them. You cannot do that when you shop online.
Come see Jeff! He's interesting, brimming with personality, and funny in a good way. Oh, and he's really really knowledgeable about cameras, lenses and photography.
Jeff has been involved in photography for almost 40 years. He received a degree in photography from Columbia College, and went through the Masters program at Syracuse University. He taught photography to college students at Syracuse, and also to adults through Nikon's Education program.
Jeff will answer all of your Nikon questions, and show you the  amazing features that Nikon cameras and lenses offer. 
It's not necessary to register. Just come in at your convenience and talk with Jeff. You won't be sorry.
Jeff Mitchell will be behind our camera counter on Saturday from 10am to 4pm.
Organizer of Nikon Demo Day
Our whole purpose is to help Central California capture, create, enjoy, and archive images of their lives and experiences through technology, education, and motivation. Cameras and photos are the tools we use to achieve this purpose. We invite you to join us for photography classes and fun events!