Description
This Nikon Hands-on Flash Seminar is aimed at Nikon owners who are getting started with off-camera wireless flash. Instructors will first make sure that attendees are up to speed on how to set their Nikon camera and Speedlight to do wireless flash. This review will include the buttons and menu settings to get everyone going.
Then the class gets going! Nikon instructors will offer several unique hands-on flash shooting stations to practice wireless flash shooting skills.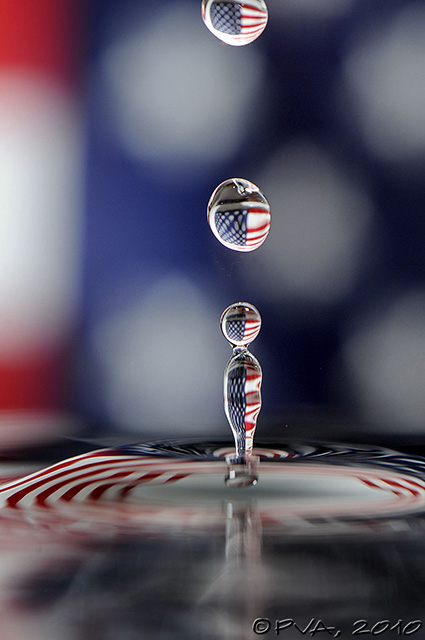 Participants will need to bring their own NIKON camera and lens set-up ready to make images. Nikon will provide all the flashes necessary for this event. Due to the technology used by other manufacturers, non-Nikon cameras will not function properly for this workshop.

Instructors recommend the following cameras for this workshop: D7100, D7200, D7500,
D610, 750, D810 as all these cameras have the wireless CLS Commander system built-in.
Lens recommendation:
A moderate telephoto (80mm through 135mm) that will focus closer than about 5 feet. Nikkor Micro Lenses are highly recommended for many of the stations. Other lenses may be used with varying degrees of results.
Note to owners of D3200/D3300/D3400/D5000/D5100/D5200/
D5300/D5500/D5600/D500/D3/D3s/D3x/D4/D4s/D5: You may participate in this workshop but you will
need to provide an additional item to trigger the different groups of Nikon flashes wirelessly. The only
recommended triggers for your cameras while at this workshop are: SB-800 or SB-900, SB-910 or
SB-5000 or SU-800. The SB-700 will work to a limited degree as a trigger for this workshop. Nikon can not guarantee having available loaners. Please bring your own.