About this Event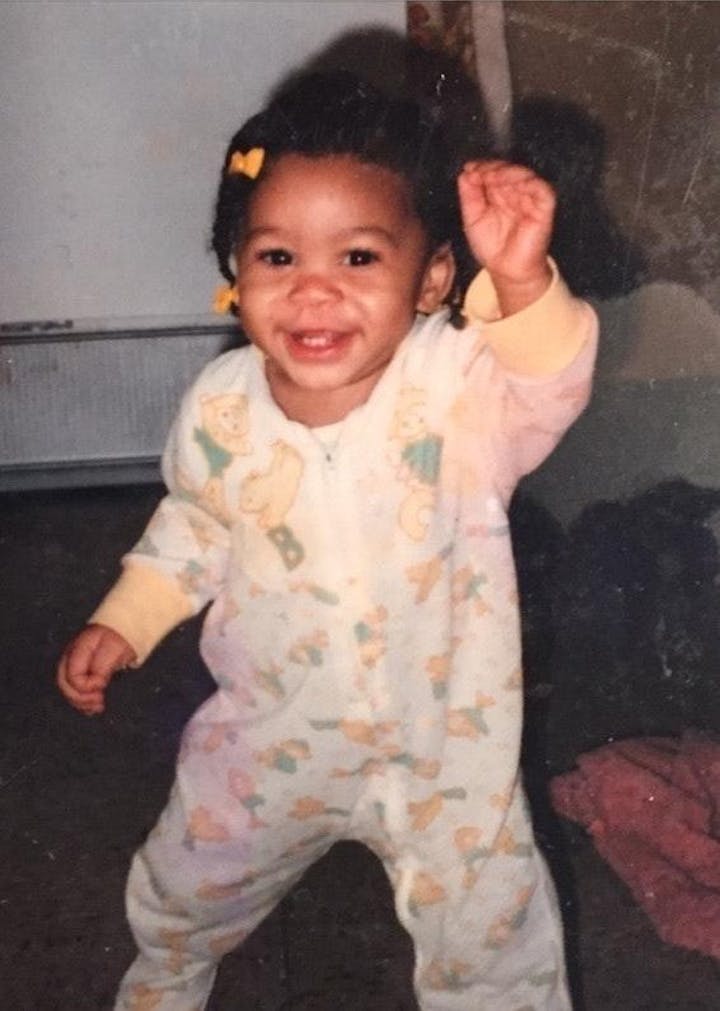 Sorceress. Alchemist. Beat Conductor. Funk Philosopher. Seneshal of Style. Purveyor of Pocket. Child of God. Agent of Love.
Nikki Glaspie is among the premier drummers in music today. As a founding member of The Nth Power she's blazing a path of light, and rolling waves of love in her wake. Nikki Glaspie has been trotting the globe behind the likes of Beyonce, Maceo Parker, Ivan Neville's Dumpstaphunk, GRiZ, and more. For the better part of two decades, Nikki has been in-demand, with a who's who of the jazz/funk scene. Nikki Glaspie is already a living legend, well before her fortieth birthday.Remarkably, it feels as though she has merely just begun!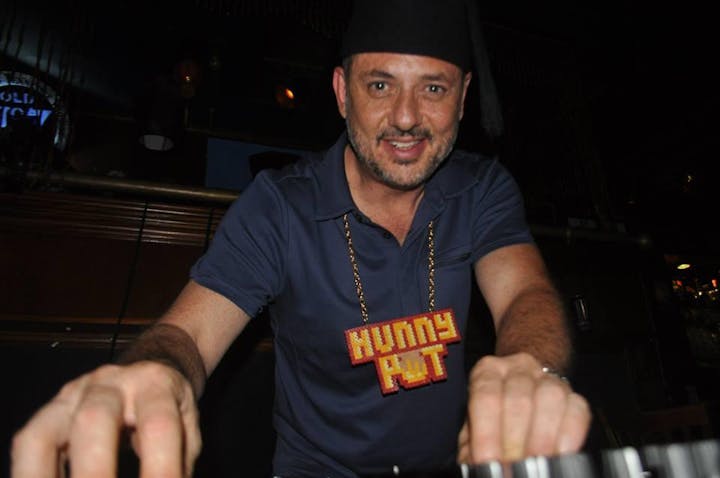 HOT TUB JOHNNIE aka John Anderson, Hunnypot Unlimited/Hunnypot Radio, Music Publisher, Film/TV/Ad Placement, Supervisor Consultant, Hunnypot Live Events Host, DJ HOT TUB. HOTTUB JOHNNIE plays Party Music for Party People, all genres!