Description
The Mansfield Bio-Incubator invites you to a seminar and a networking event
Tuesday, September 10, 2019
NIH/NCI SBIR Funding Workshop
11:00 am- 2 pm
at the Mansfield Bio-Incubator
241 Francis Avenue
Mansfield, MA 02048
Directions: http://bit.ly/2y4EZe9

Learn about funding opportunities with the NIH/NCI. Optional one-on-ones 12:30-2:30pm (details below).
About this Event
The National Cancer Institute's Small Business Innovation Research (NCI SBIR) Development Center provides funding, networking, and mentoring assistance to entrepreneurs with innovative cancer technology projects. On Tuesday, September 10, NCI SBIR Program Director Ashim Subedee, PhD will be presenting funding opportunities and other commercialization resources to take your technology from lab to market. During the presentation, Dr. Subedee will cover topics including:
o SBIR/STTR 101
o New and existing funding opportunities
o NIH-funding resources for entrepreneurs
o Practical strategies and tips on how to successfully submit competitive research proposals
Dr. Subedee will be available for a limited number of one-on-one meetings to discuss your projects/application from 12:30 – 2:30 pm. If you would like to sign up for a 15-20 minute meeting, please register first, and then send your name, company name, and a one-page summary of your technology to ncisbir@mail.nih.gov. The meeting slots will be filled on a rolling basis and you will receive notification regarding time of your meeting.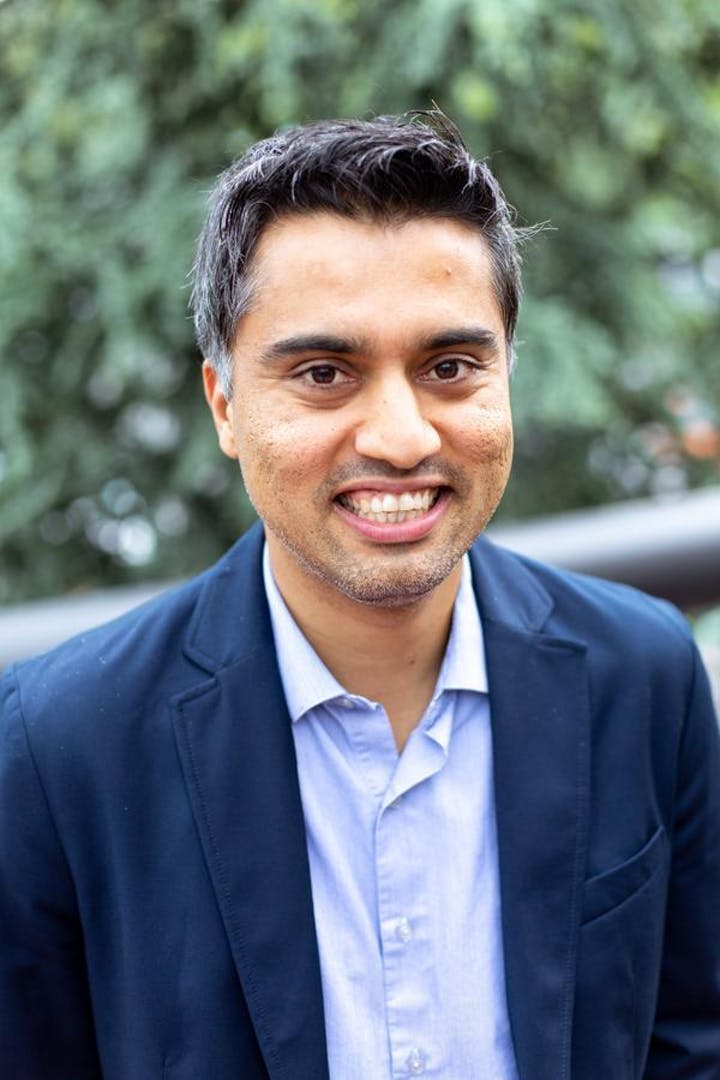 Our Sponsors and Partners: