Description


Present
TECH OPEN DAY WITH SARAH LACY

Main Sponsor

Supporting sponsors: ConnectNigeria Precurio

Tech Open Day is an opportunity for Nigerian Internet Entrepreneurs and Supporters of Entrepreneurship to present their products and services to internationally acclaimed technology and entrepreneurship Journalist and Author; Sarah Lacy and other carefully selected stakeholders.
It will also be an opportunity to network with other active members of the Nigerian stactup community.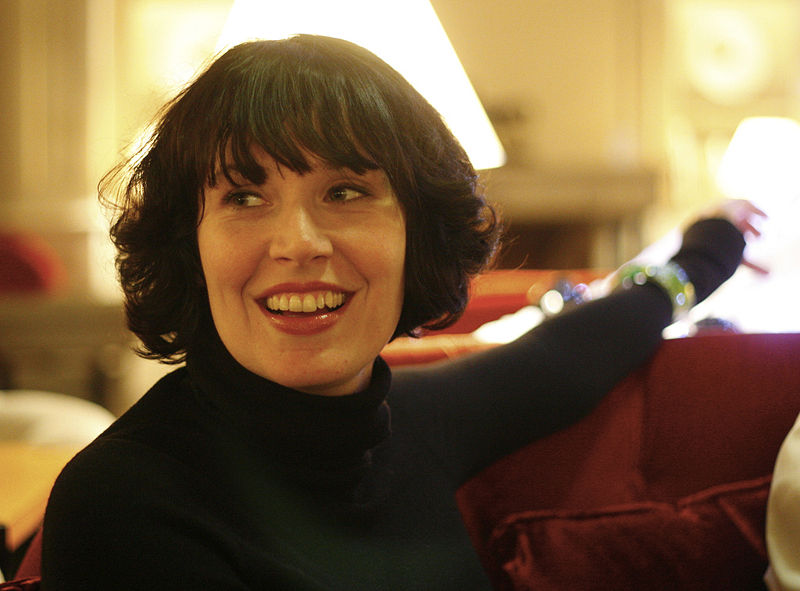 Sarah Lacy is an award winning journalist and author of two critically acclaimed books, "Once You're Lucky, Twice You're Good: The Rebirth of Silicon Valley and the Rise of Web 2.0" (Gotham Books, May 2008) and "Brilliant, Crazy, Cocky: How the Top 1% of Entrepreneurs Profit from Global Chaos (Wiley, February 2011). She is currently an editor at TechCrunch and blogs about her travels on SarahLacy.com.
Lacy has been a reporter in Silicon Valley for nearly fifteen years, covering everything from the tiniest startups to the largest public companies. She was formerly a staff writer and columnist for BusinessWeek and the founding co-host of Yahoo Finance's Tech Ticker. She lives in San Francisco.
Some selected startups that will demo on the day include:
Bloovue: Bloovue helps advertisers connect with their audiences by providing simple and affordable online advertising on the largest online publishers in Nigeria.

Pagatech: Paga is an innovative, open, secure, and interoperable mobile payments platform that allows any person who has a mobile phone to transact electronically – thus turning the mobile phone into an electronic wallet.

Precurio: Precurio is a complete intranet solution designed for small and medium sized enterprises (SMEs). It is an open source intranet platform that combines a comprehensive package of collaborative and social networking tools with robust reporting, workflow and enterprise content management.
CashEnvoy: CashEnvoy is a web payment platform that caters fully to the need of merchants and customers. It is very secure, easy to use and affordable (No integration fees) and approved by the Central Bank of Nigeria
Jobberman: We set out with a mission to organize, deliver and manage the largest catalog of jobs in Nigeria. We are the premier career destination site for active and passive job seekers in Nigeria.
Skoola: Skoola is an Online platform for students, graduates and professionals to learn, research and test their knowledge.
Traffic Nigeria: Traffic Monitoring application with platform agnostic; Mobile Web/App, Web, and SMS. It allows road users to track traffic situation in Lagos and report same if they choose to.
ConnectNigeria: Information portal that is organizing Nigerian information making it easy to find and easy to use.
Sponsors Demo: Dealfish is a free classifieds site, where you can find ads from your neighbourhood. We focus on ease of use and up-to-date ads. Start by posting ad and see for yourself. Enjoy your experience with Dealfish and let us know if you suggestions to help improve your experience with us!
If you want to cover or sponsor this event contact