About this Event
Considered to be one of the greatest horror films ever made, this is your chance to see the original and still terrifying film that will keep you awake long into the night. Before Freddy became a wise-cracking joke of endless trashy sequels, before mullets were cool and before Johnny Depp was a household name - before all of that, there was 1984's Nightmare On Elm Street.
This film still feels fresh as Wes Craven packs each frame with creative, unique scares and cinema tricks - unlike today's horror films he didn't rely on CGI or post production effects. All of the performances are solid, especially John Saxon and Heather Langenkamp, but it's Robert Englund who owns this film. His performance as Freddy created one of cinema's most unforgettable, terrifying and disturbing villain's.
Like all truly great films, Nightmare transcends it's genre and is more than just a horror film - it explores themes of adolescence, sexuality, feminism and the idea that the sins of the adults are visited upon the children + it's really scary and creepy.
Thanks to all of the Classic Film Series sponsors but especially to Brewery Gulch Inn.
Please remember to arrive no later than 15 mins before the start time if you want to insure you get a seat. Thanks. All proceeds go to Mendocino Film Festival.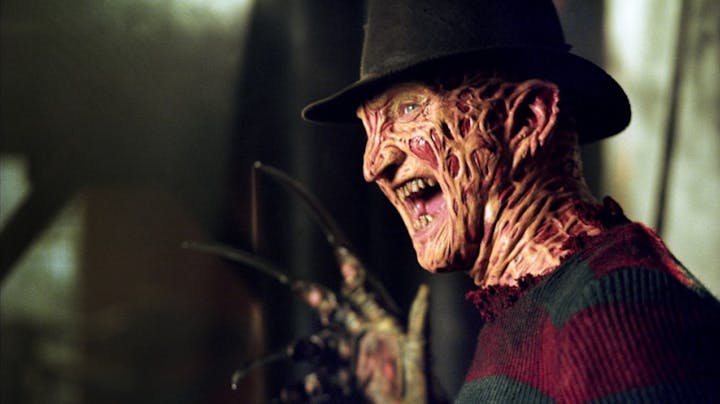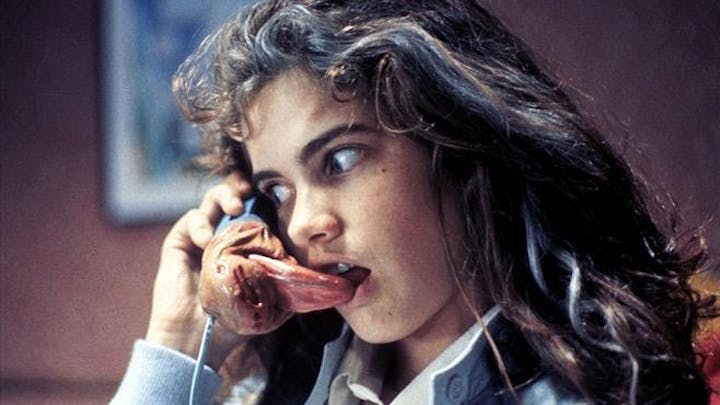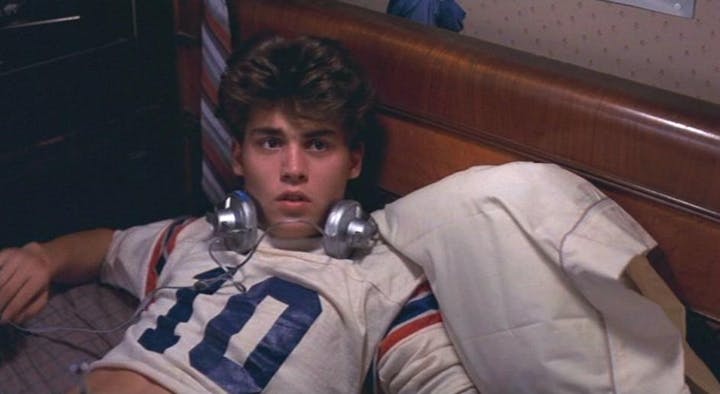 Johhny Depp, in his film debut.