Event Information
Location
Funhouse
109 Eastlake Ave E
Seattle, WA 98109
About this Event
NIGHTMARE CANVAS
Nightmare Canvas was started in late 2012, in the bowels of west Texas, with a few lineup changes the band consistently strives to perform for the people and bring a unique sound to the death/thrash metal community.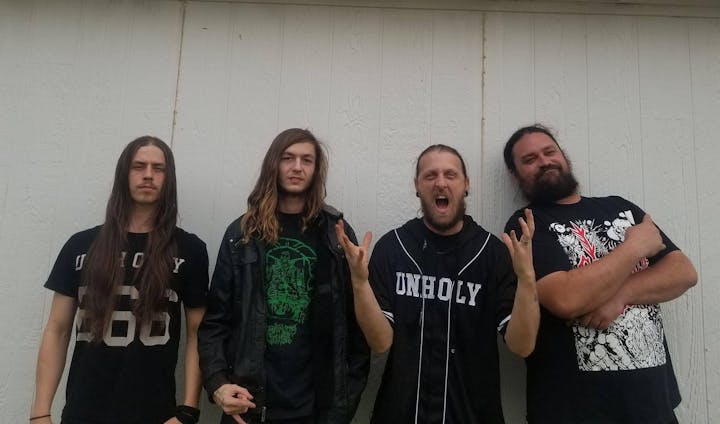 AUSLANDER
The Band originally formed in 2010 and consisted of only original drummer (Zachary Camden) and guitarist/vocalist (Robert Wester). In late 2011 Auslander booked a show at Dos Amigos February 4th, 2012, and took in guitarist John Minjarez to fill in as a bassist for the show. since, Auslander has picked up Christian Camden on bass guitar and John Minjarez on rhythm guitar. The concert was a battle of the bands to open for Suicide Silence February 14th, and Auslander placed but At the time the band only had two or three full length songs, which only one still exists on the All Is Lost album track list, the first song ever written by the band (Distant Screams), and the show opened opportunities to play shows with bands like The Word Alive and I See Stars. unfortunately Late that summer Robert had been taken into CPS custody hundreds of miles from the band, putting the project at a stand-still. Despite the setback, Rob had spent the majority of the following two years working on the songs that would later be released on the 'All Is Lost' album series, and in Late 2014 Robert had moved back to Odessa, TX with this new material in hopes of getting the project together again. By january 2015 Auslander was booking shows with J and B Productions and other local bands with their first few songs, picking up Matthew Walters on lead vocals and Alexander Cox on the drums. In late 2018, Auslander released their first full length debut album 'All Is Lost Volume I' with a finalized lineup and are currently promoting the release of their second full lenth album 'All Is Lost Volume II' (2019)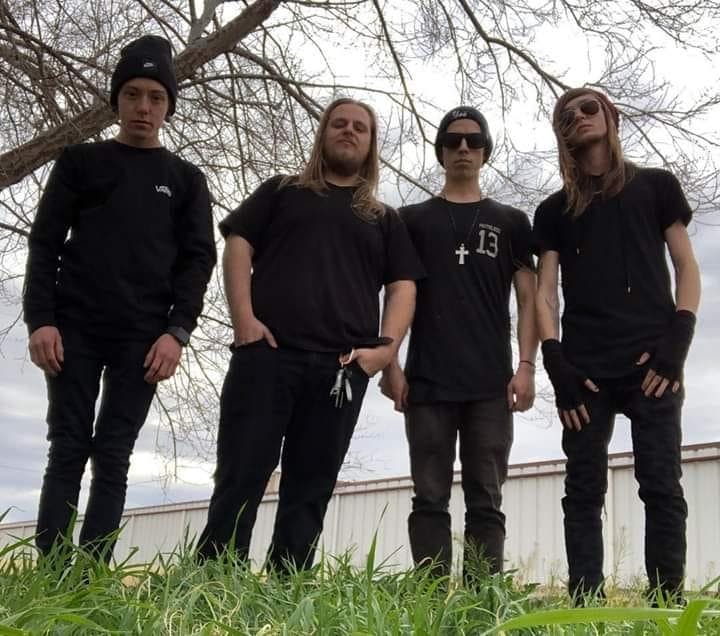 DRASTIC DOWN
Drastic Down is a four piece hard rock band hailing from Seattle, WA. Formed by Enrico Mariuzzo and rounded out by Andy Brodigan, Craig Raphael, and Jordan Miles. They're slated to release an a EP in 2019.

HELLPORT
Hellport is a new industrial rock/metal band forged in Olympia, WA by frontman Nyxius Crypt. Hellport features an even combination of club drums and synths, as well as distorted guitar and live instruments, for a full, deep sound with a heavy hitting and dance-able beat. Lyrical themes include religious parody including satirical Christian and Satanic themes, as well as various other subjects, with vocals inspired by goth music. We fuse satirical and serious attitudes in an energetic performance. Welcome to Hellport, the first stop in Hell!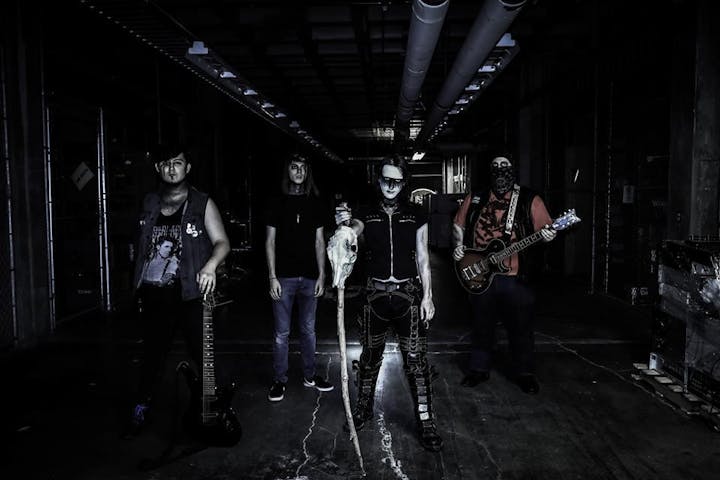 Date and Time
Location
Funhouse
109 Eastlake Ave E
Seattle, WA 98109
Refund Policy