Description
Sztuka w przestrzeni publicznej to trudny temat. Niewielu projektantów, artystów i aktywistów miejskich podejmuje się tego tematu. Każde działanie narażone jest na podwyższony poziom krytyki, akty wandalizmu i w krótkim czasie totalną destrukcję.
Ale czy to znaczy, że nie warto cokolwiek robić? Efemeryczna forma niosąca ponadczasową treść ma swoje ogromne zalety. Tworząc w przestrzeni miejskiej, przekaz wszystkich działań może być zdecydowanie bardziej wartościowy. Można tak przekazać edukacyjne, estetyczne lub świadomościowe walory.
night:lab | Katowice Street Art AIR to 2-dniowe warsztaty z tworzenia instalacji miejskich w przestrzeniach publicznych.
UWAGA! Wydarzenie odbędzie się w języku angielskim!
UWAGA! Na warsztaty obowiązuje selekcja! Wypełnij formularz uważnie! Wyniki naboru zostaną ogłoszone 5. listopada 2018 roku.
night:lab | Katowice Street Art AIR #1 [warsztaty] - godz. 17.00 - 24.00 / 21.11.2018
night:lab | Katowice Street Art AIR #2 [warsztaty] - godz. 17.00 - 2.00 / 22.11.2018
Warsztaty poprowadzi: Leonard Korbus
Leonard Korbus to młody artysta z Moguncji, obecnie tworzący w Lipsku. Studiował malarstwo i grafikę w Halle, a następnie sztukę medialną z ukierunkowaniem na instalacje w przestrzeni w Lipsku. Ma też doświadczenie w stolarstwie i innych rzemiosłach. W swoich dziełach stara się łączyć elementy z wielu dziedzin: architektury, malarstwa, rzeźby, iluminacji i performance'u. Jego prace zmuszają oglądającego do partycypacji i konfrontacji z własnymi stanowiskami. Do ostatnich realizacji należą "o.T. Autobahn" ulokowane w miejscu dawnego przejścia granicznego.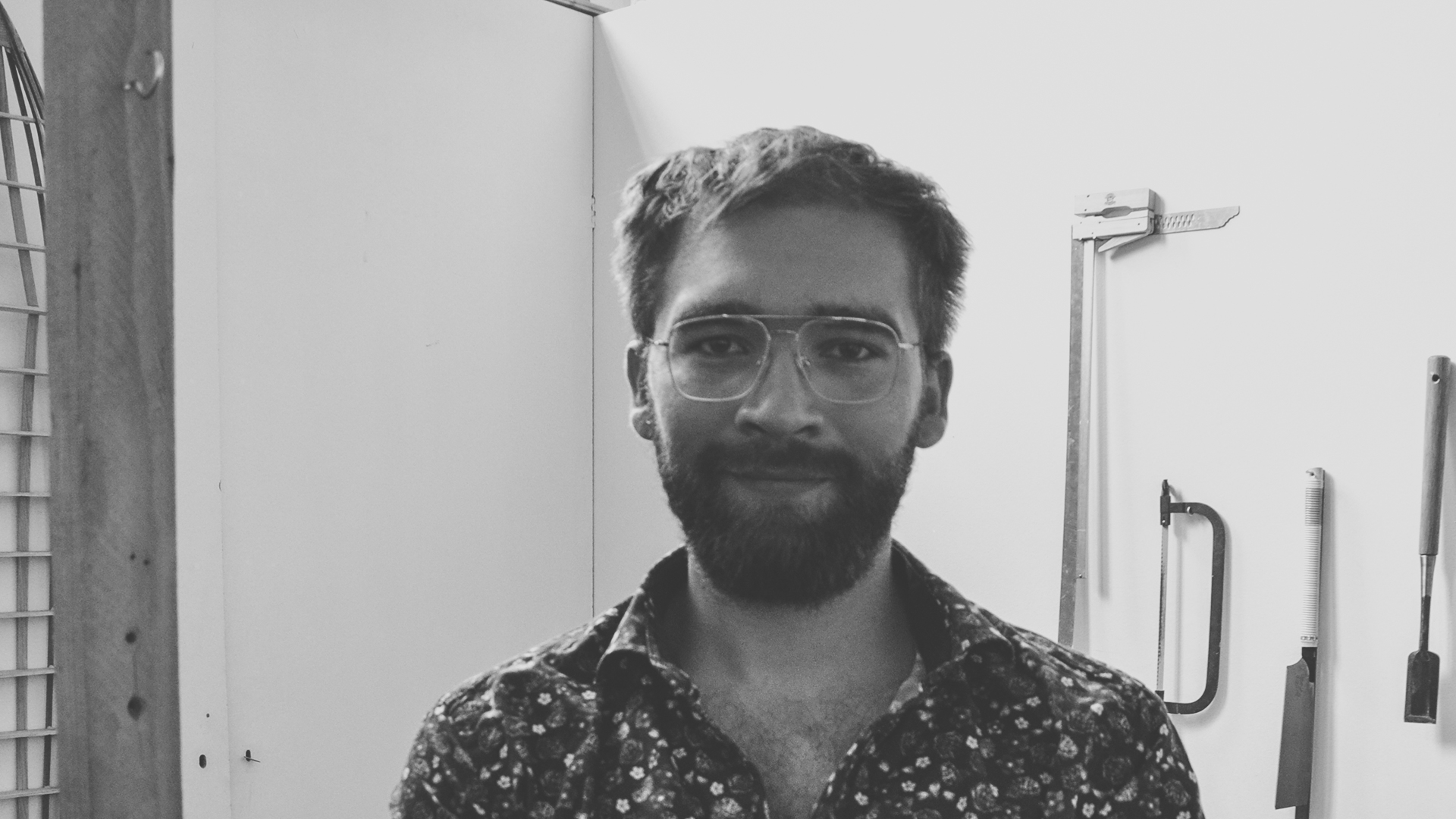 Wydarzenie odbywa się w ramach A < F E S T I V A L 2018 x NOC
Więcej info: